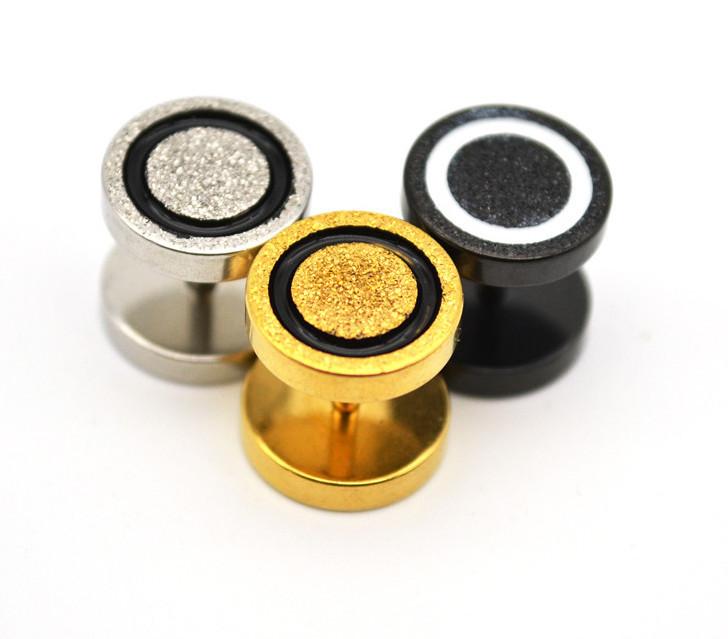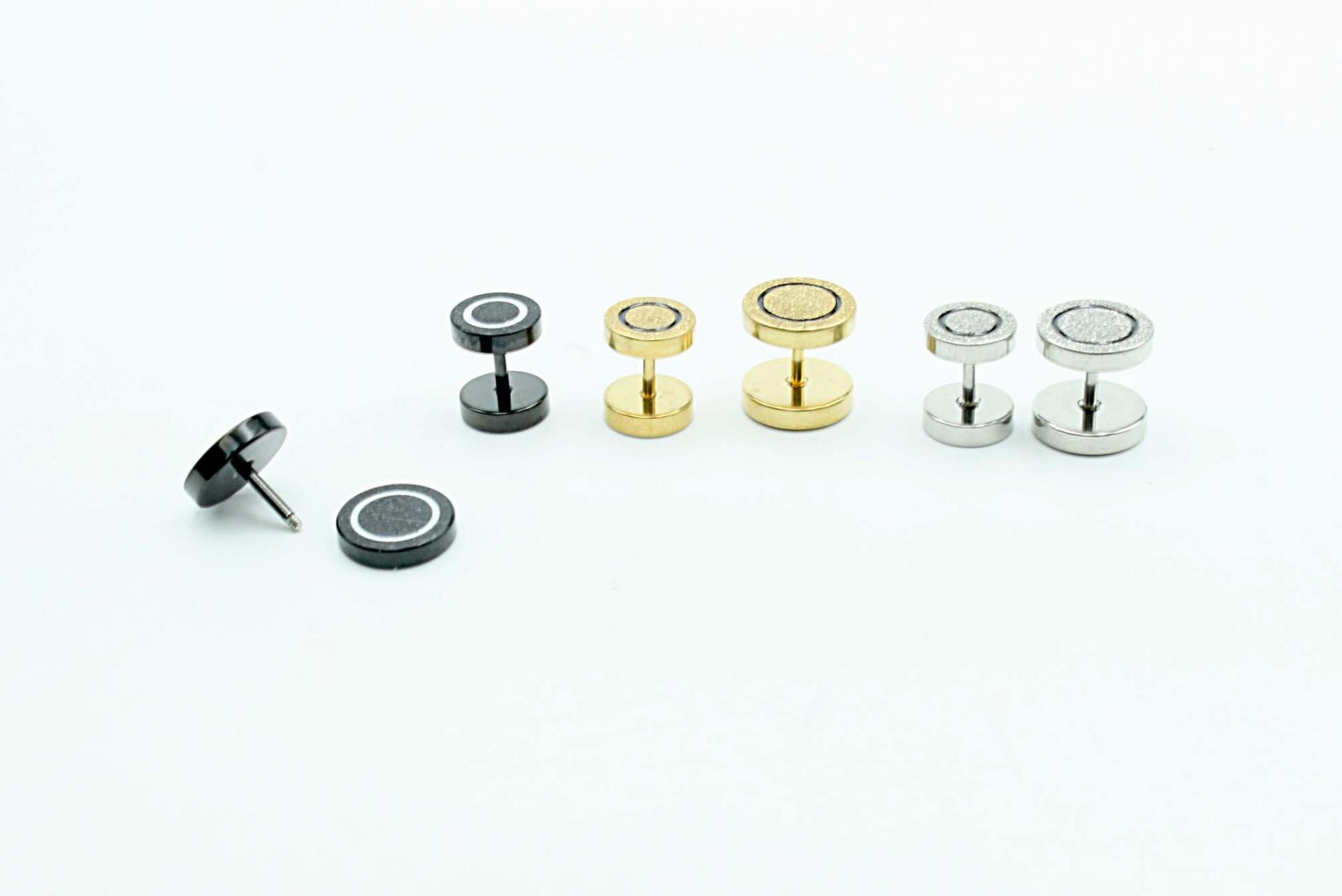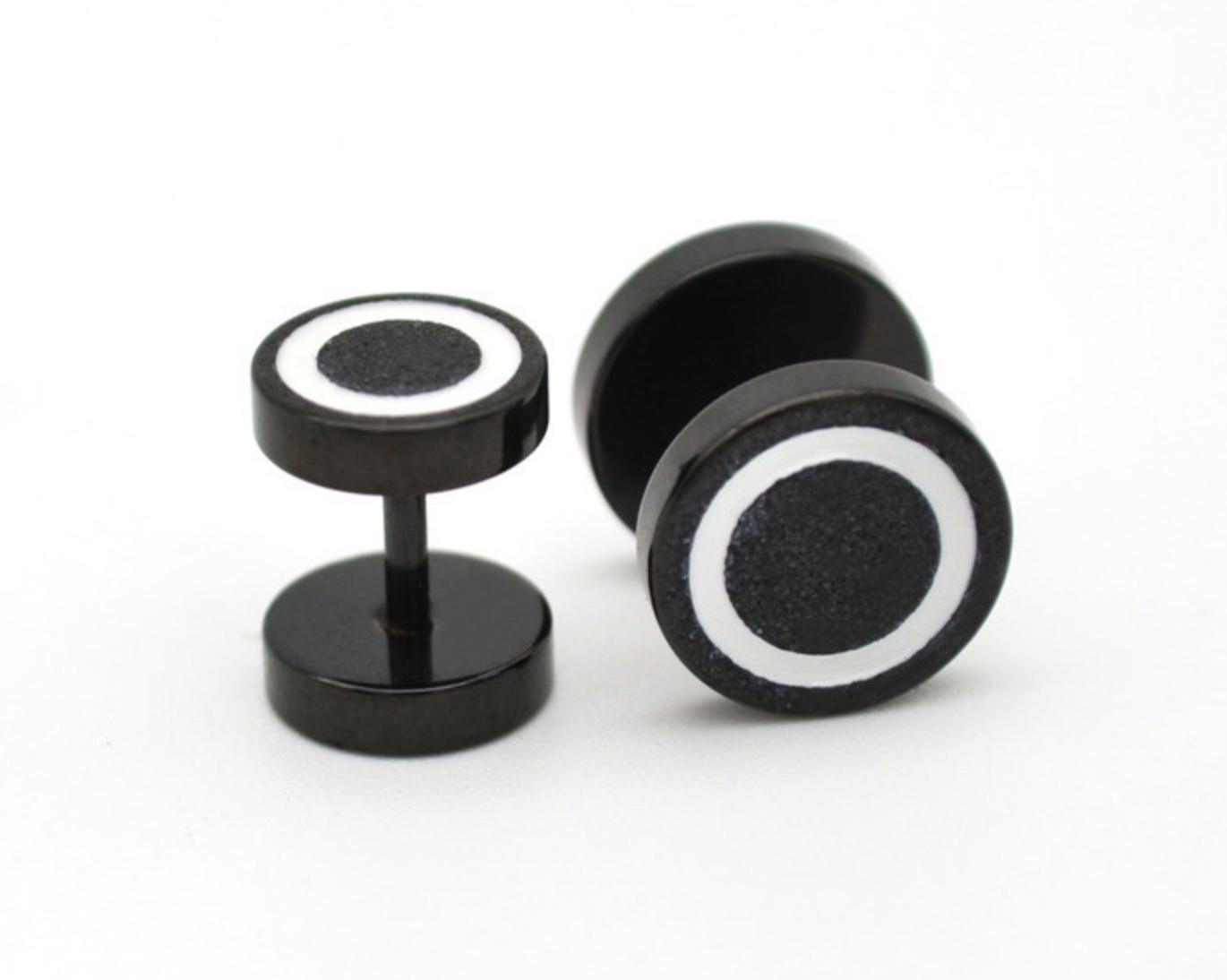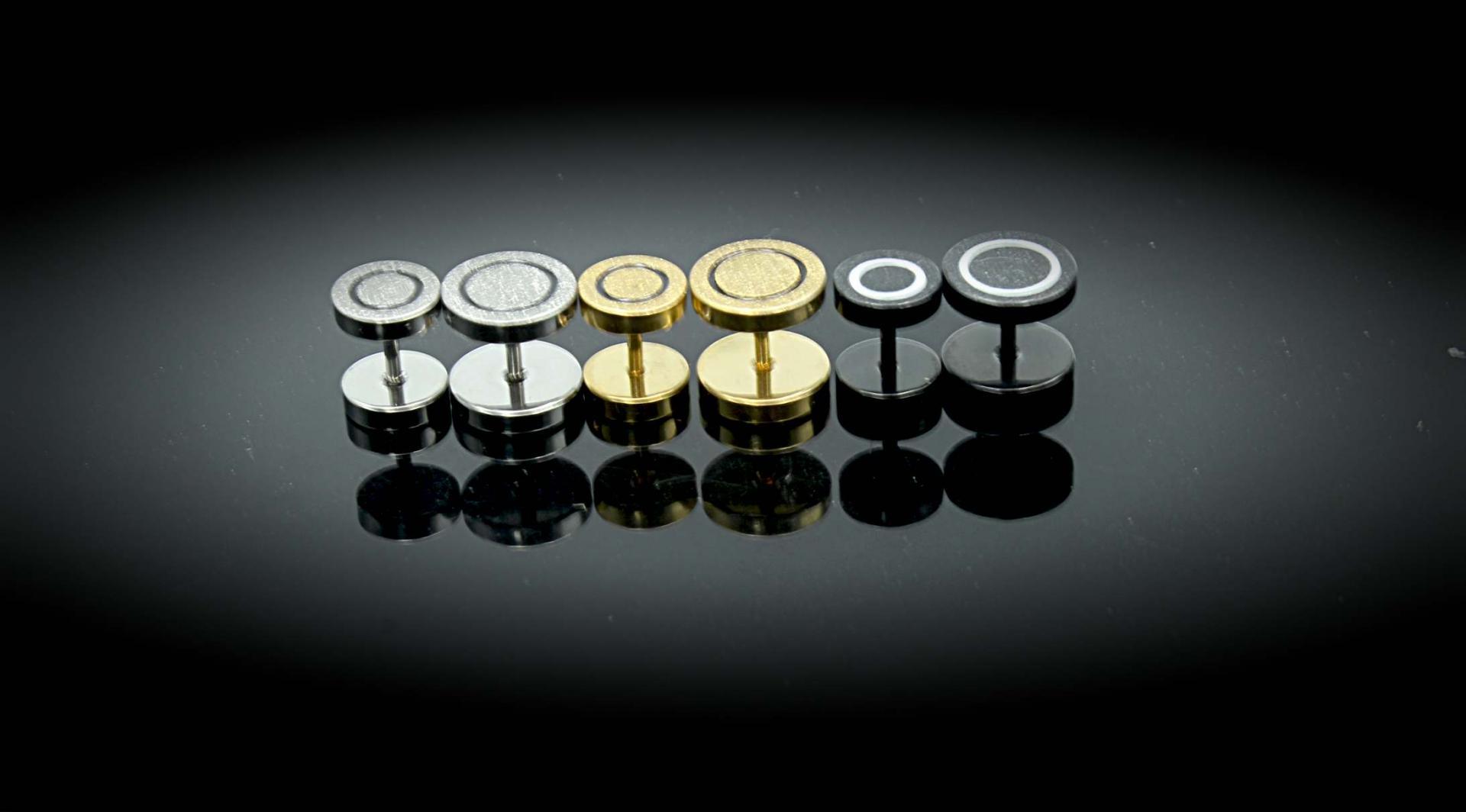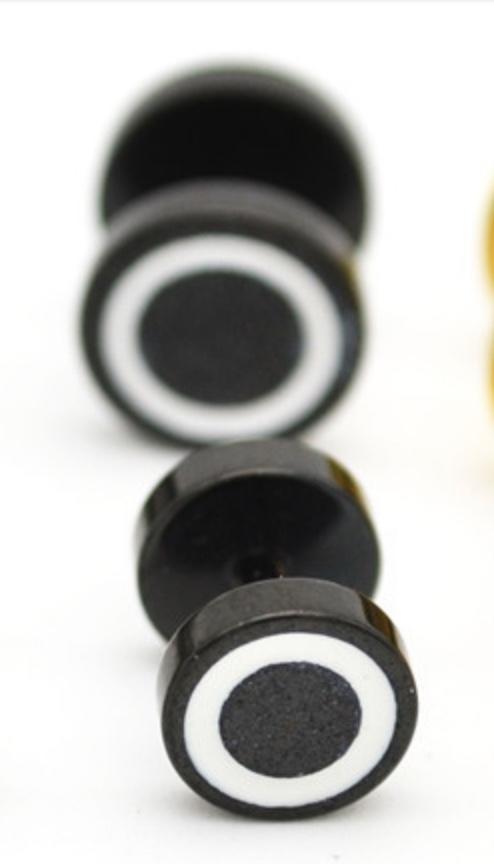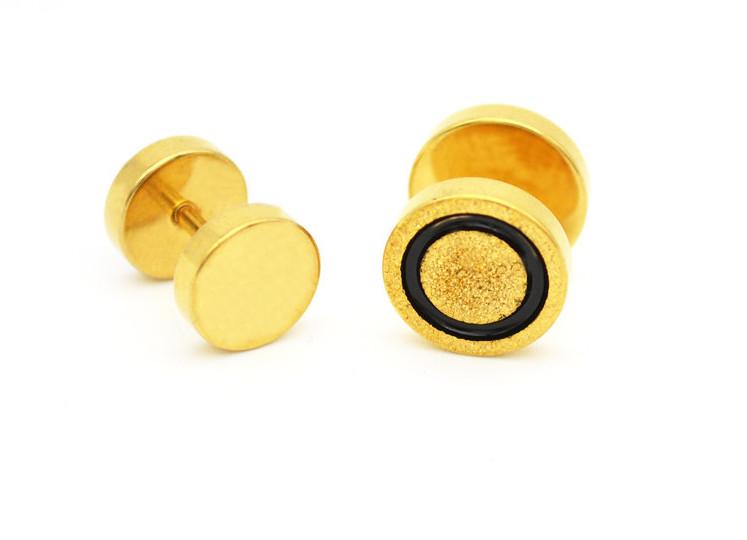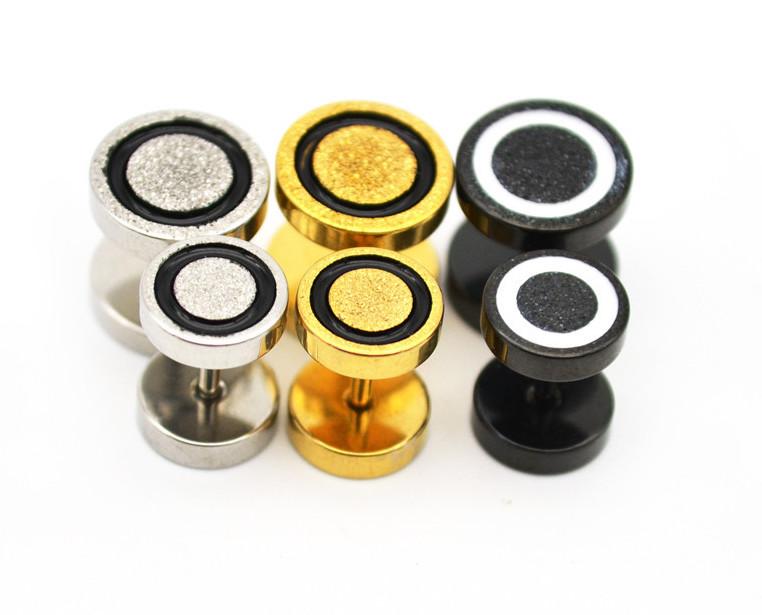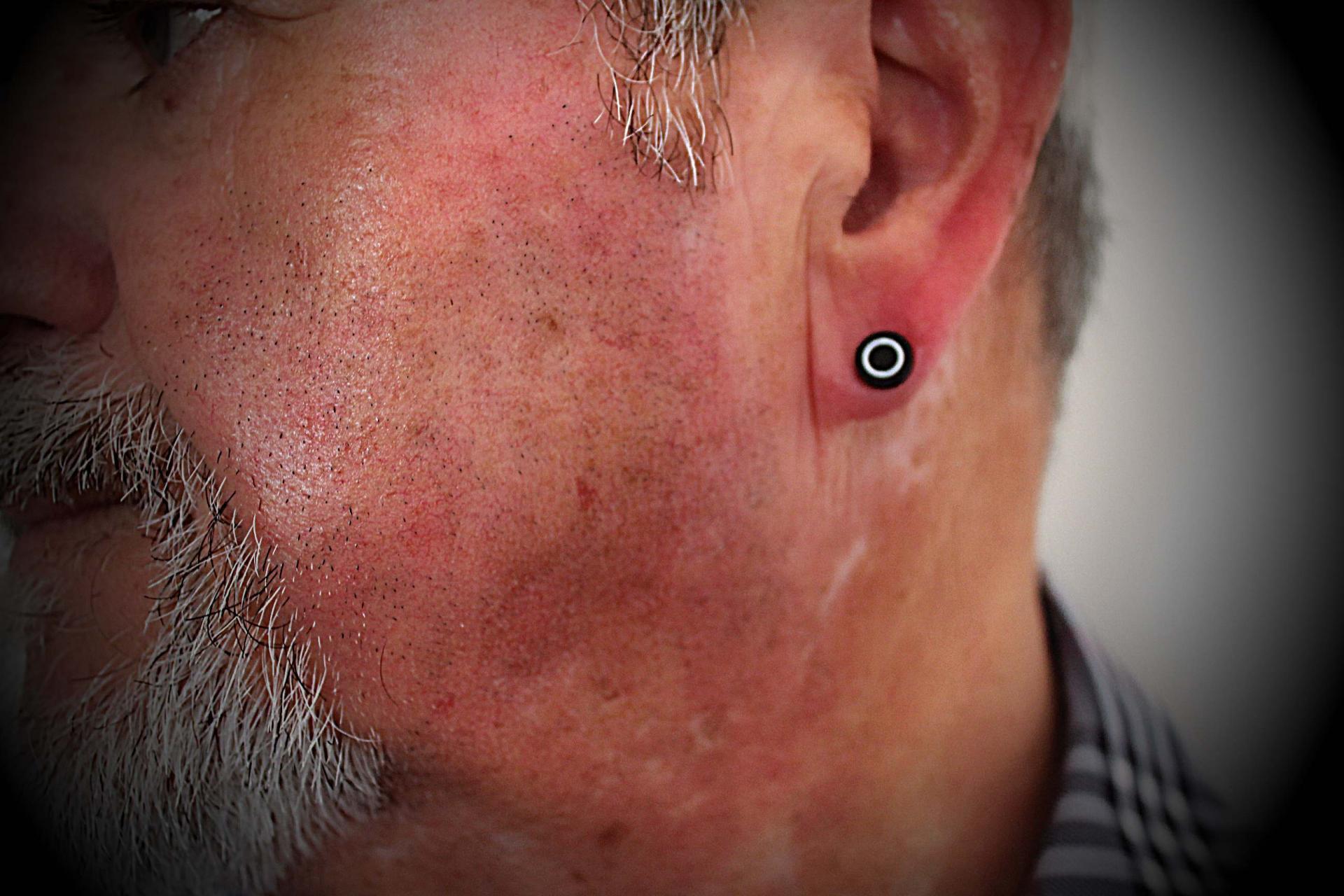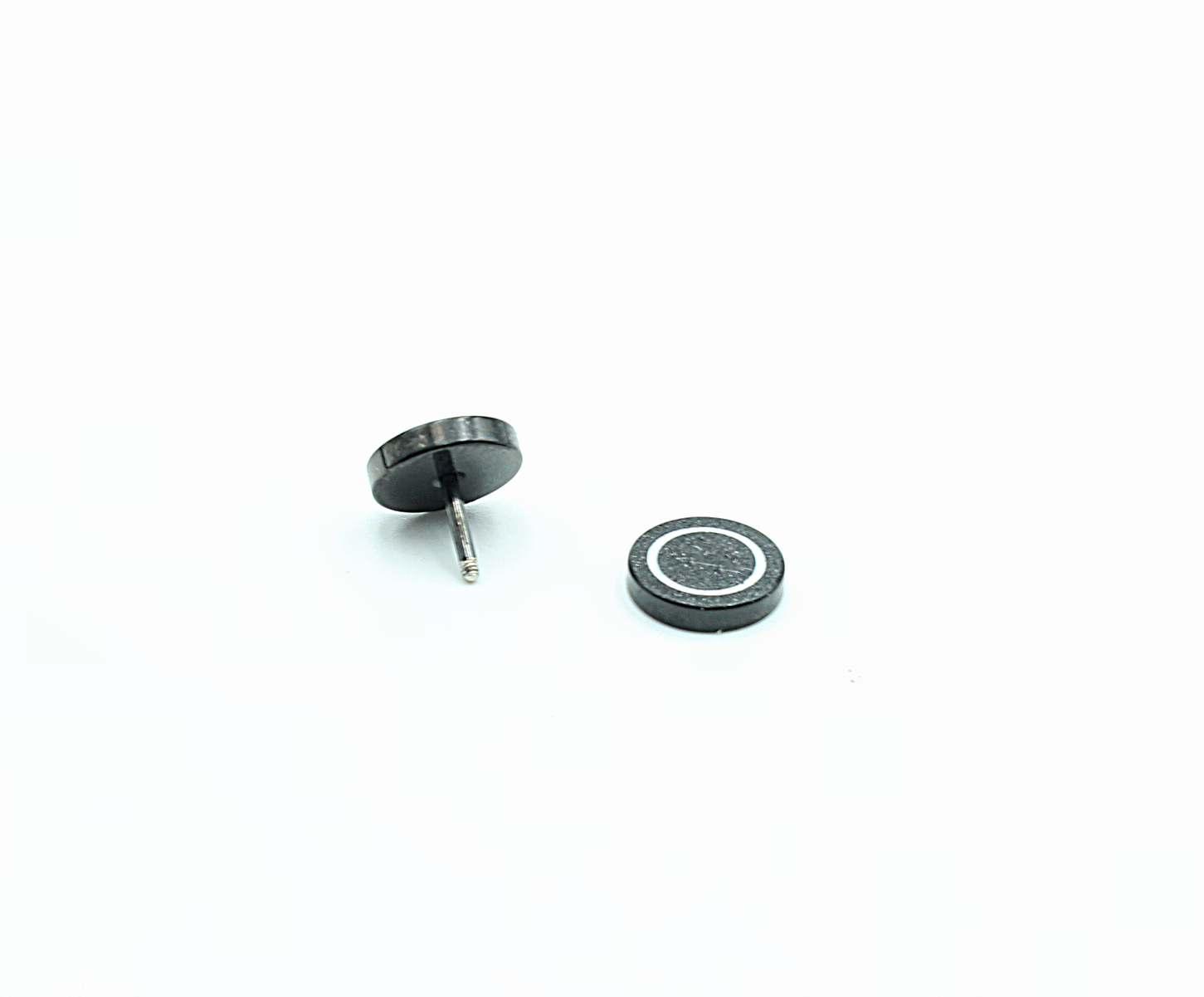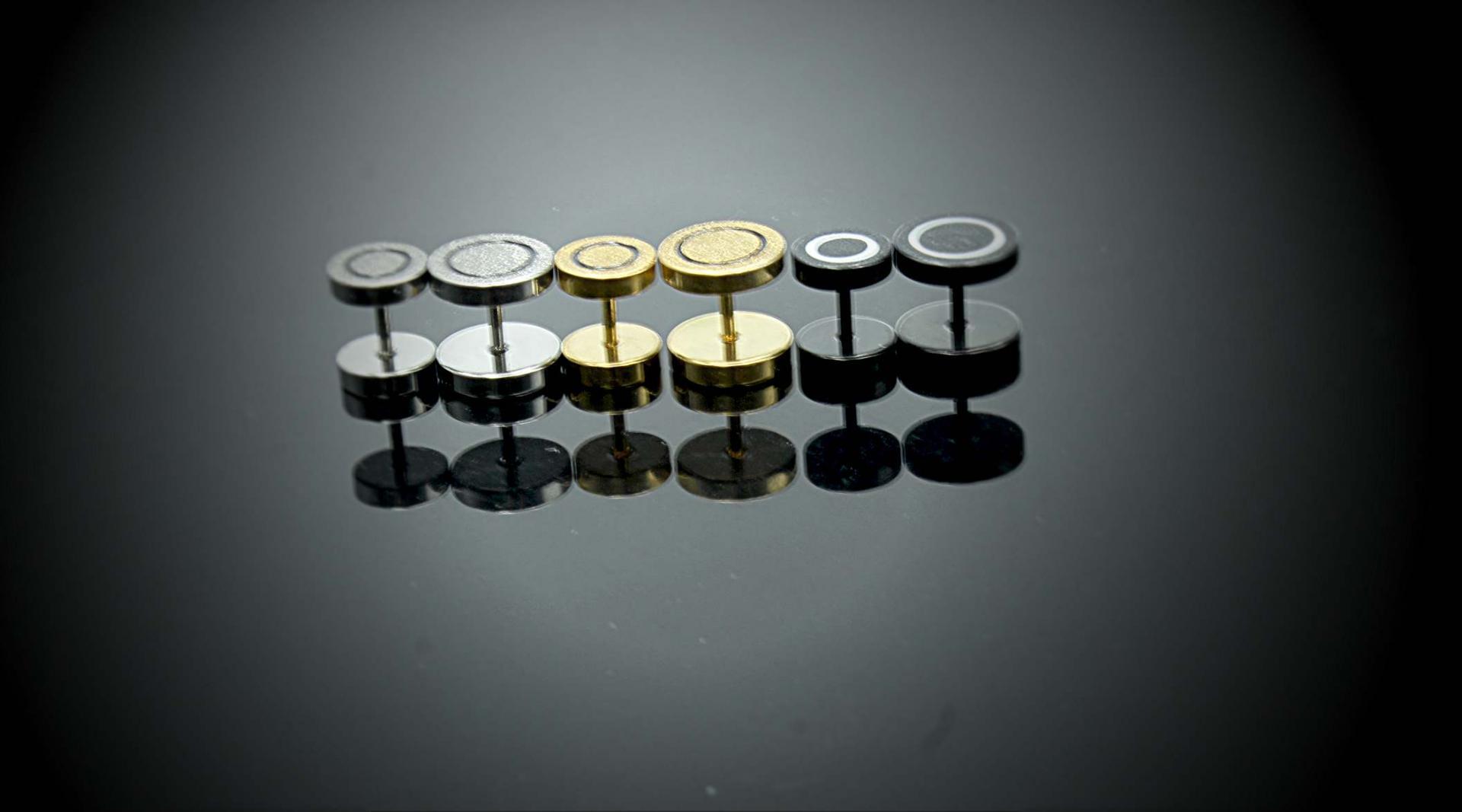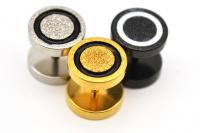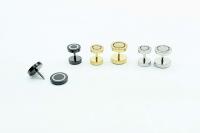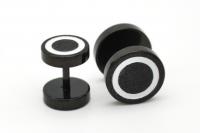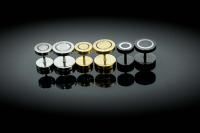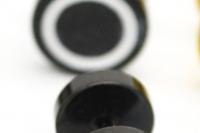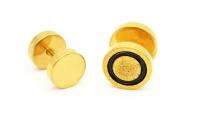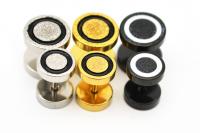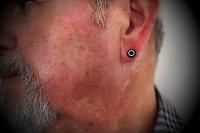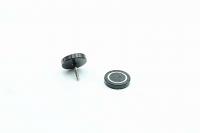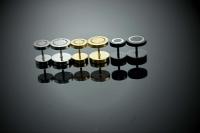 Fake Black and White Frosted Ear Plug Cheaters
Fake Black and White Frosted Ear Plug Cheaters
These cool stainless steel fake ear plugs give you the urban street look and the illusion of a "stretched" look without physically stretching your piercing hole.
This is a standard 1.2mm size post and the bar length is 6mm
You can choose 8mm circle disc or 10mm sizing and you can select 1 plug or 2 (pair).  A lot of our European customers wear one plug so we like to give you choices!
This plug has a black and white, a gold and black or a silver and black design with a frosted finish.
*Stainless Steel
* 6mm Shaft
* 8mm /10mm disc size
** Our model is wearing the 8mm black frosted black