Your Satisfaction and Pleasure in Our Products and service Is SO important to us here at "Wow Jewellery Online".  
Thank you for taking the time and trouble to let us know if we are doing things right and more importantly tell us if there is something we are not doing right!
We cannot stress enough that you must contact us immediately if there is something you are not happy with as we cannot help you unless we are aware. you have a problem!
Leaving negative feedback does not help anybody and causes 2 more issues
1.  You are left dissatisfied
2. We are left confused as we don't know what we did wrong and more importantly how we prevent it happening again!
Thank You - Chrissie C x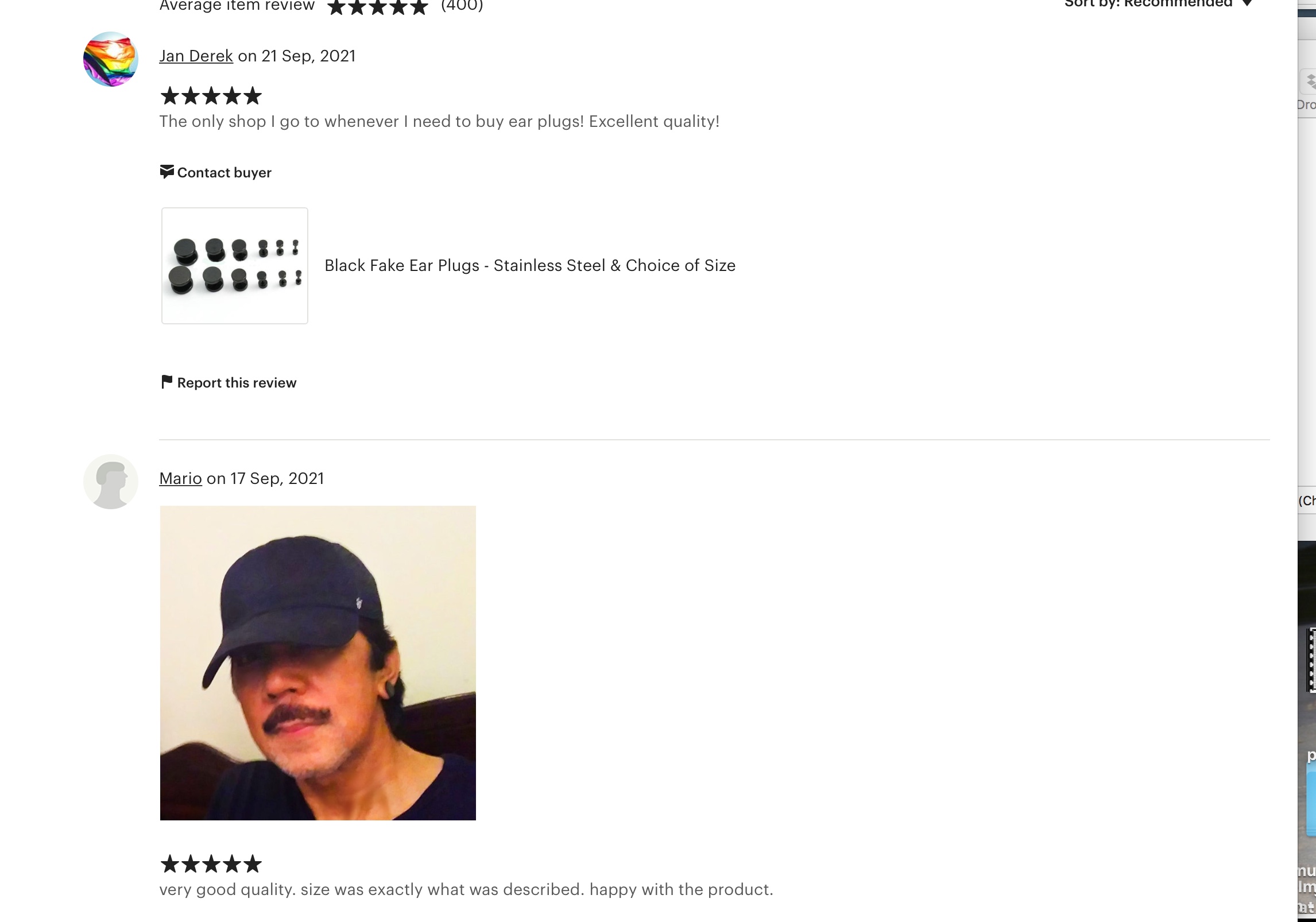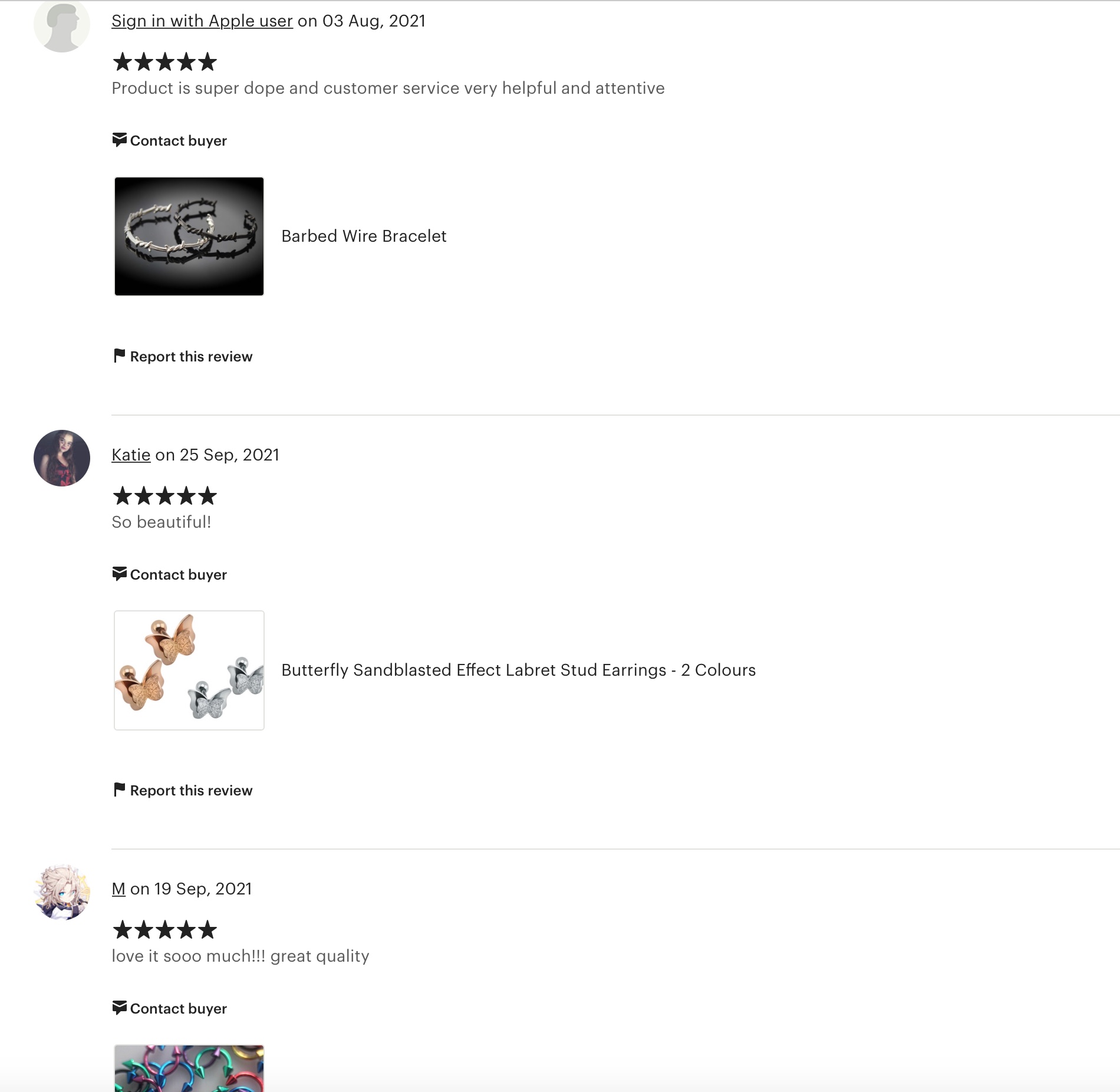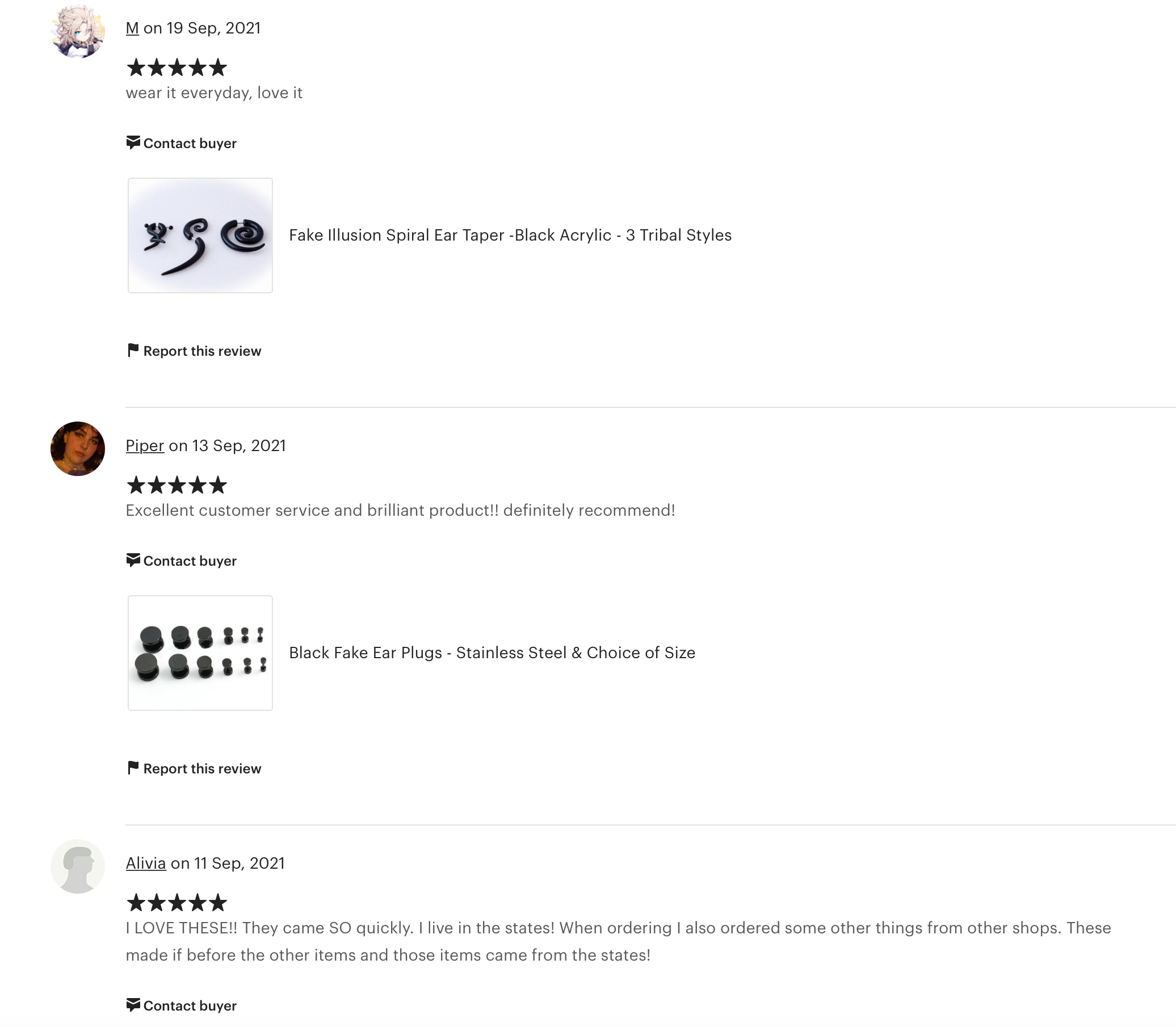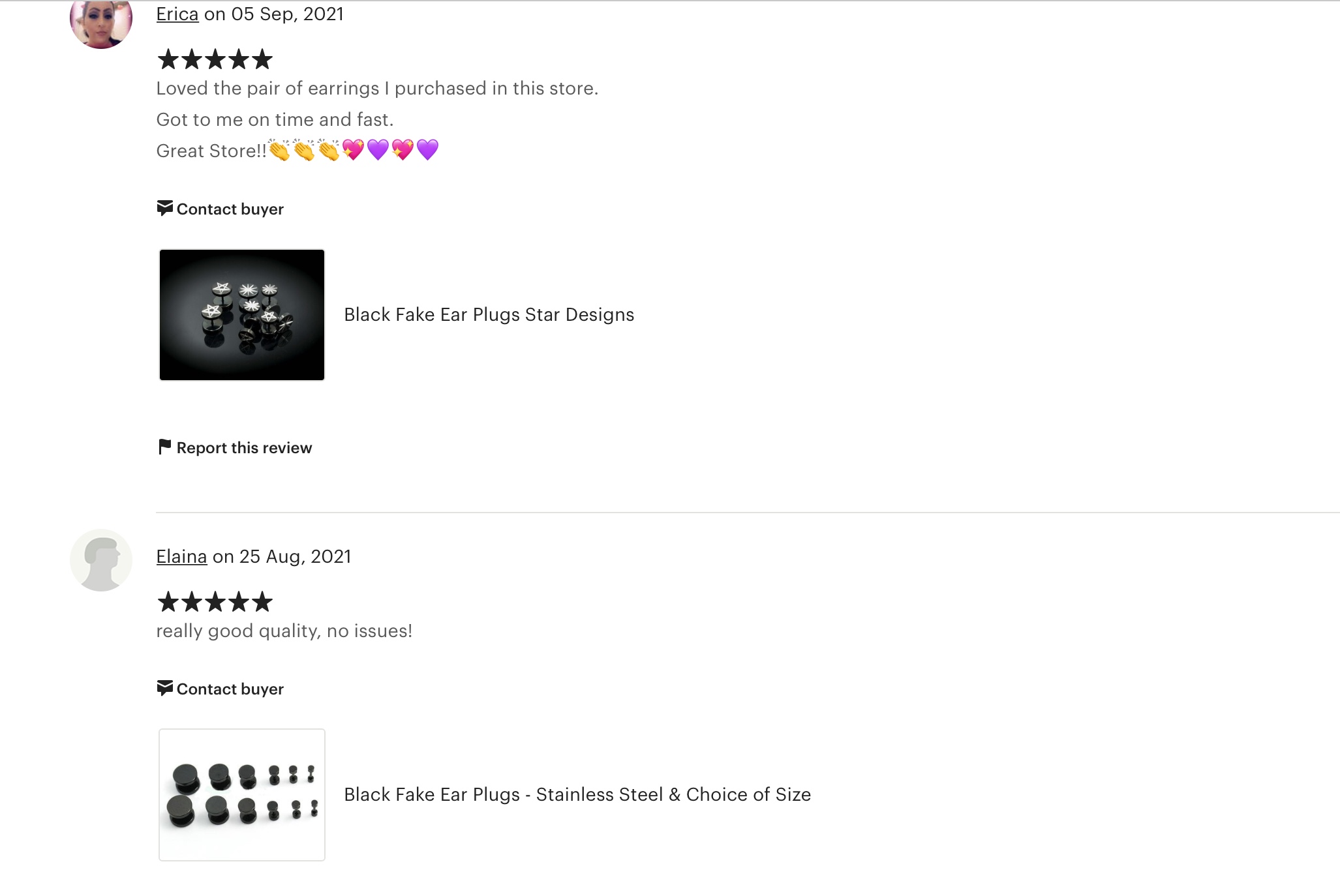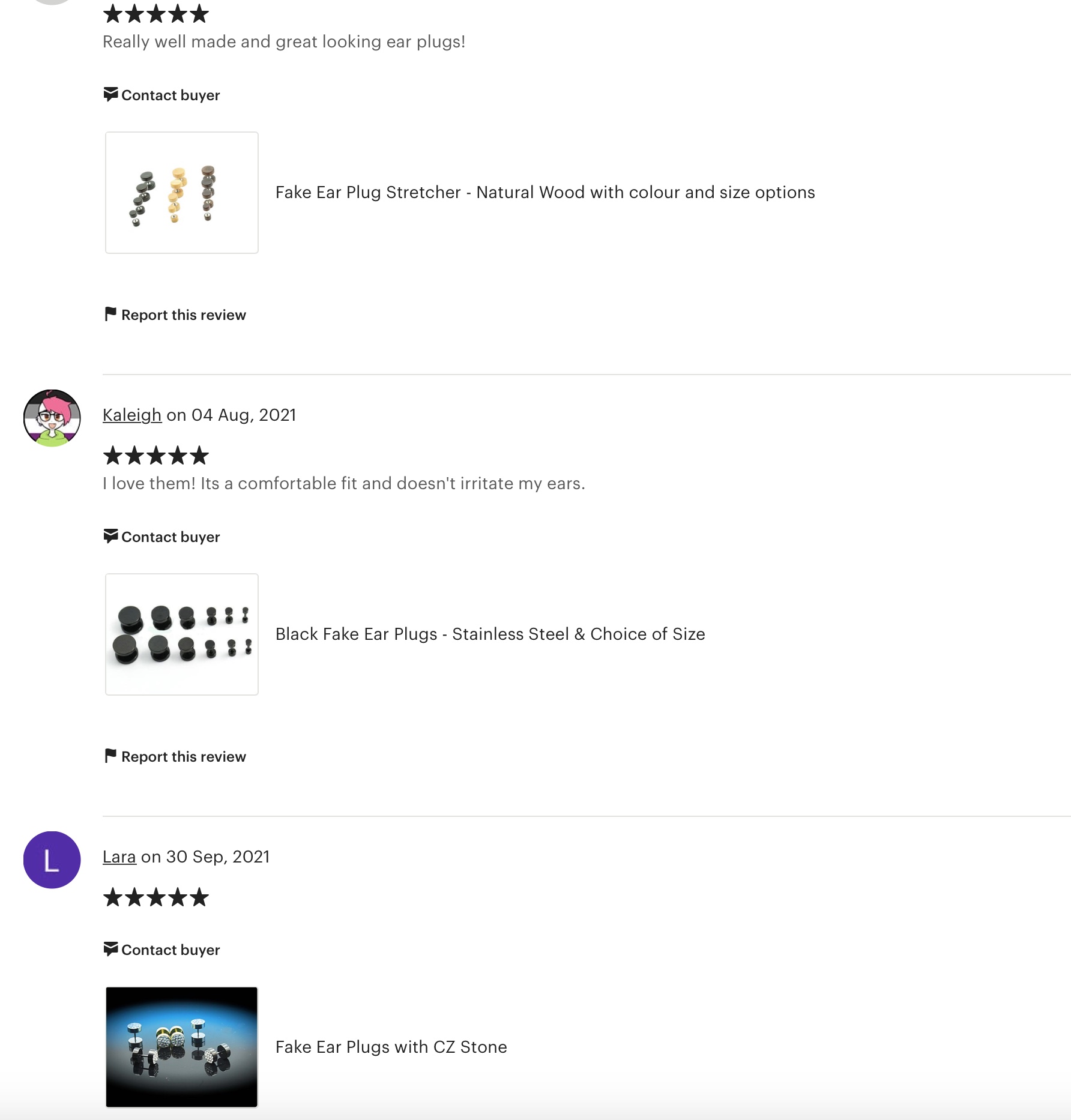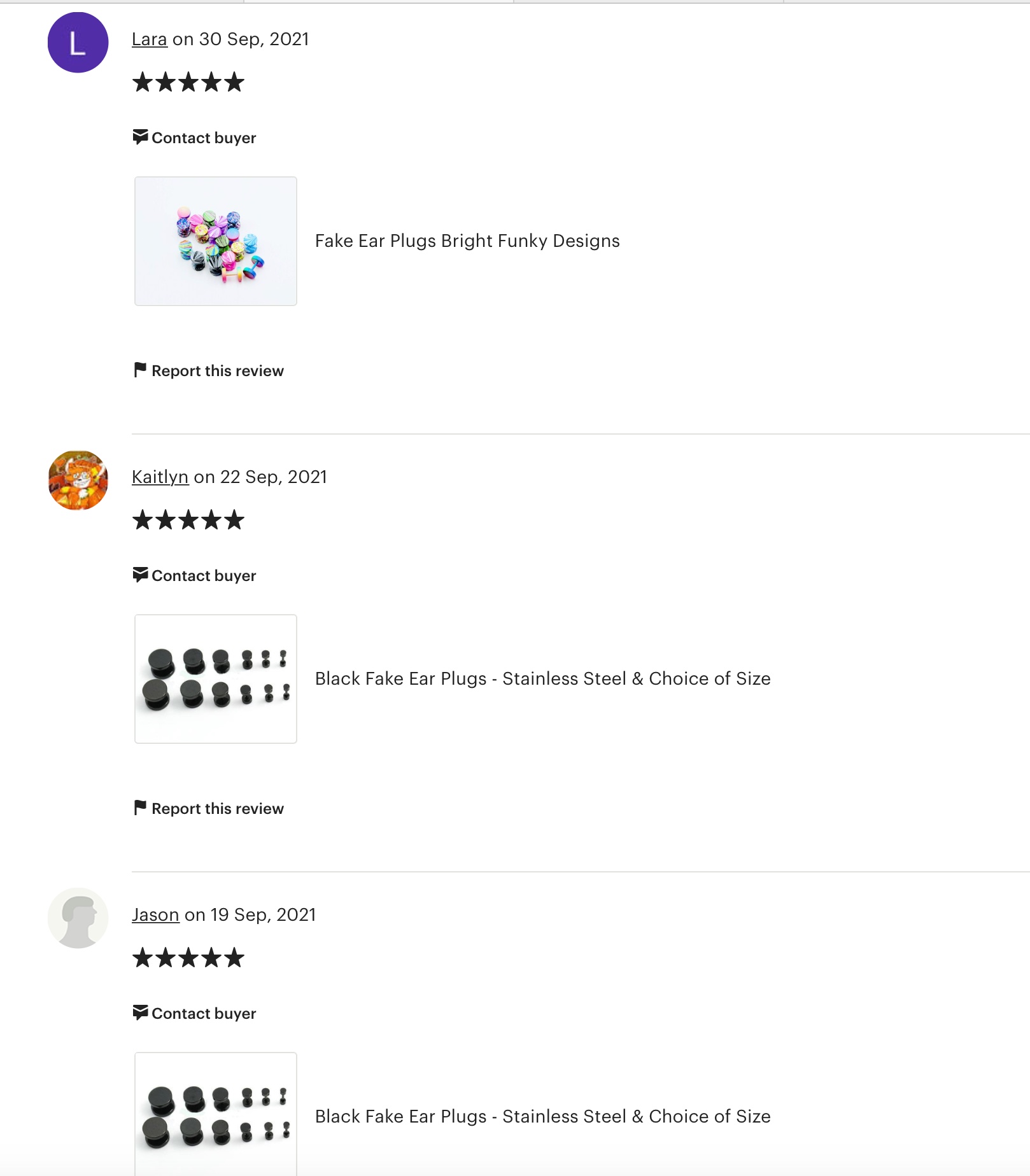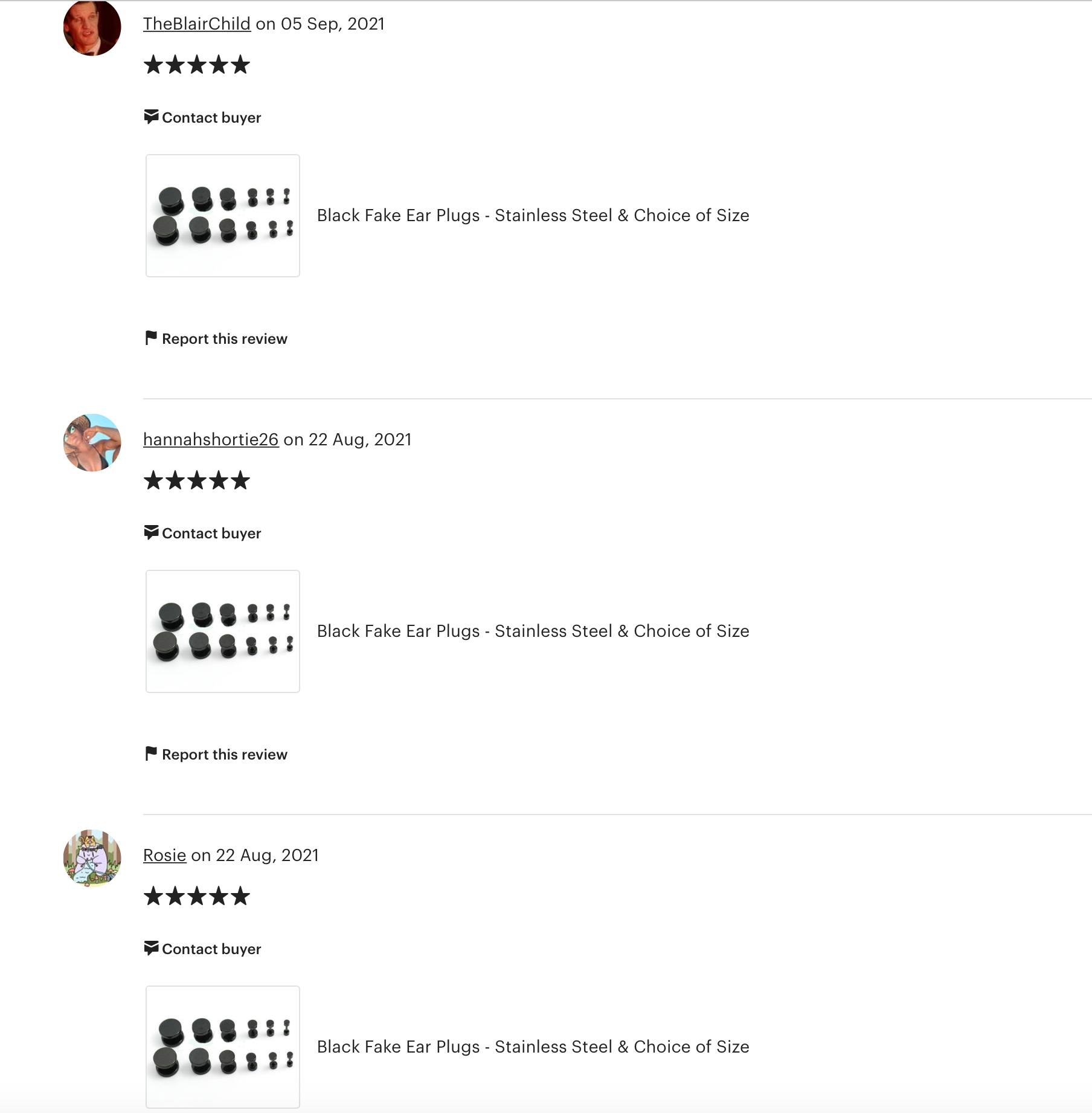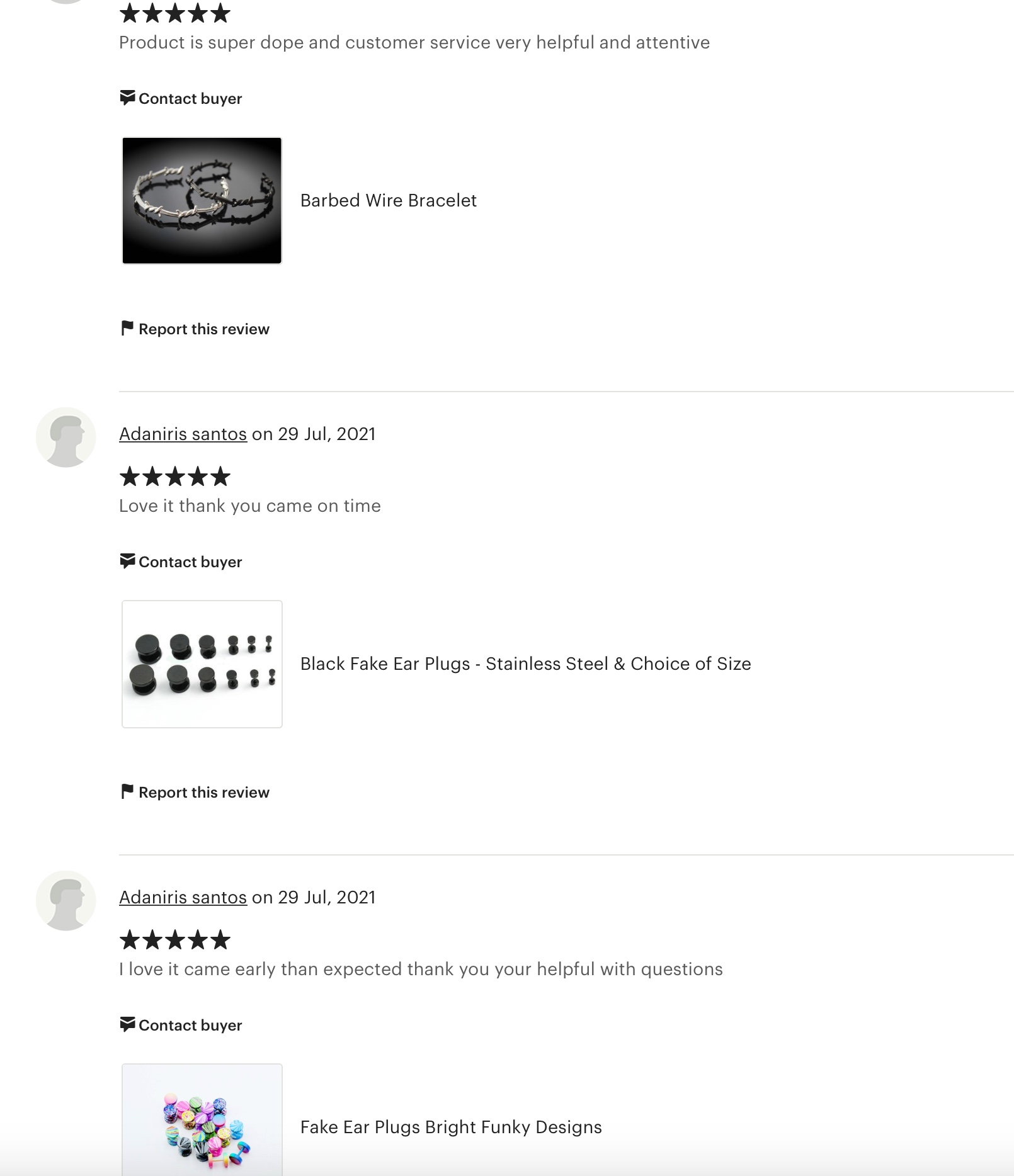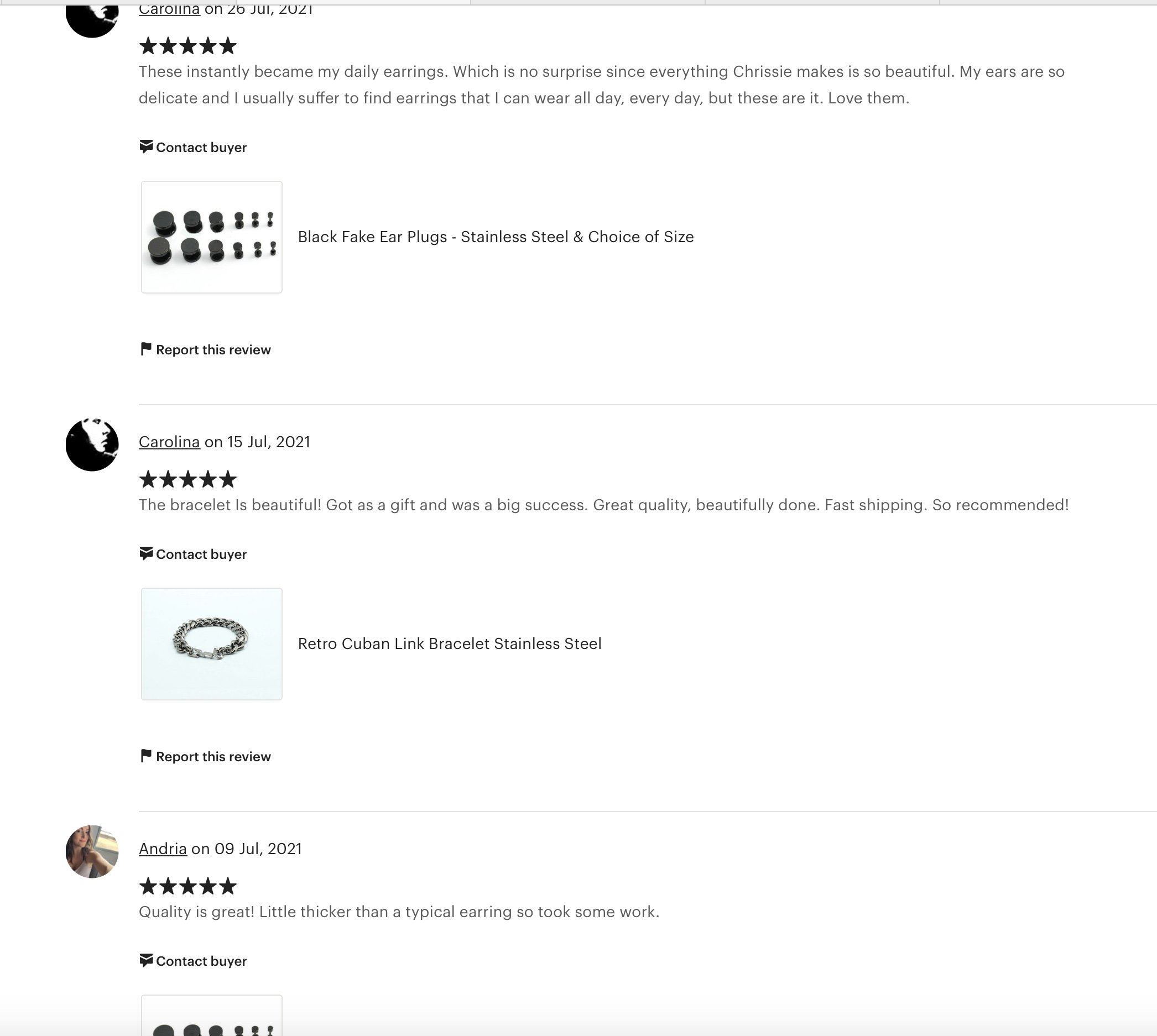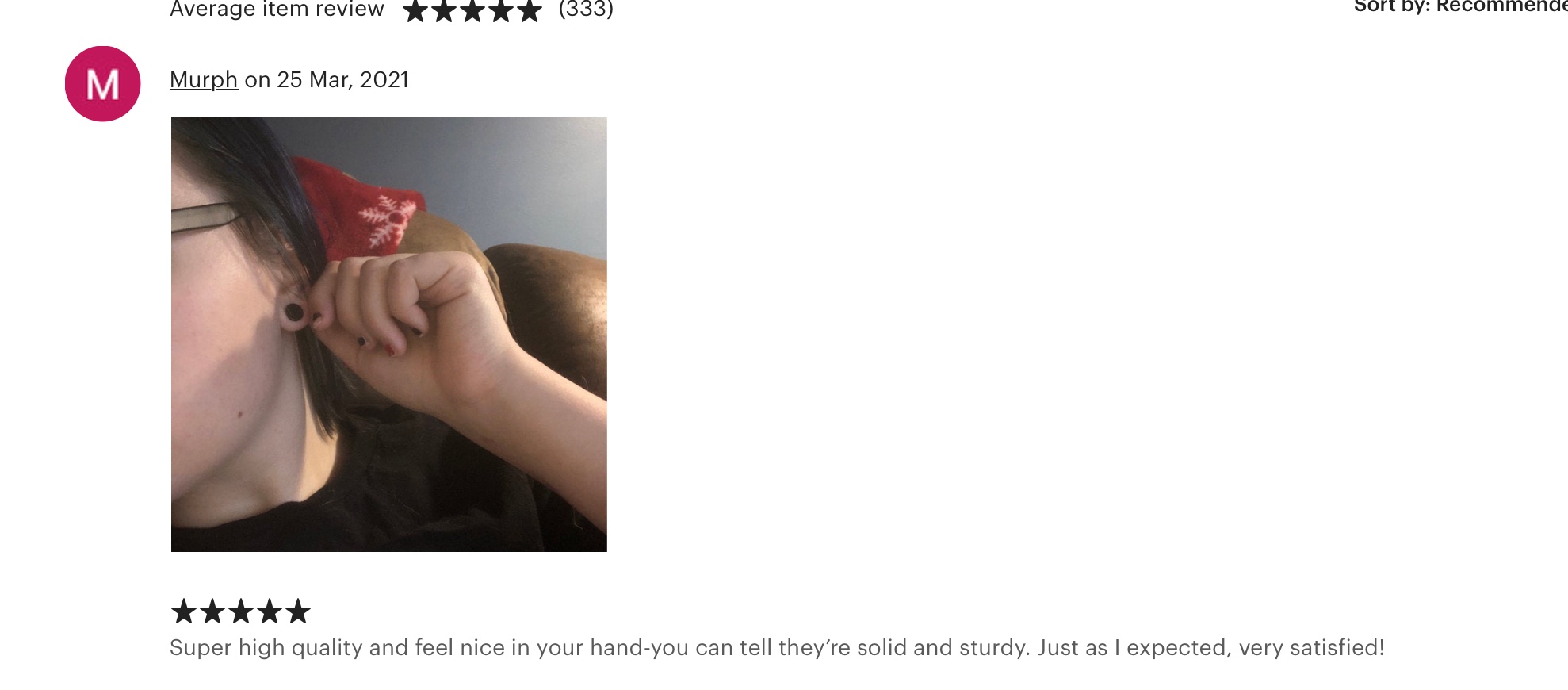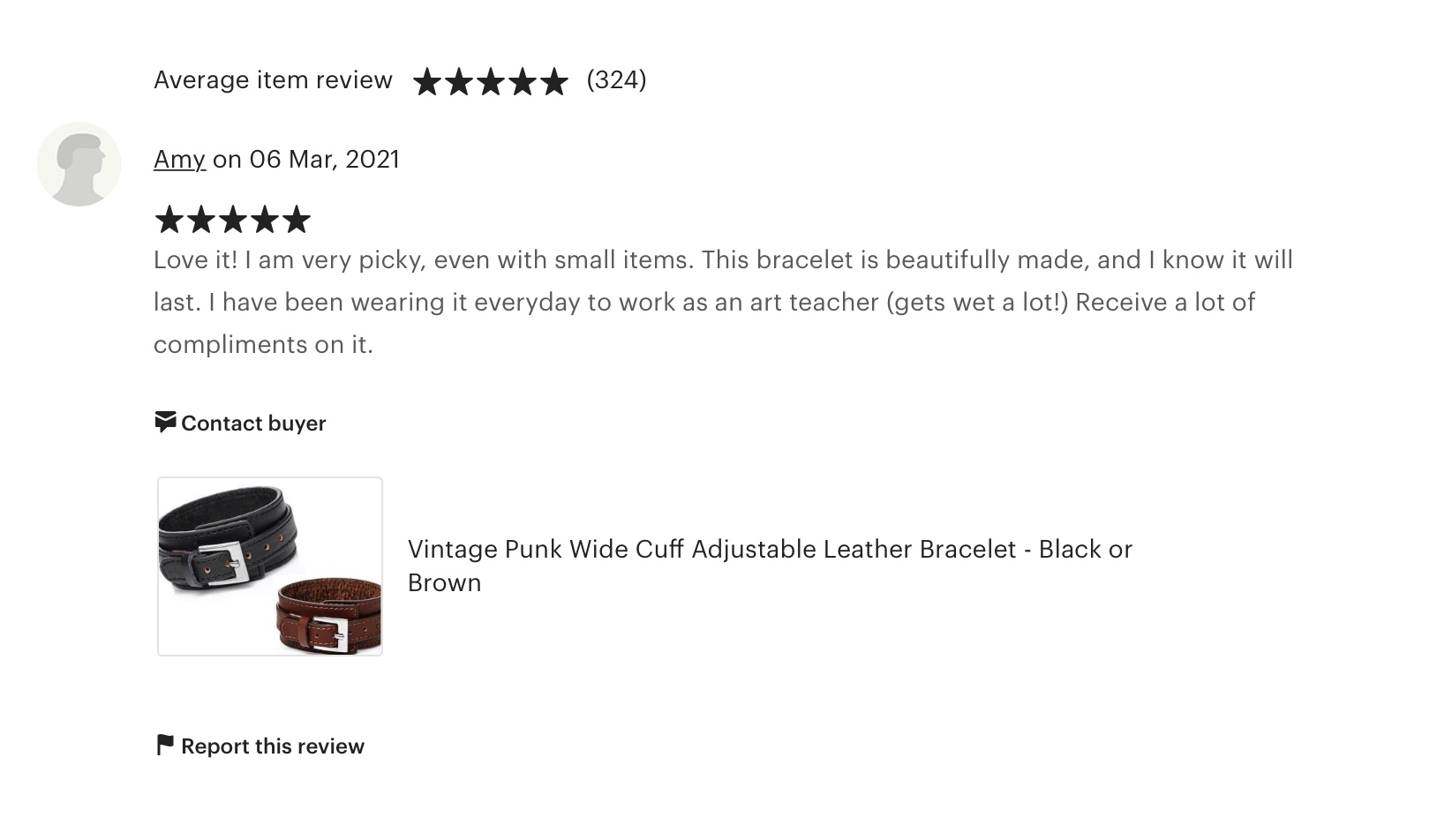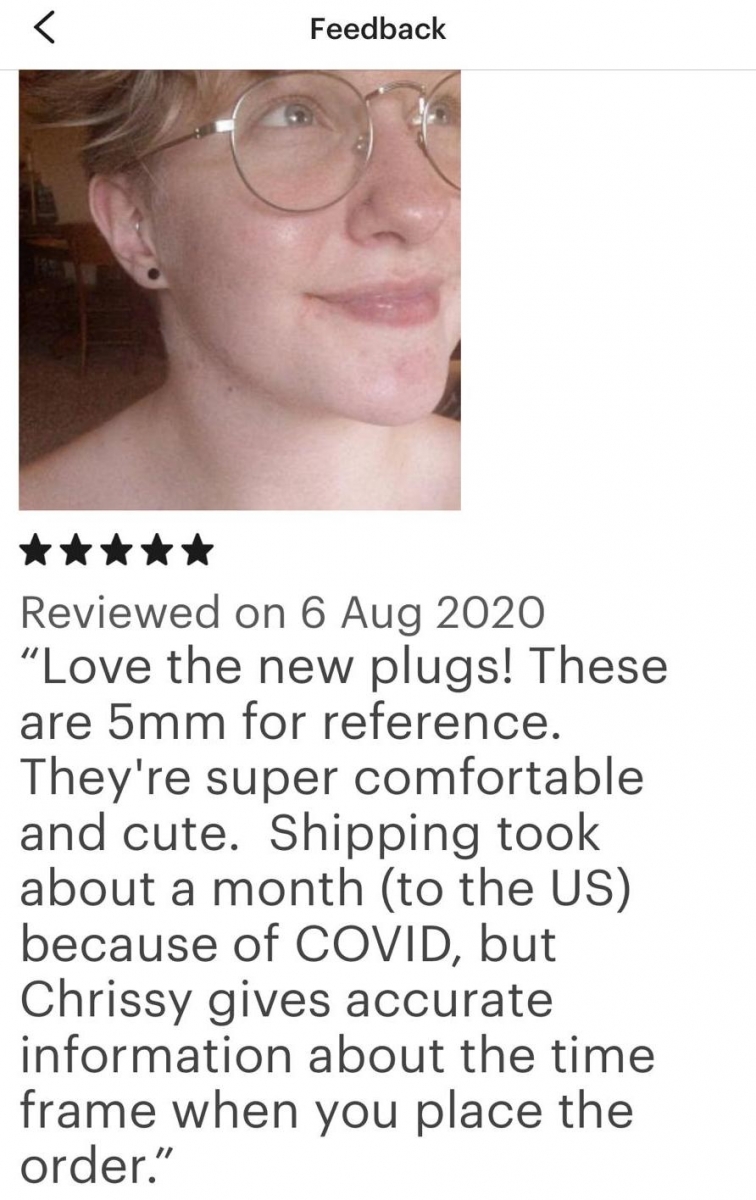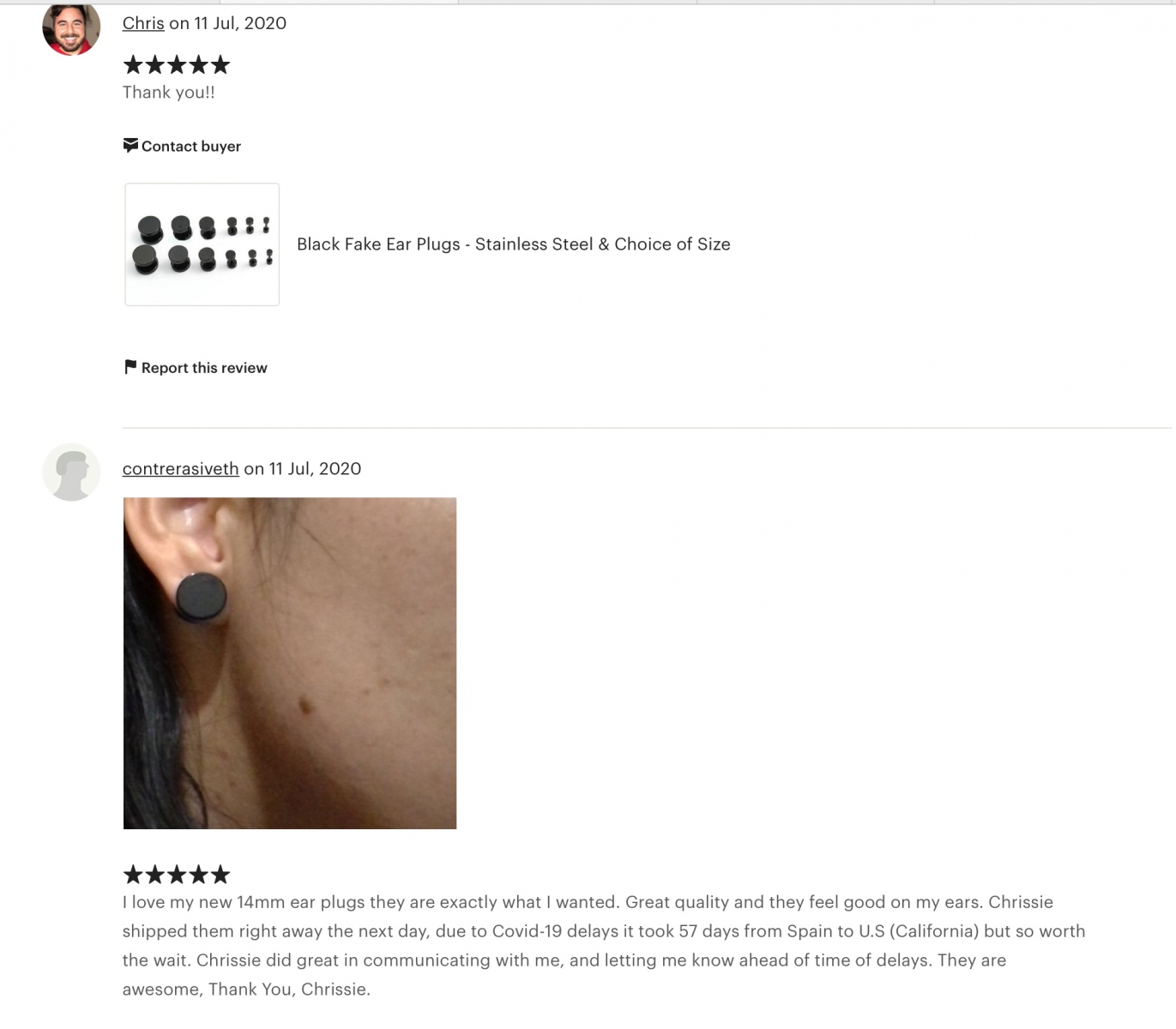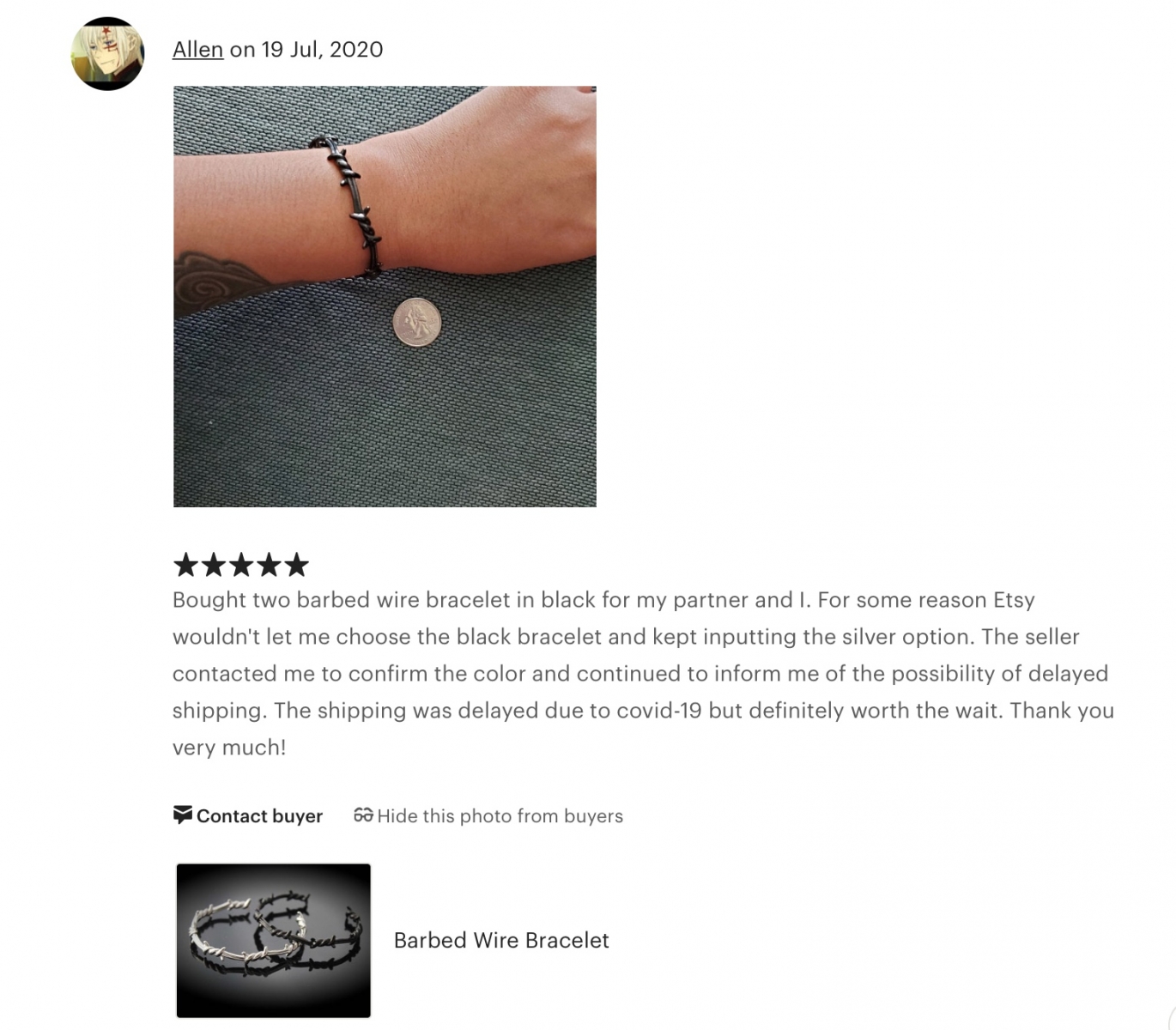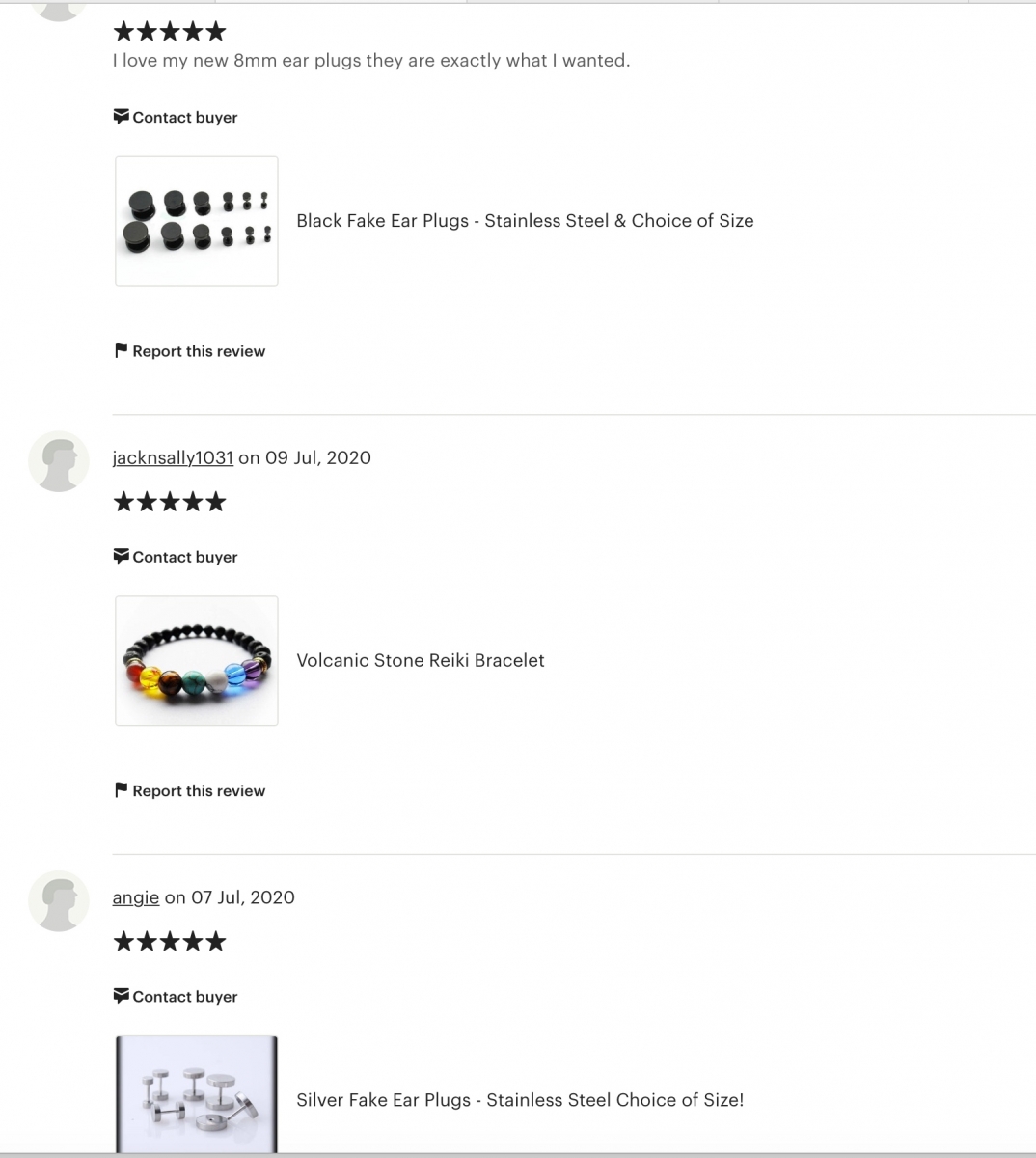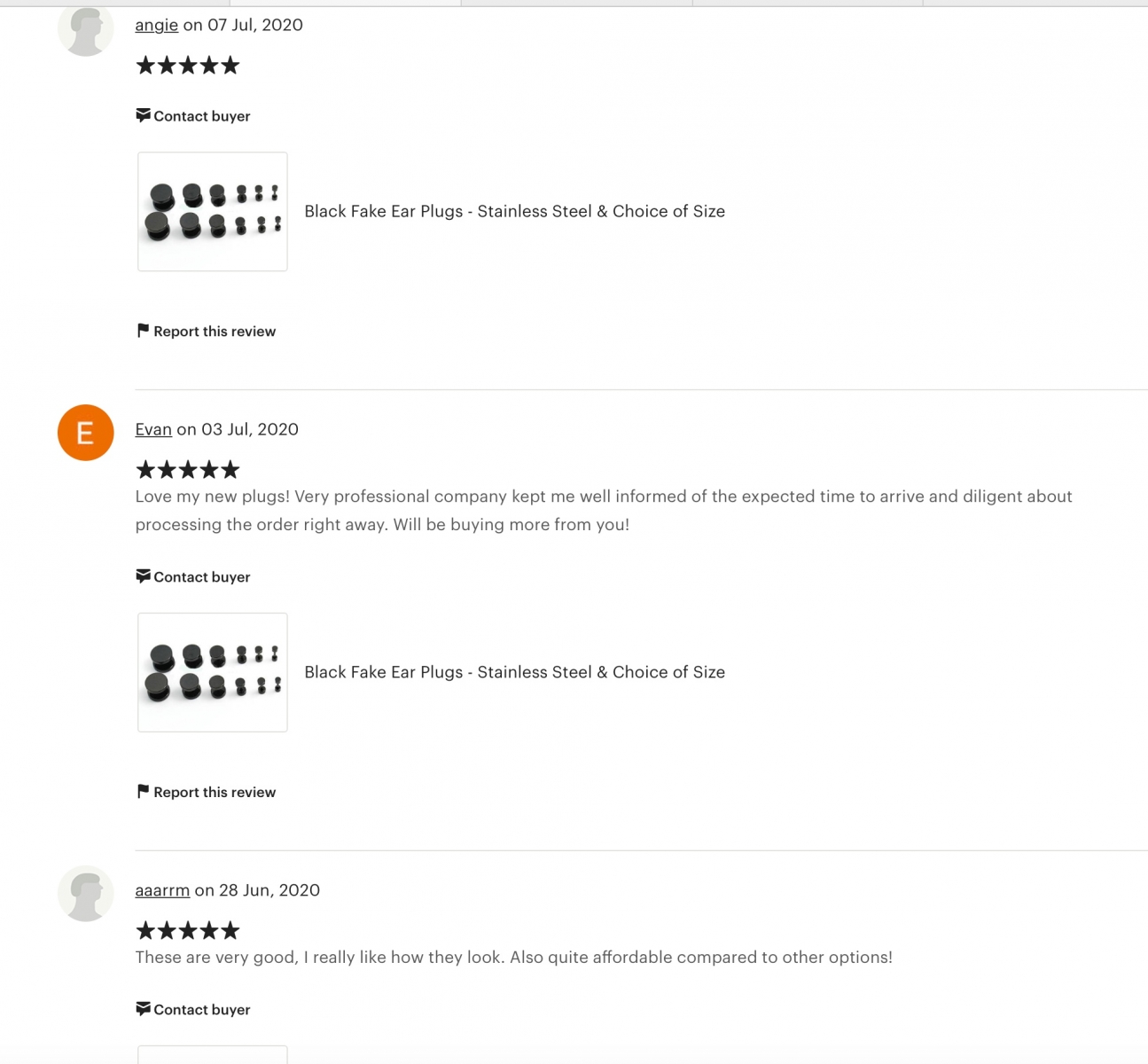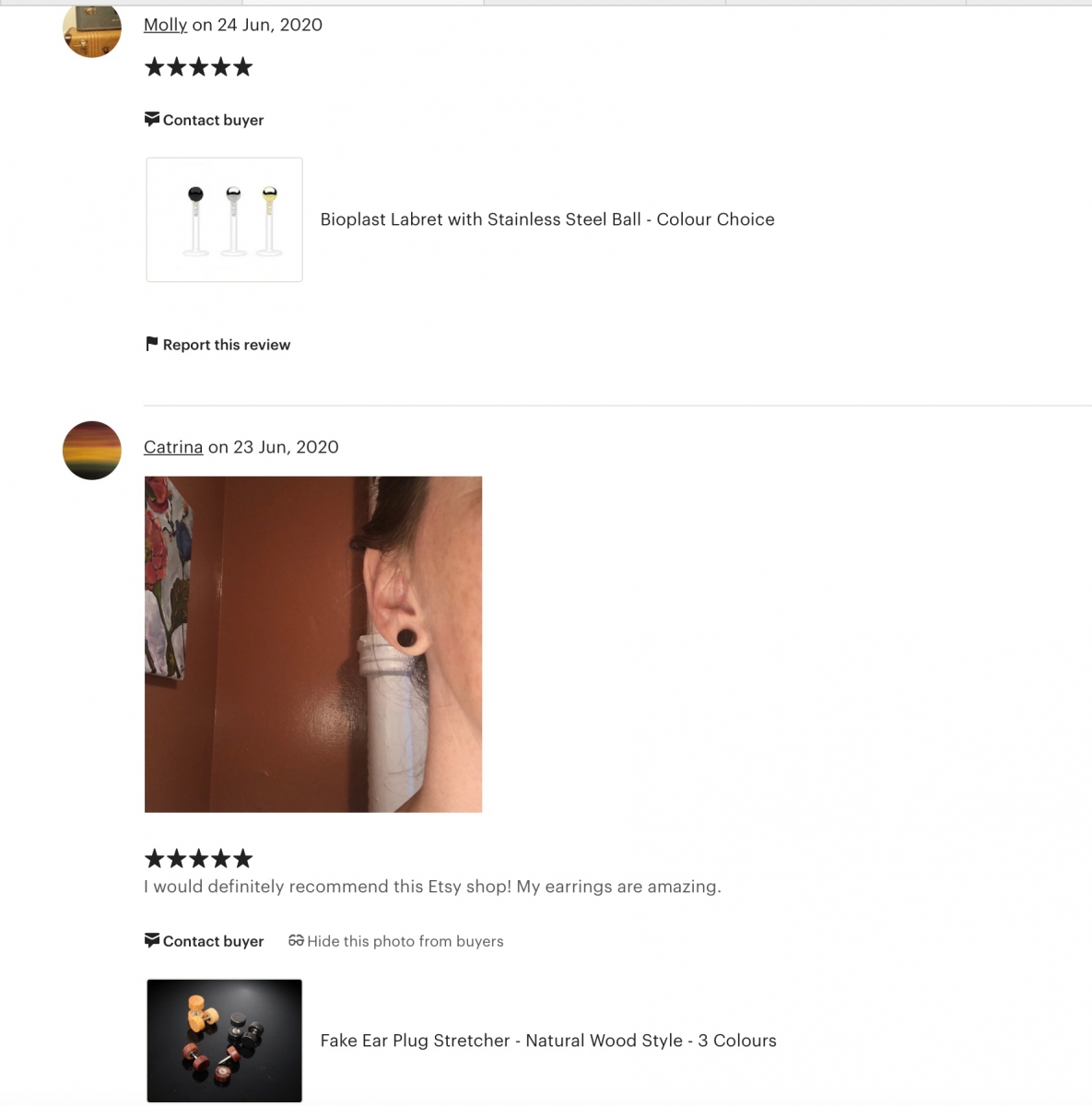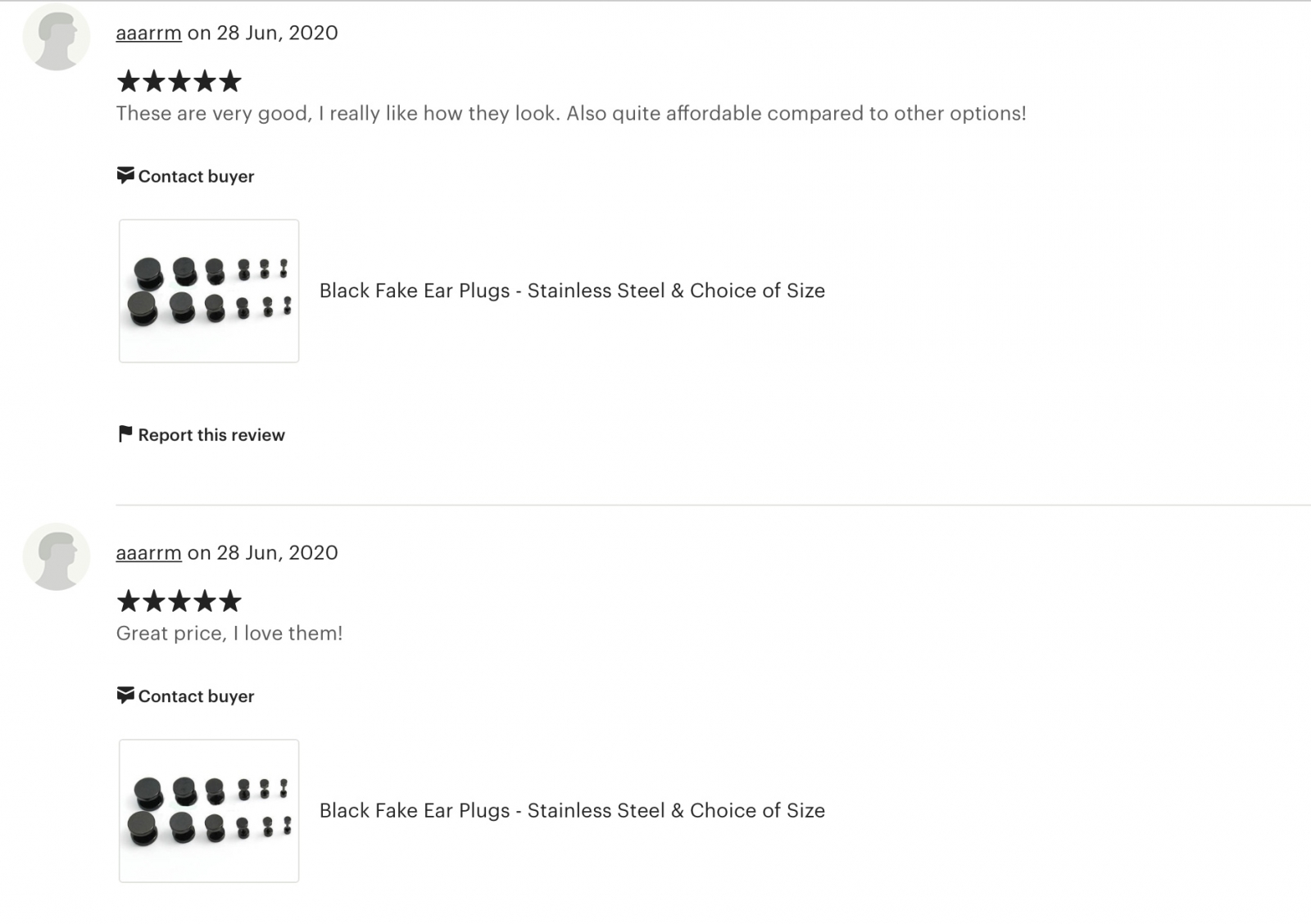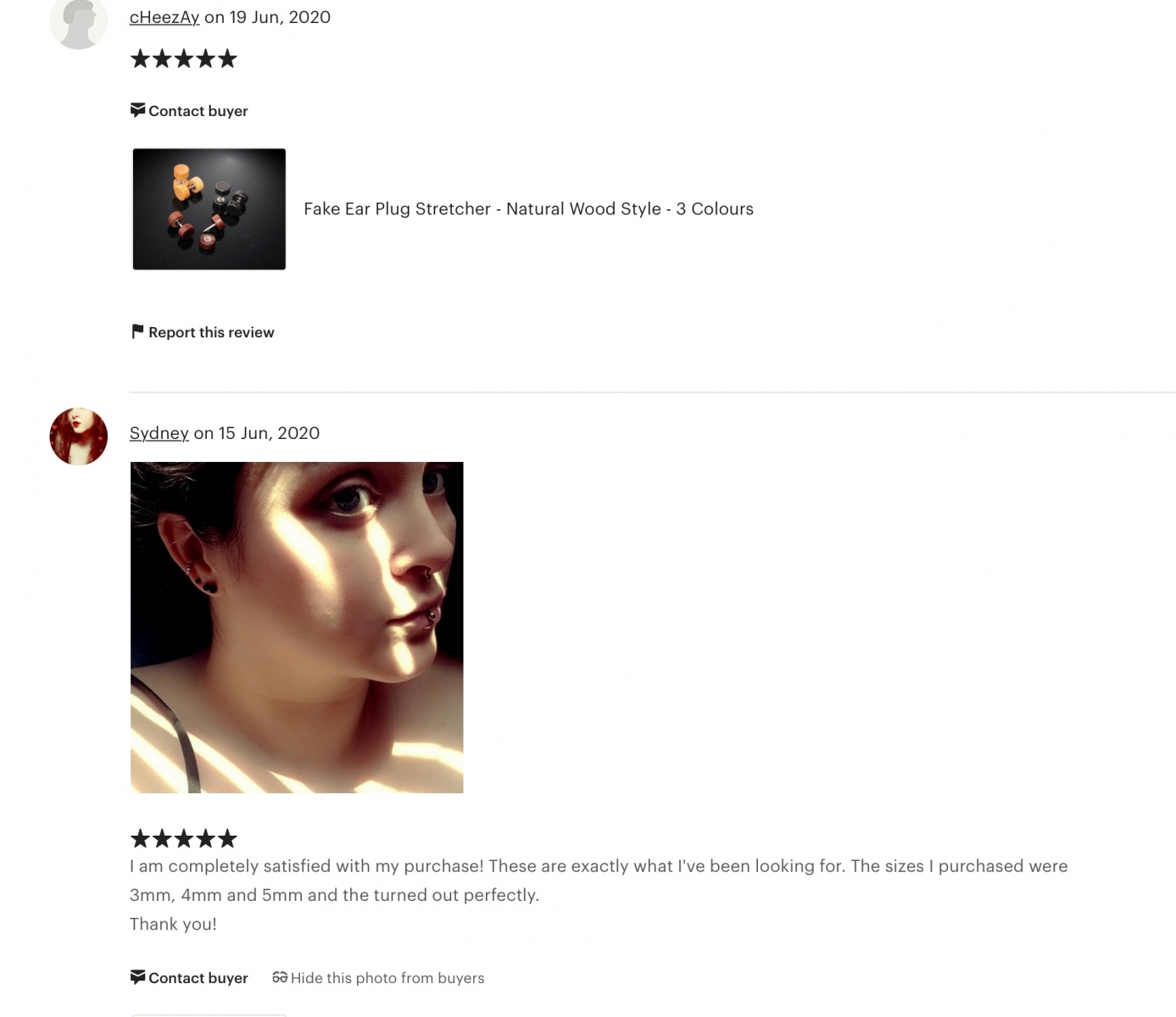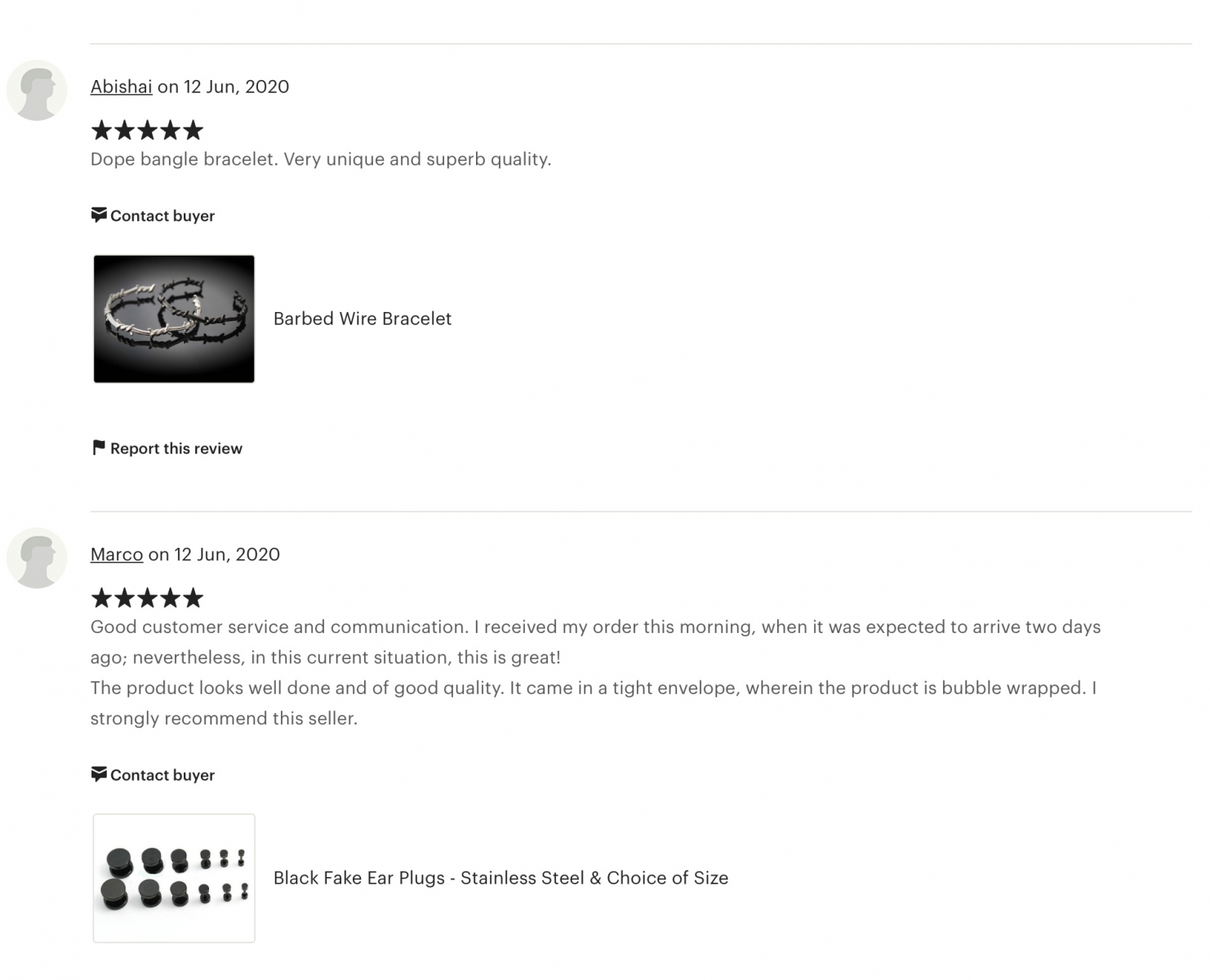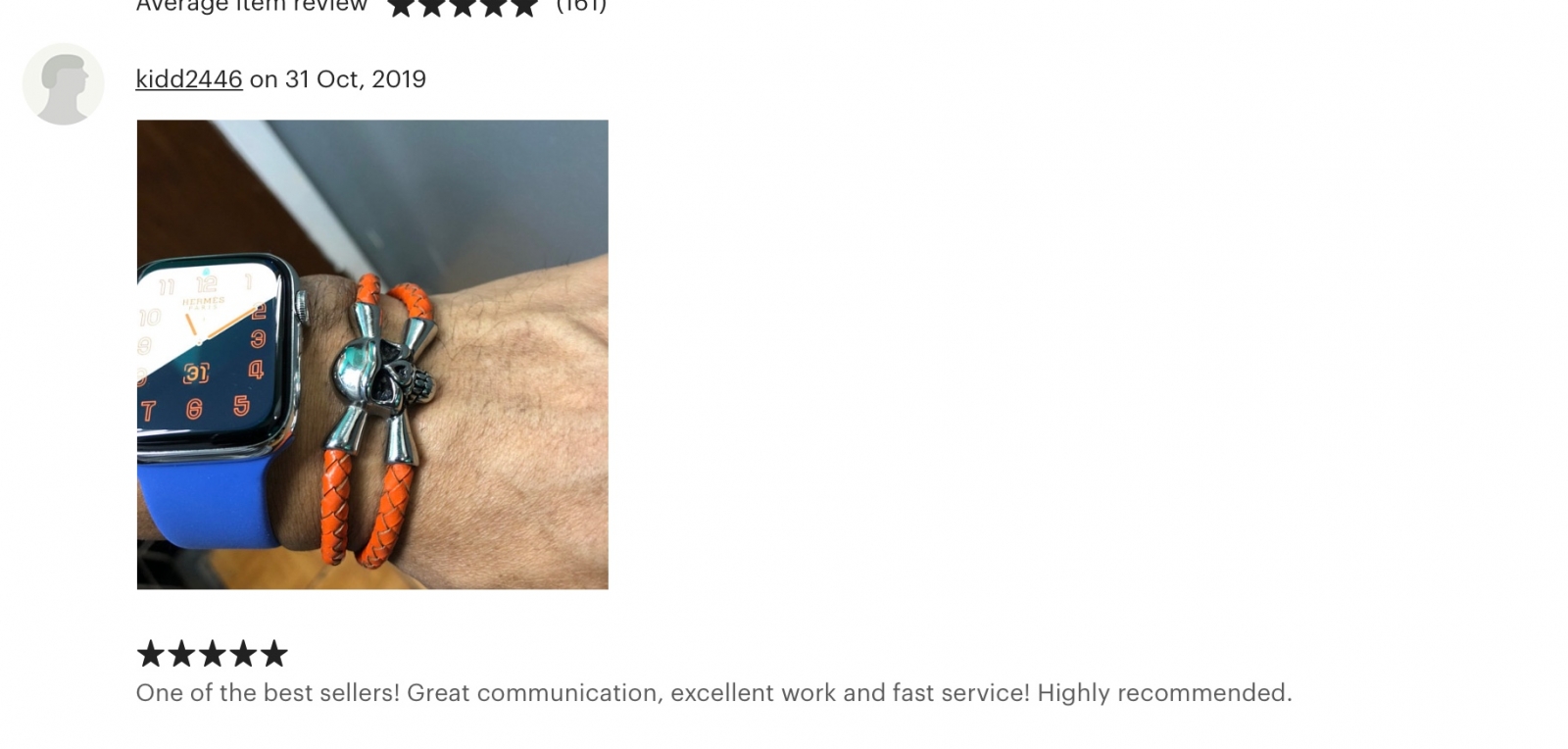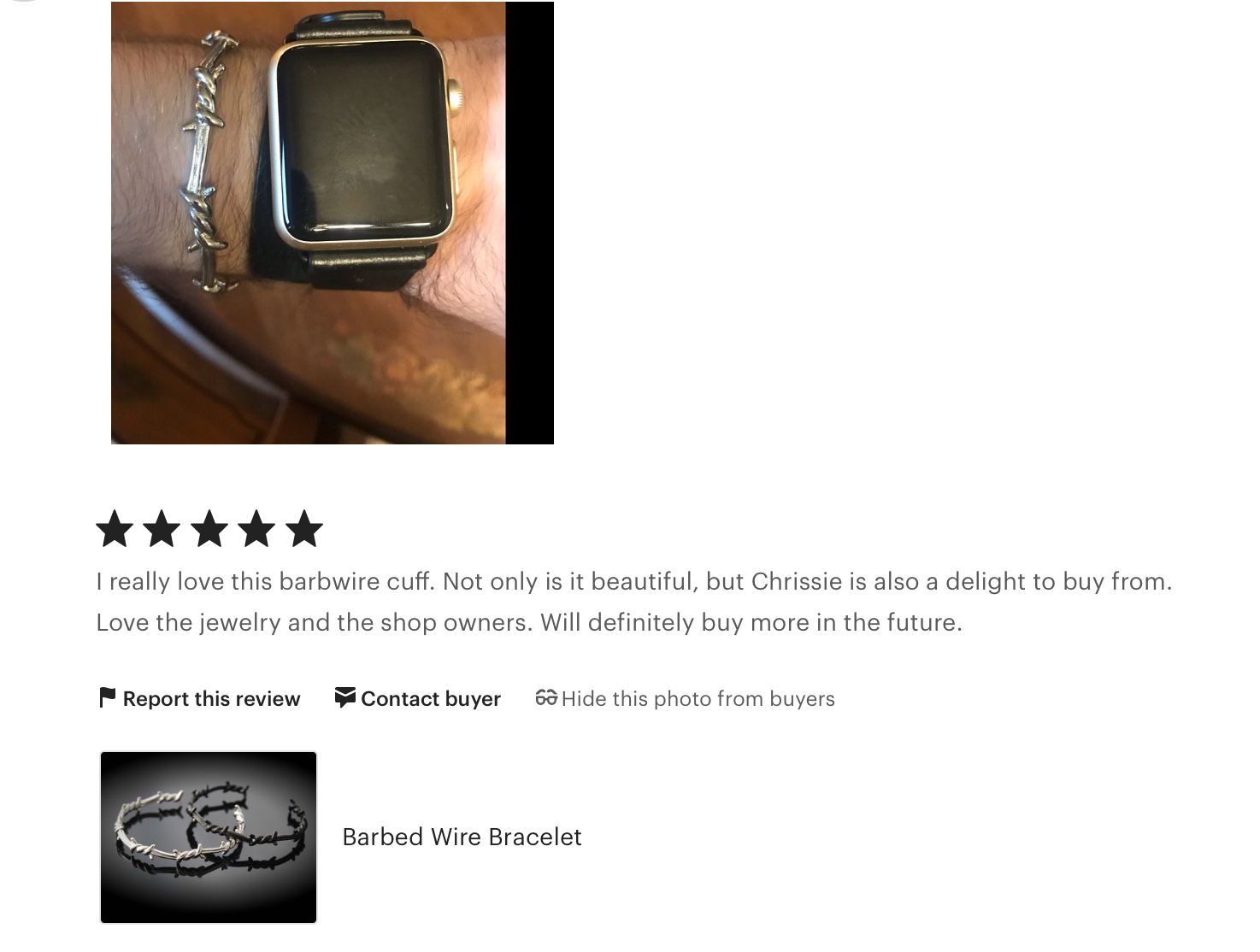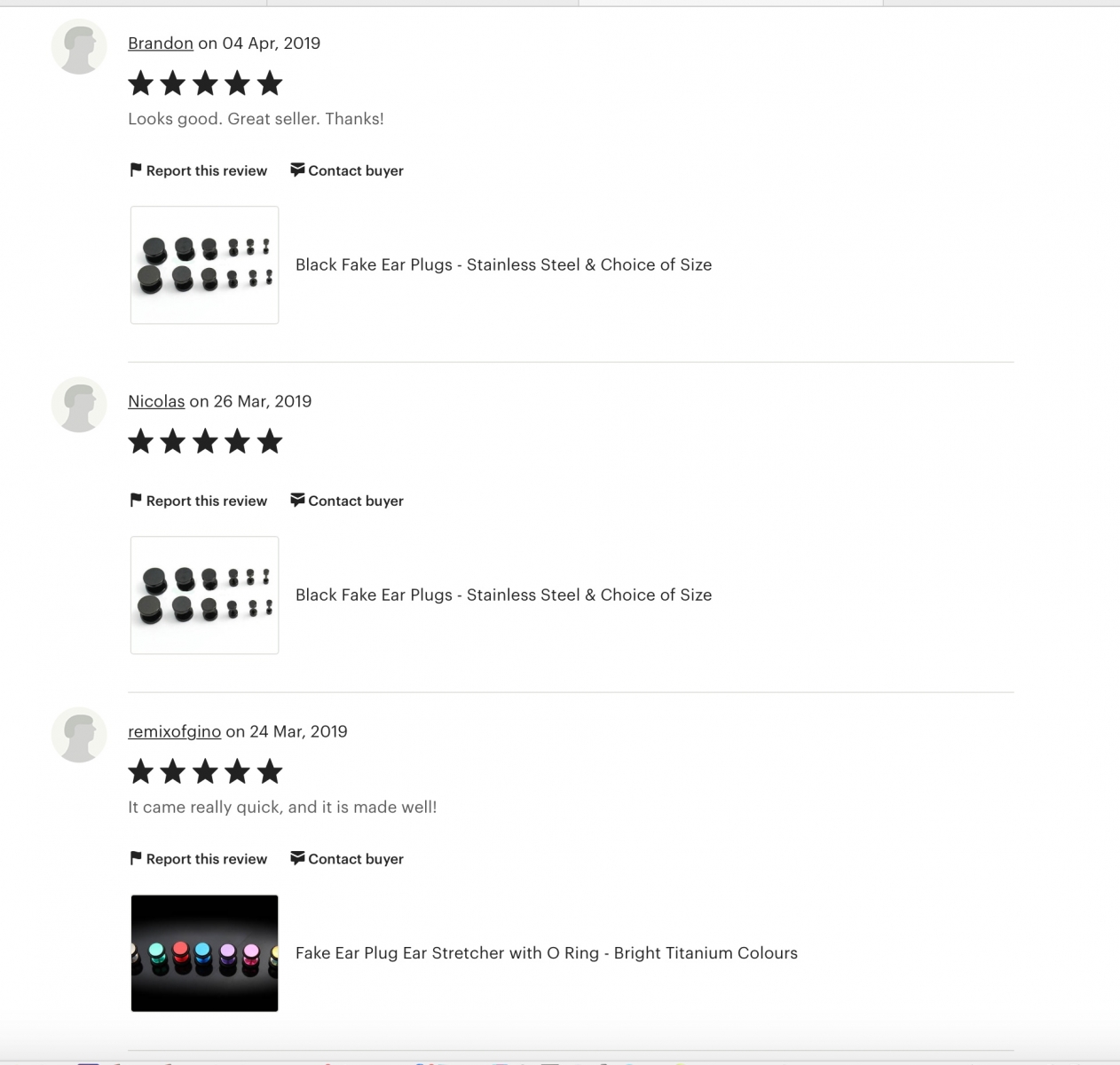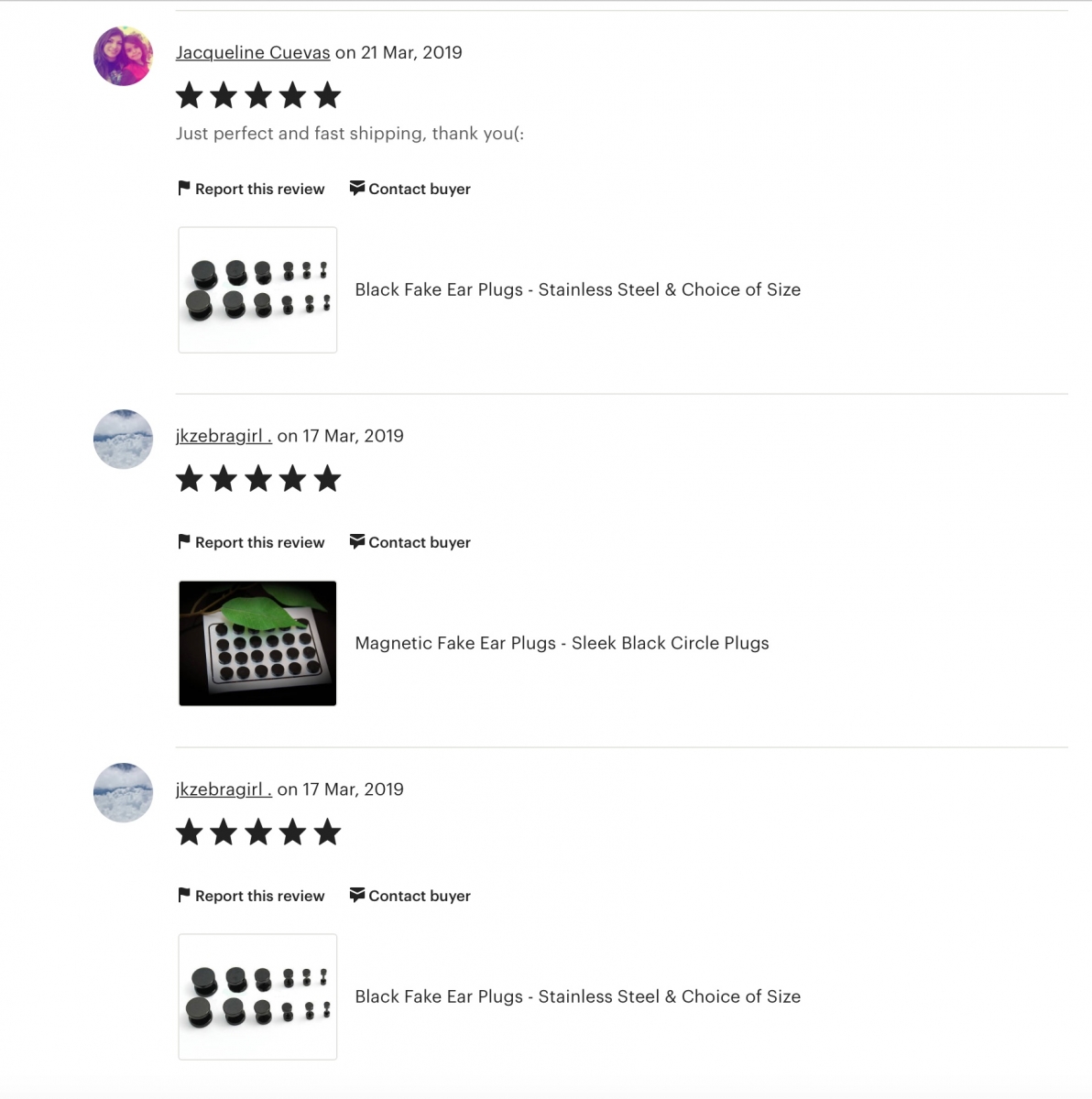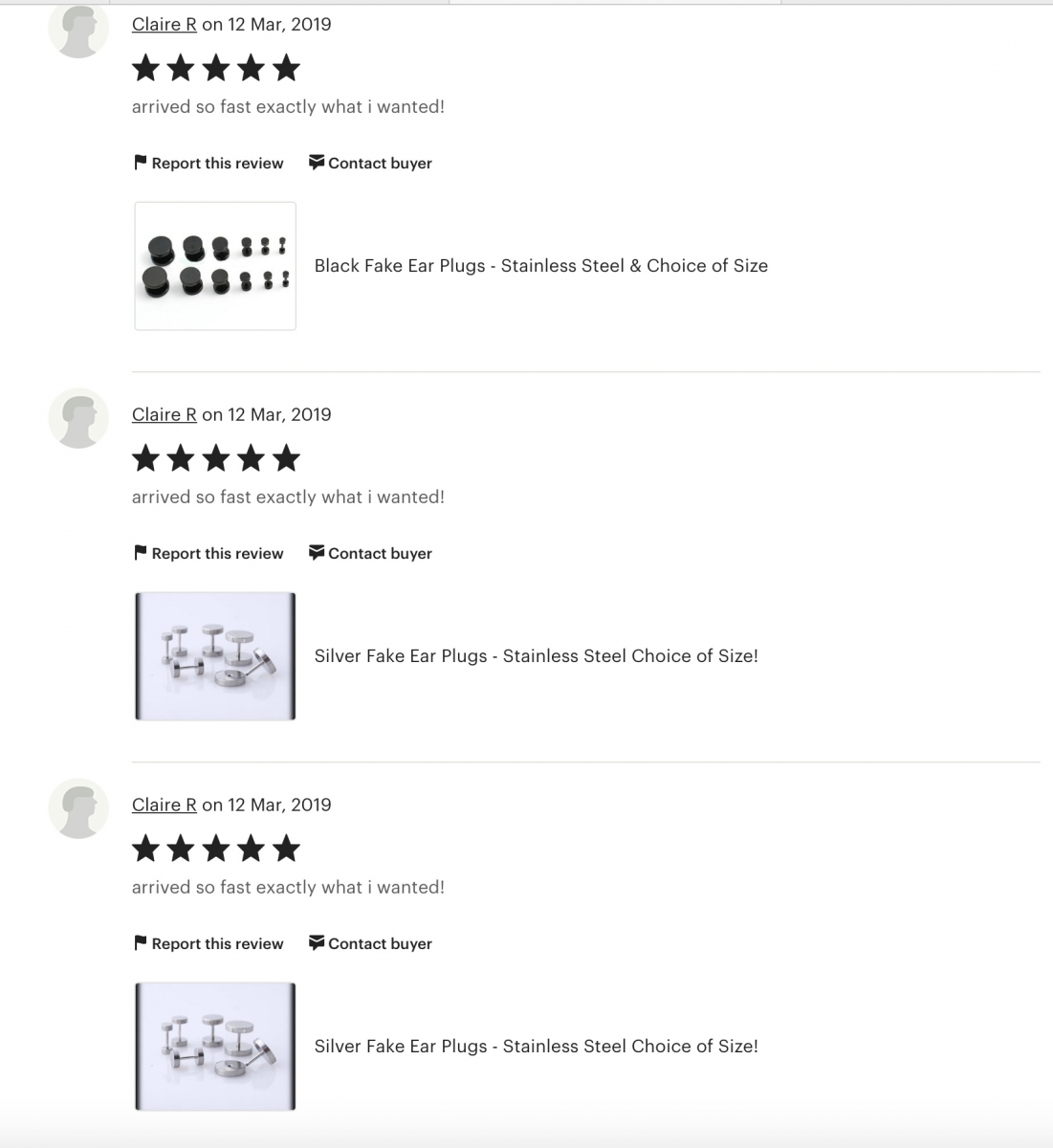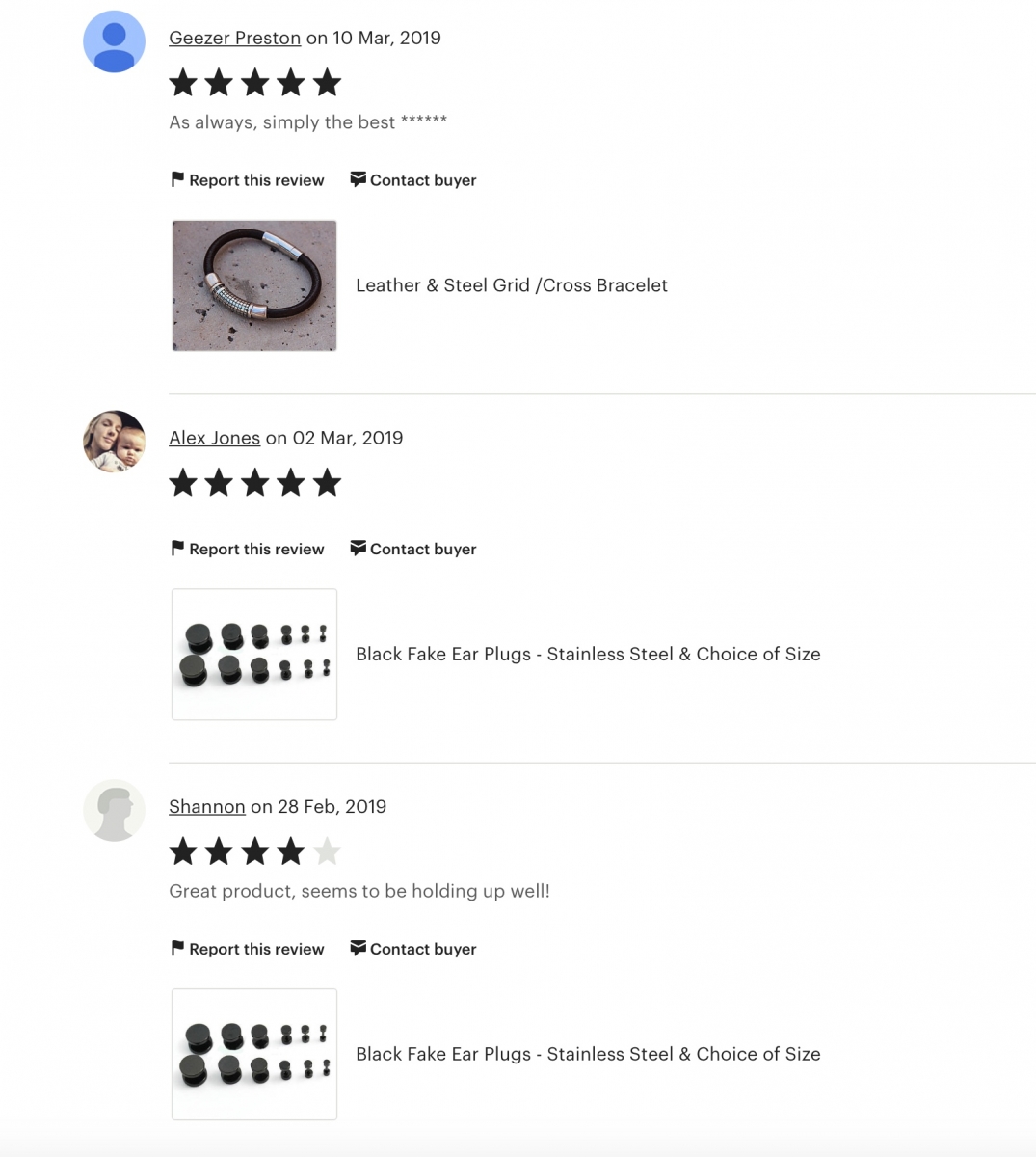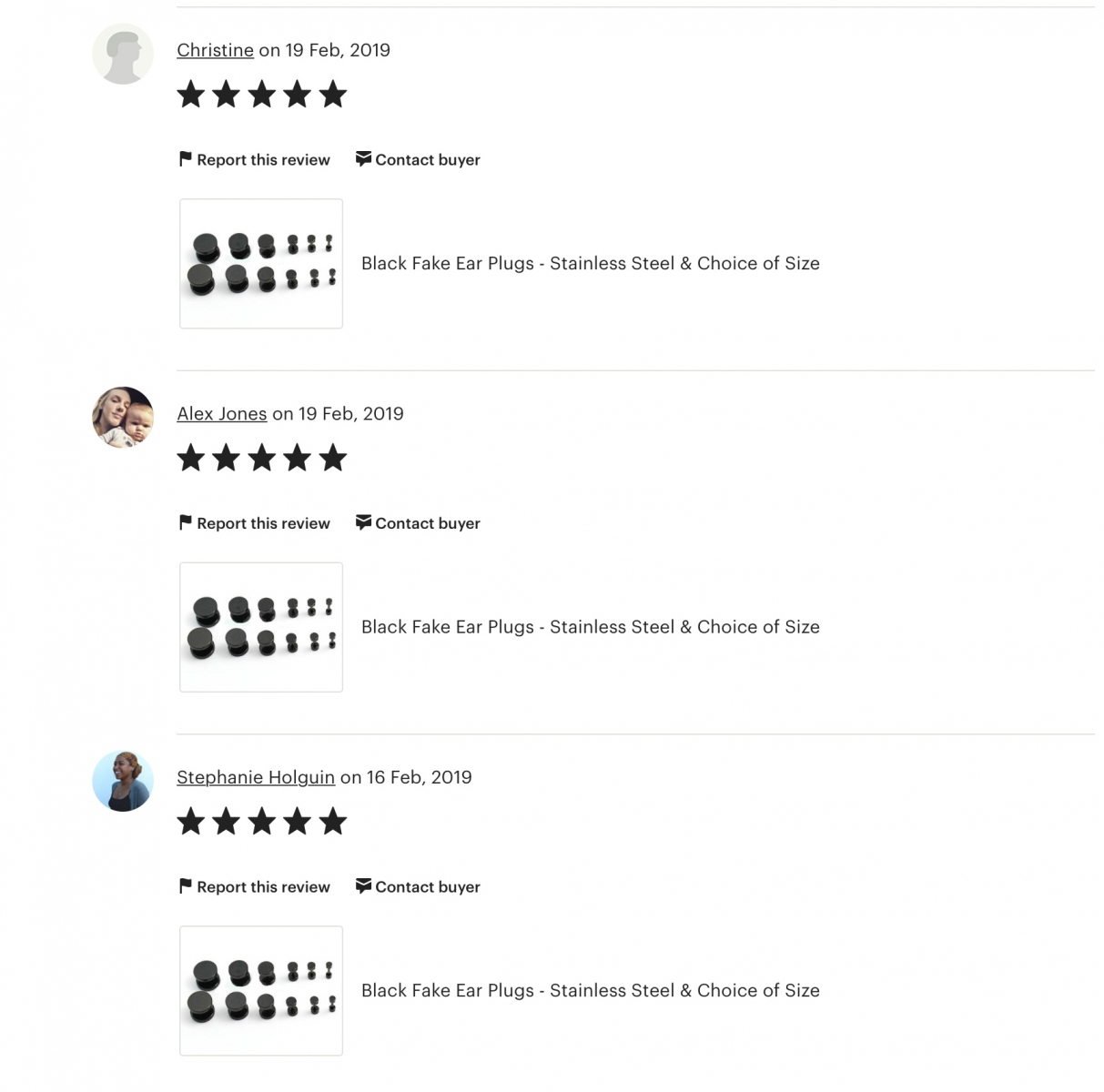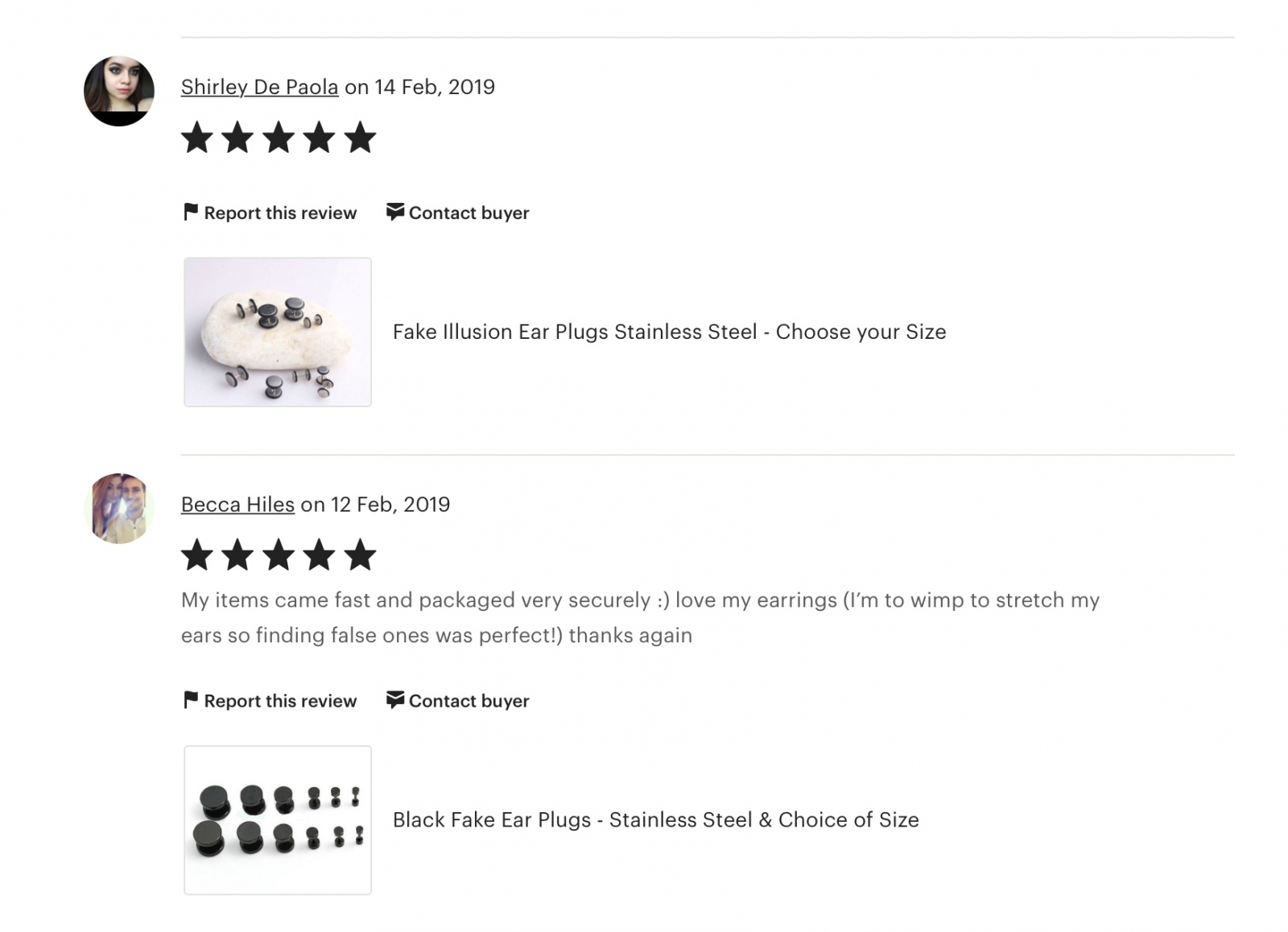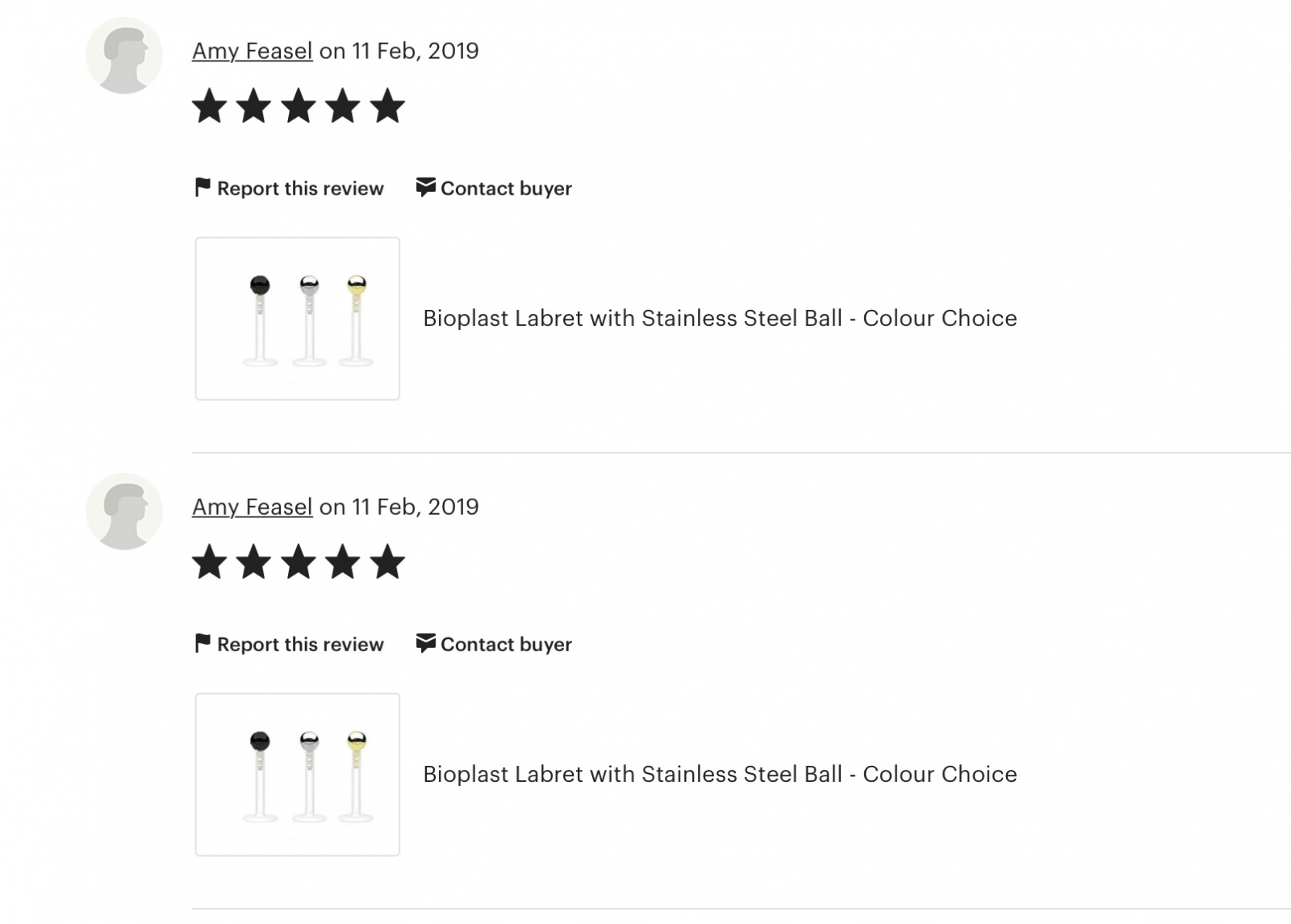 ---