If you are unsure of your size, please check our guides below.
Ring Finger Measuring Tips:
Make sure your finger is at a normal body temperature -- fingers can shrink or expand when cold or hot. If your knuckle is much larger than your finger's base, take two separate measurements and choose a size in between. You want a ring to fit over your knuckle, but not be too loose or it will shift around
OTHER TIPS AND INFORMATION
- When considering a wide band, move up a size from your measurement, for comfort's sake.
- Different countries have different ring-size systems. All sizes listed here are standard American sizes. - The average woman's ring size is about 6. The average man's ring size is about 10.
- Your ring size will be about half a size larger on your primary hand (i.e. the hand you write with). 
RING SIZES
Our ring sizes are in US sizes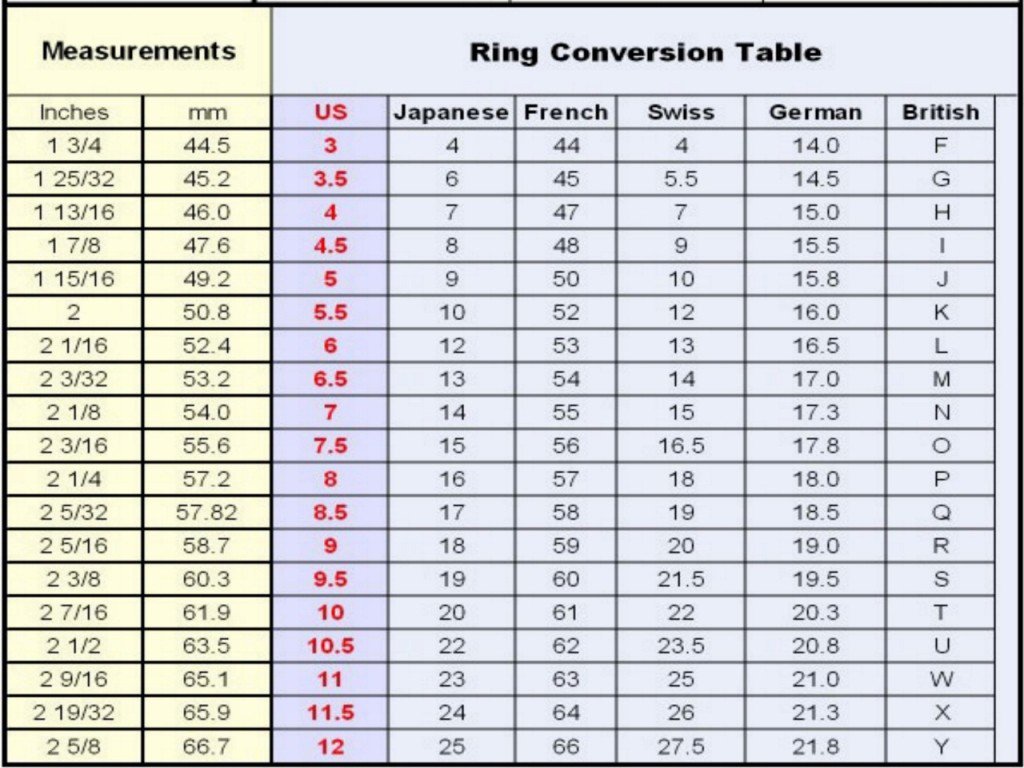 Body Jewellery Guide
Jewellery is measured through a gauge system (see chart below).
The *higher* the gauge number the *smaller* the wire is.
A standard "earring" is usually 20 gauge.
To get larger gauge piercings you have to stretch your piercings