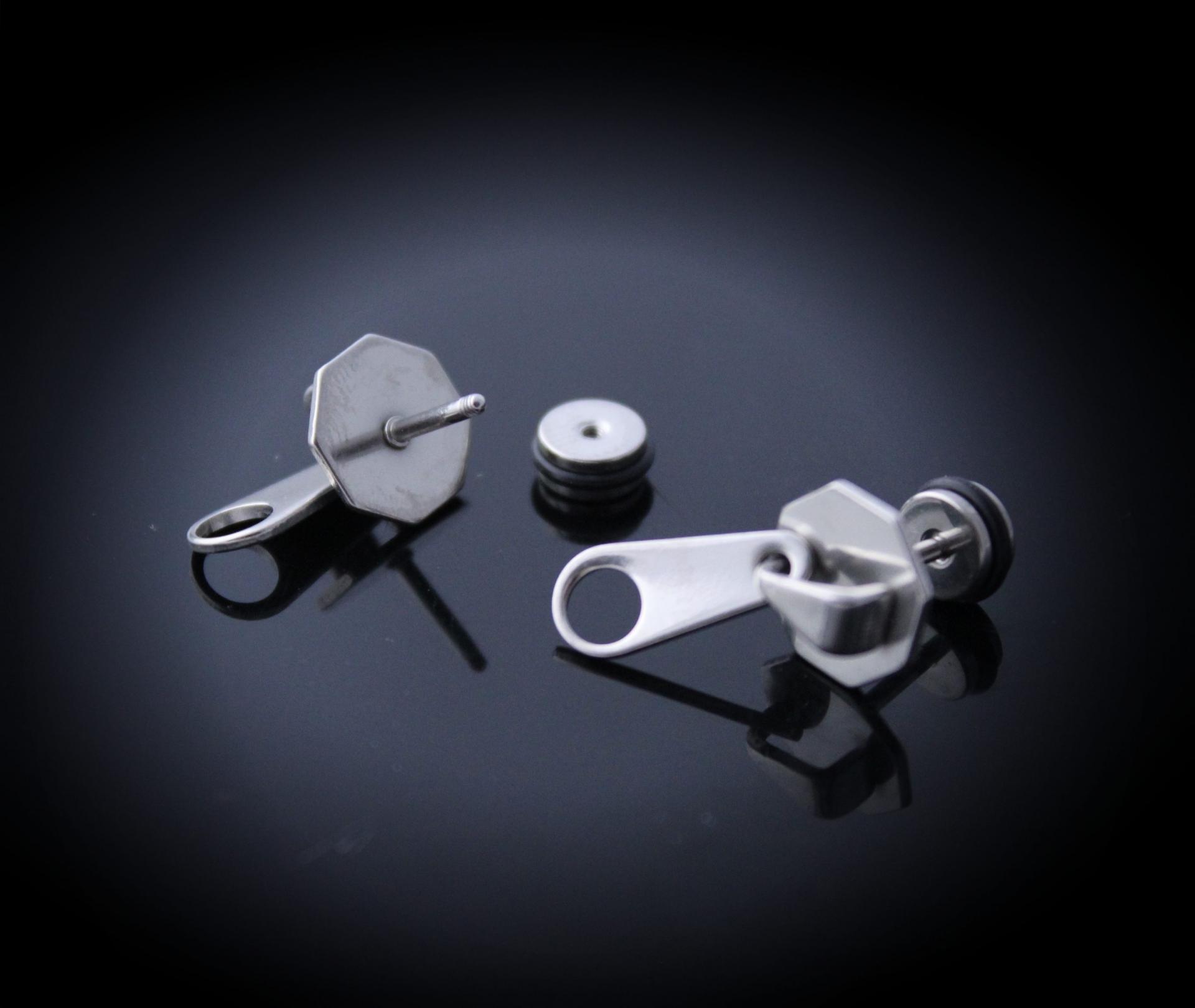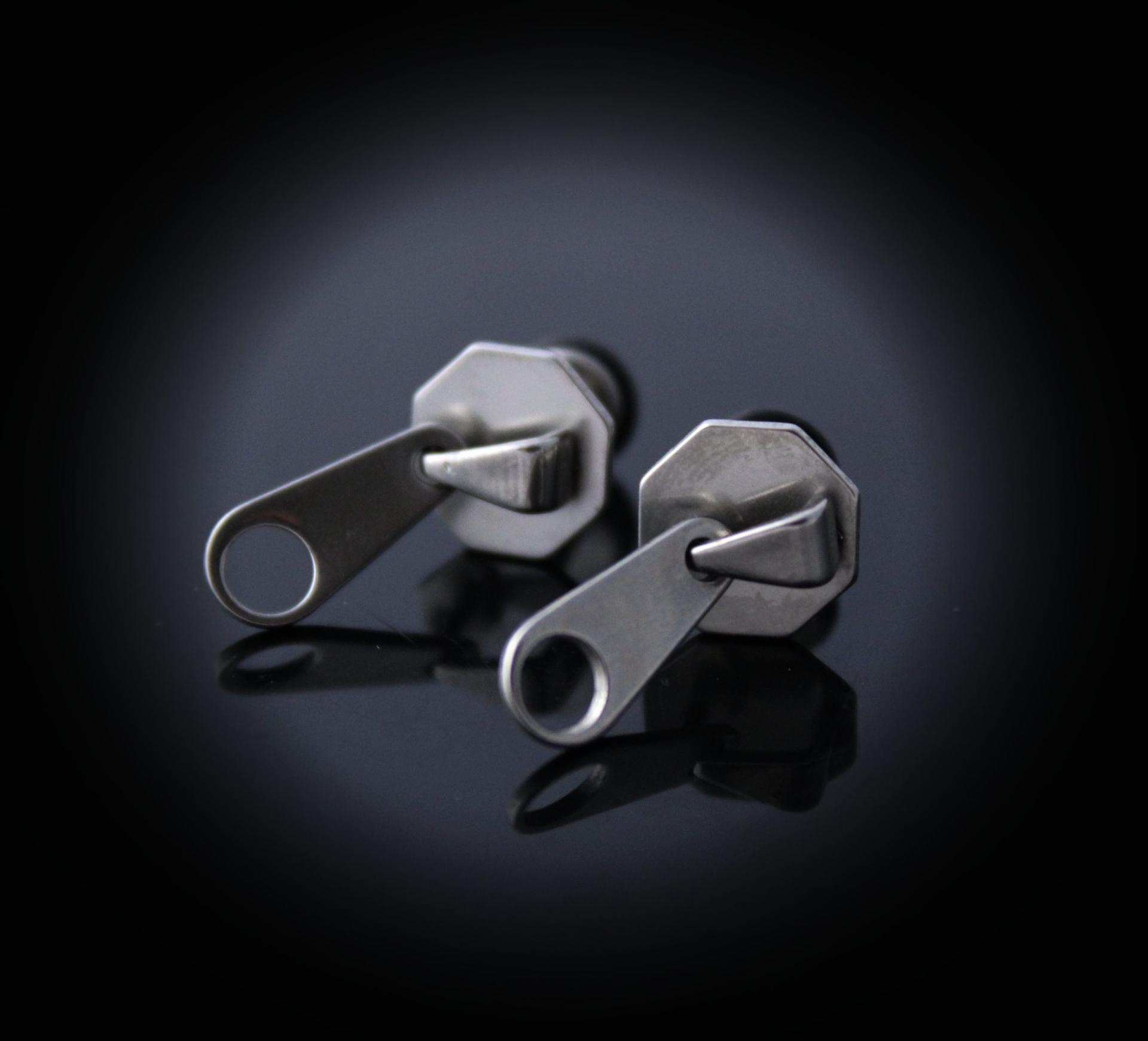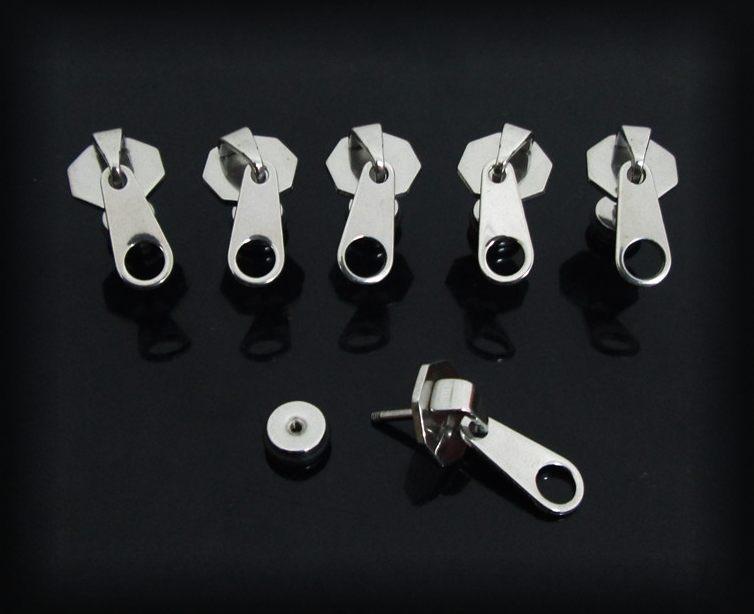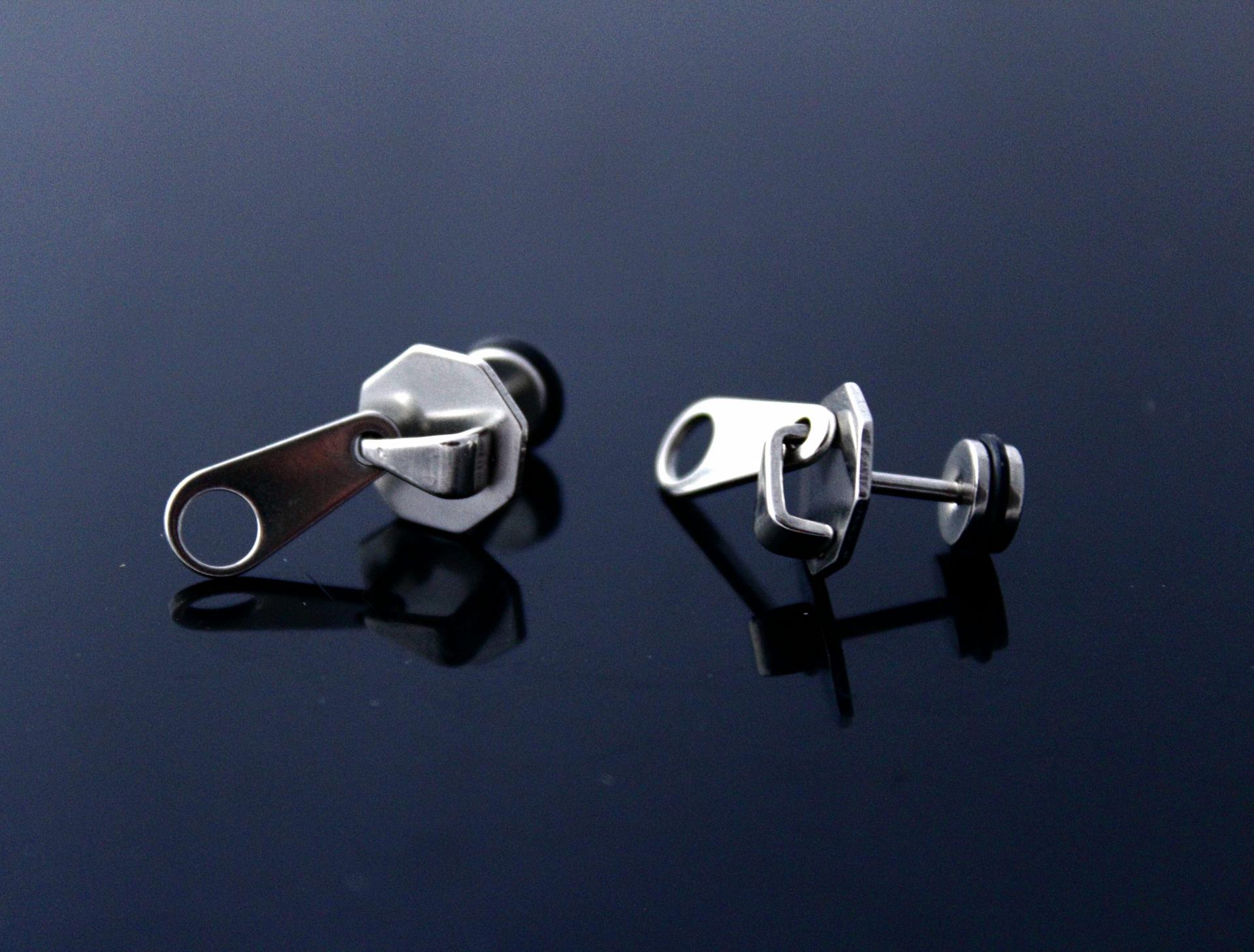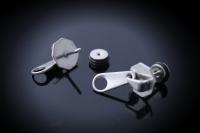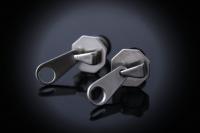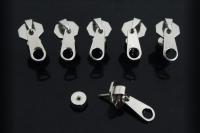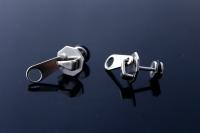 Fake Ear Plug Ear Stretcher - Zipper Style
Fake Ear Plug Ear Stretcher - Zipper Style
Get the urban street look without the "stretching"!
Styled in the durable stainless steel, this plug features a unique zipper design, for a real "punky" look
The plug on the back features a black "O" ring.
A great image and you don't have the hassle of actually stretching as this is a standard guage 1.2mm post!
*price is per plug but there is an option to purchase 2 plugs!
1.2mm
6mm post shaft
Stainless steel
1.2* 6*5/10
Chrissie C has written a topic on Fake Body Jewellery and what is trending.....
You can Read this here....https://chrissiecjewellery.com/fake-body-jwellery/