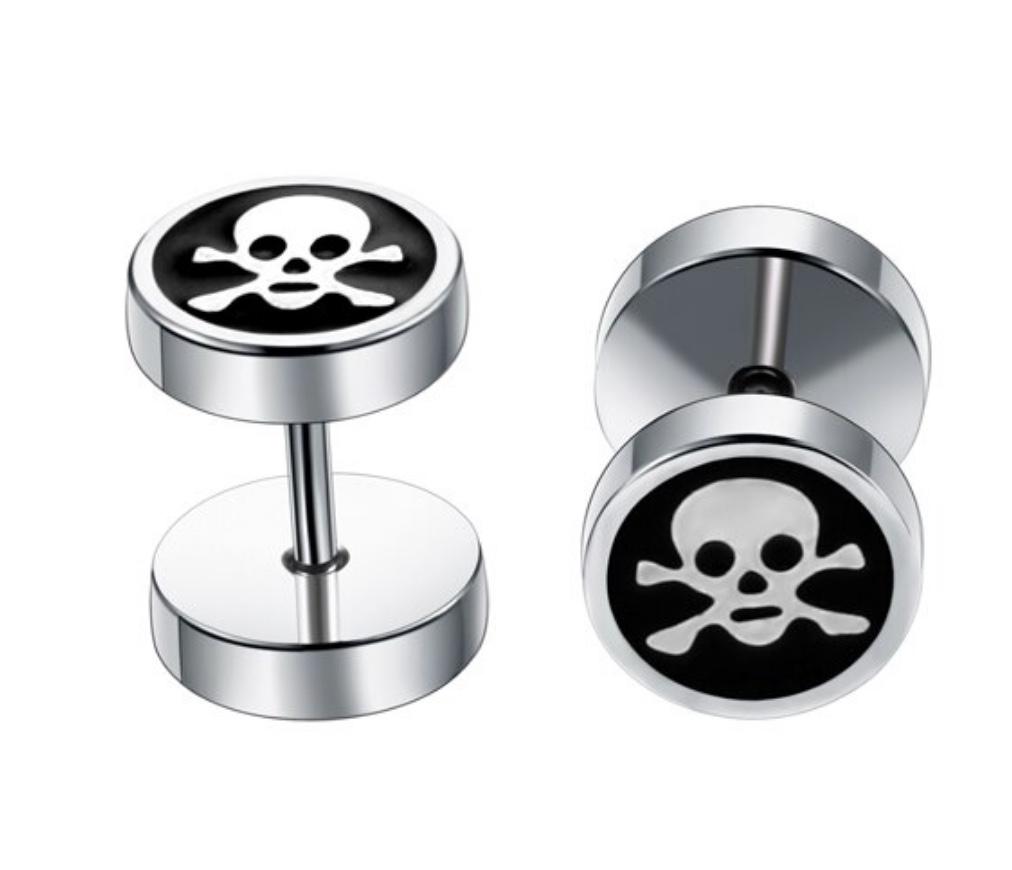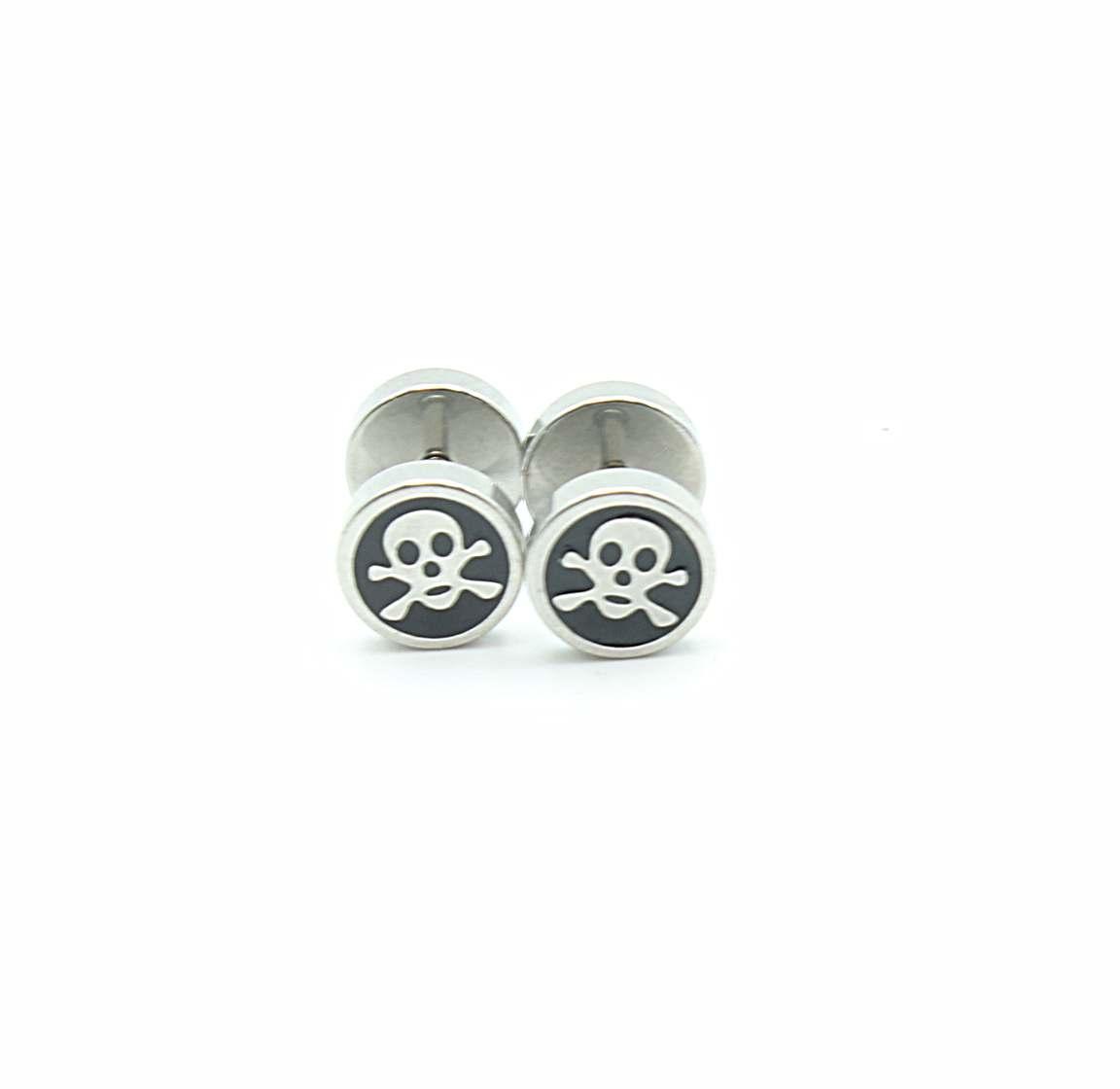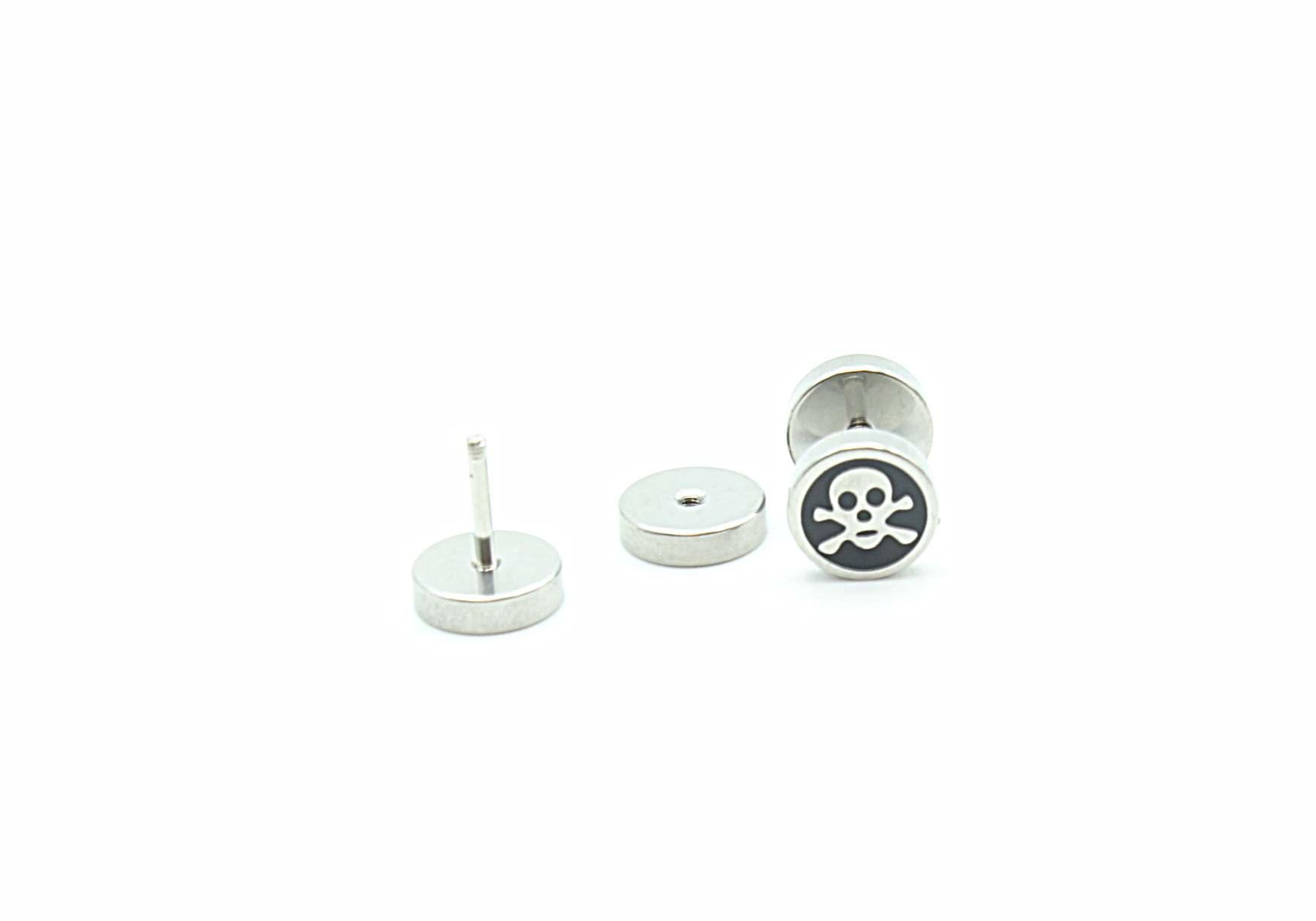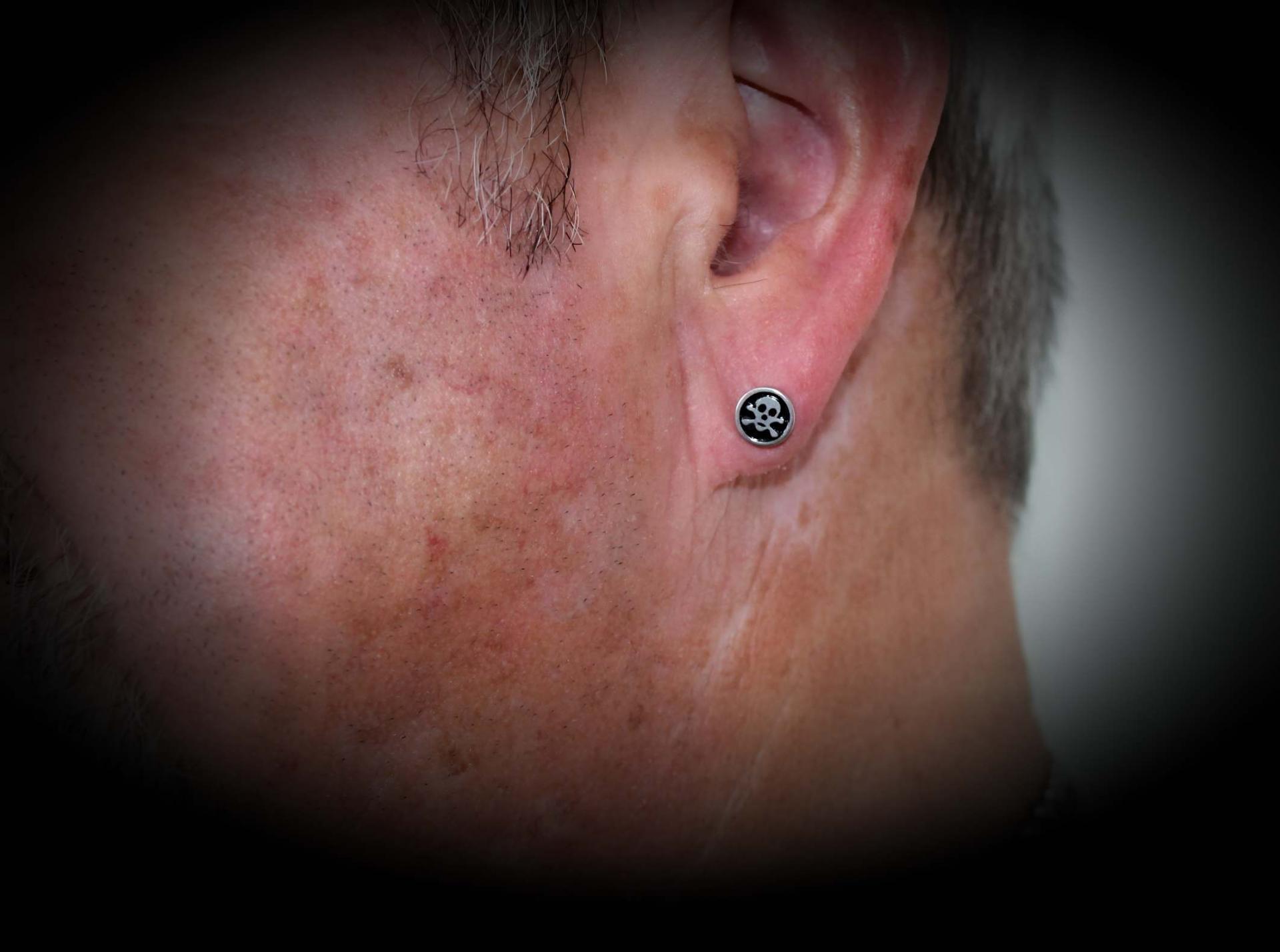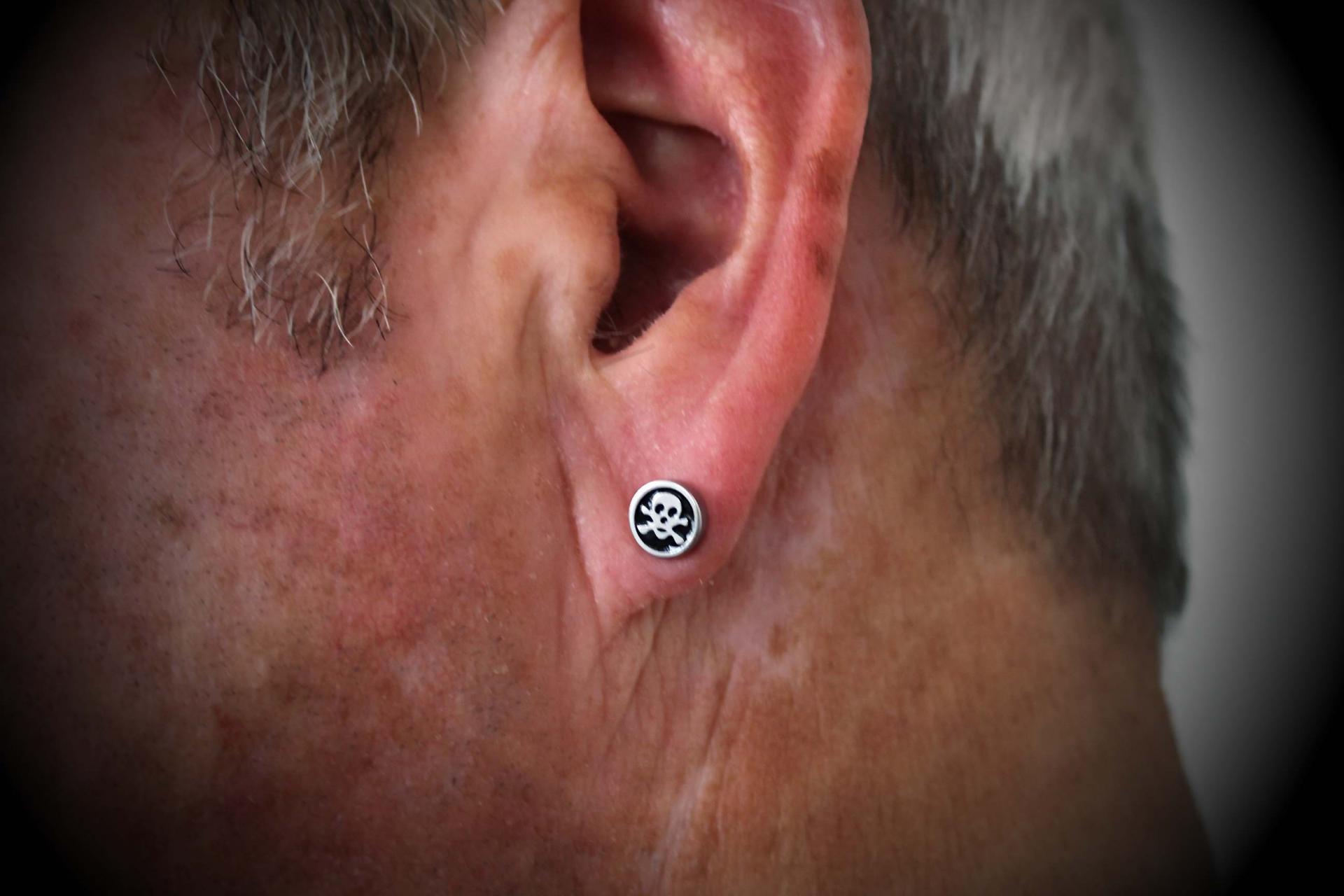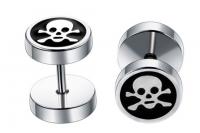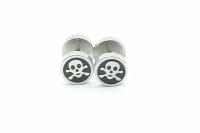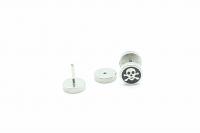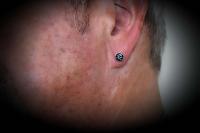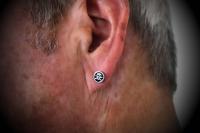 Fake Ear Plug Skull in Stainless Steel
Fake Ear Plug Skull in Stainless Steel
A dash of crazy here with this funky skull design fake ear plug!
Give yourself the "Stretched" look without a physical stretching!
With a silver stainless steel finish and black skull design, this plug is the perfect accessory for any wild punk loving person! 
The skull plug circle is a popular 8mm size.
*Price is per plug but there is an option to purchase 2 pieces (pair) in the listing. This option saves you a little on the item cost and shipping!
Size:18G 1*6+8+8mm
Chrissie C has written a topic on Fake Body Jewellery and what is trending.....

You can Read this here....https://chrissiecjewellery.com/fake-body-jwellery/