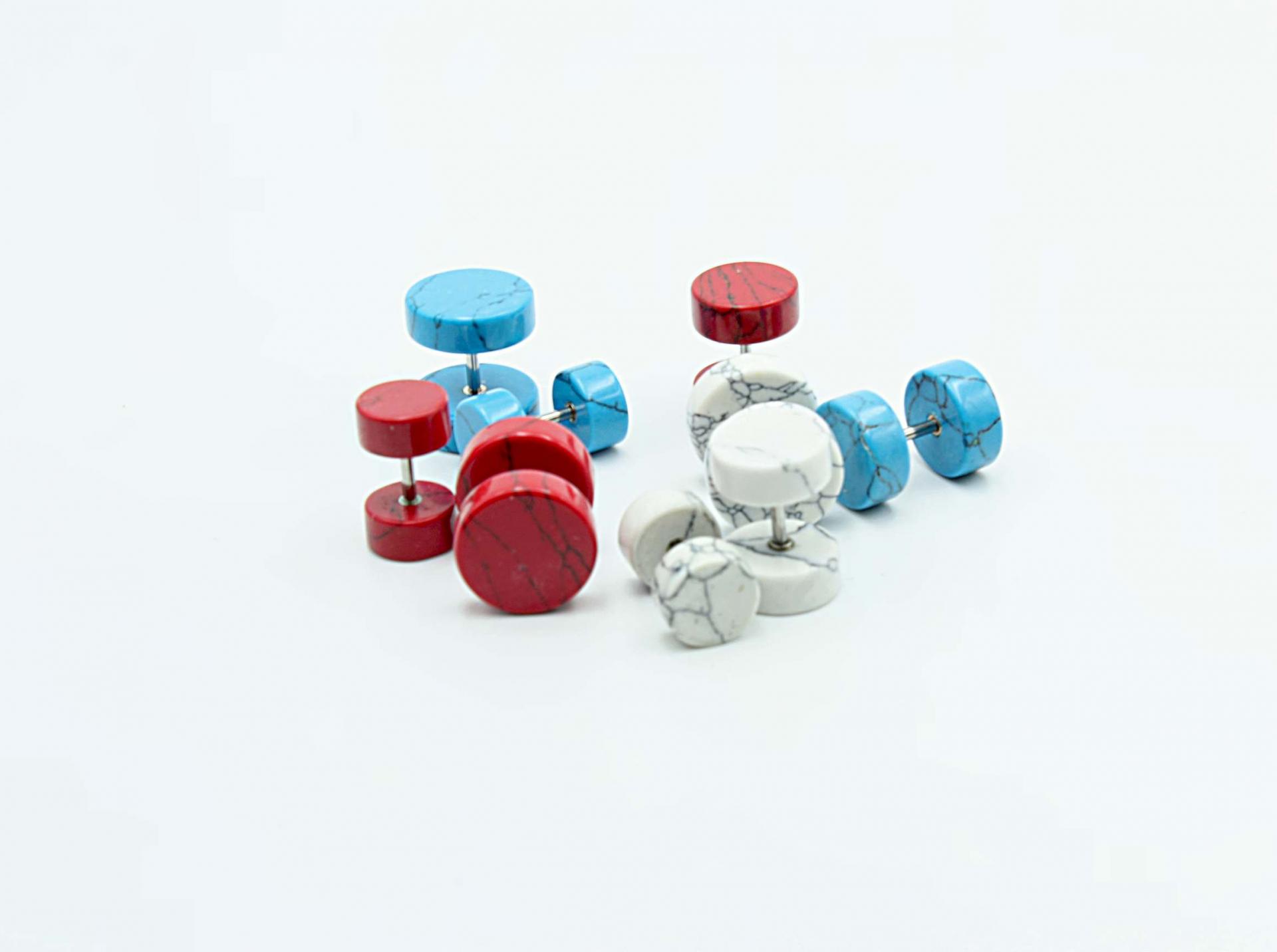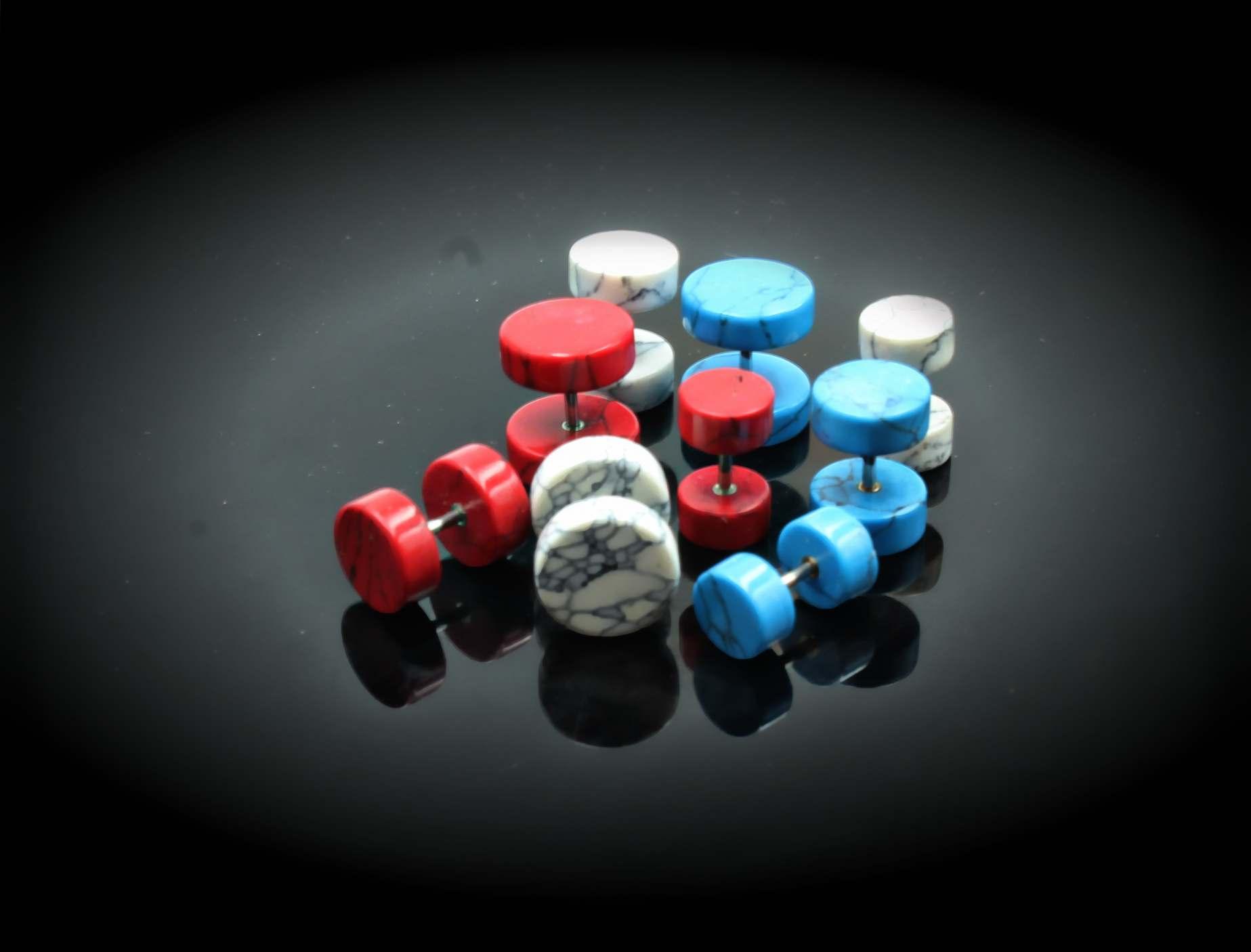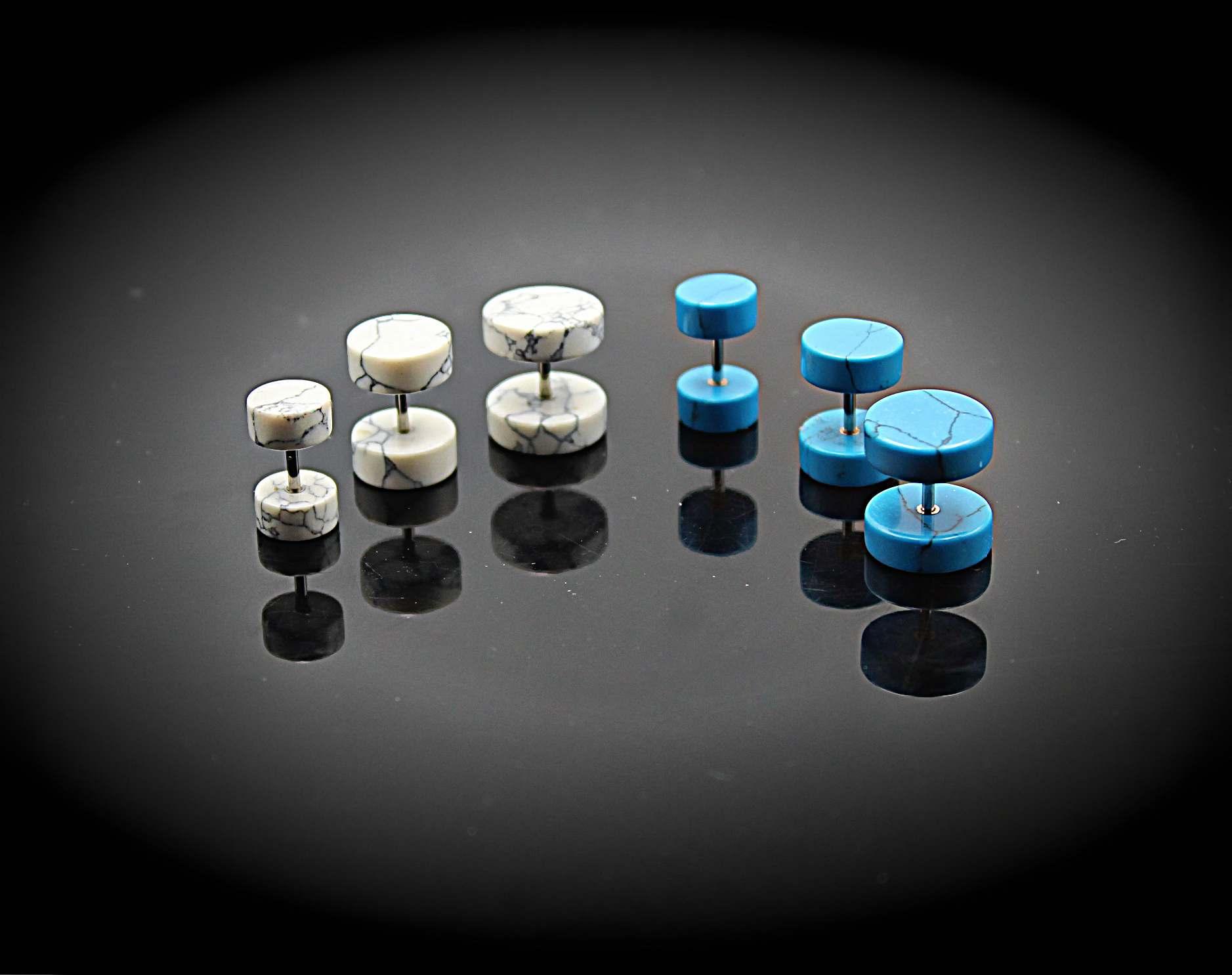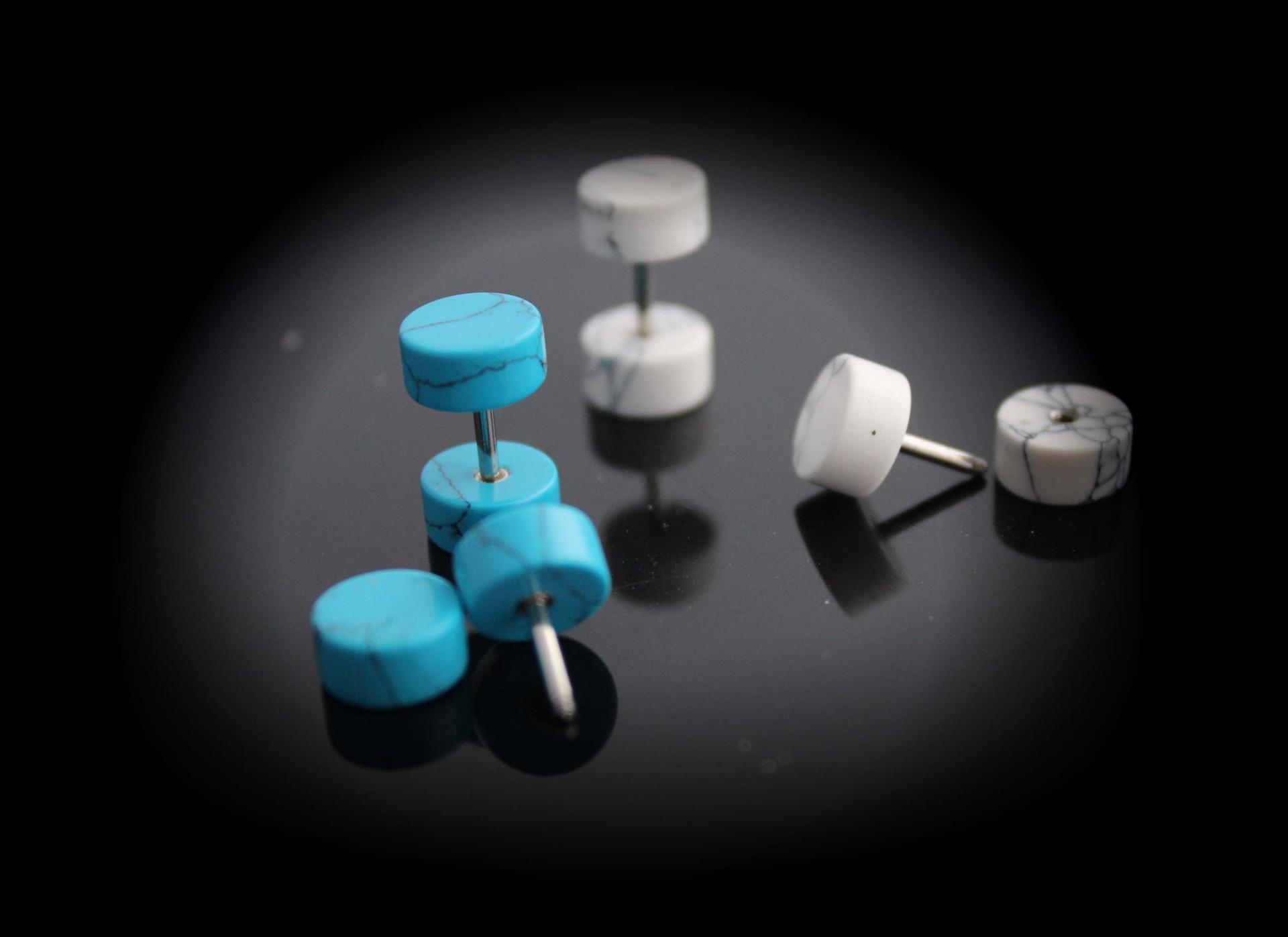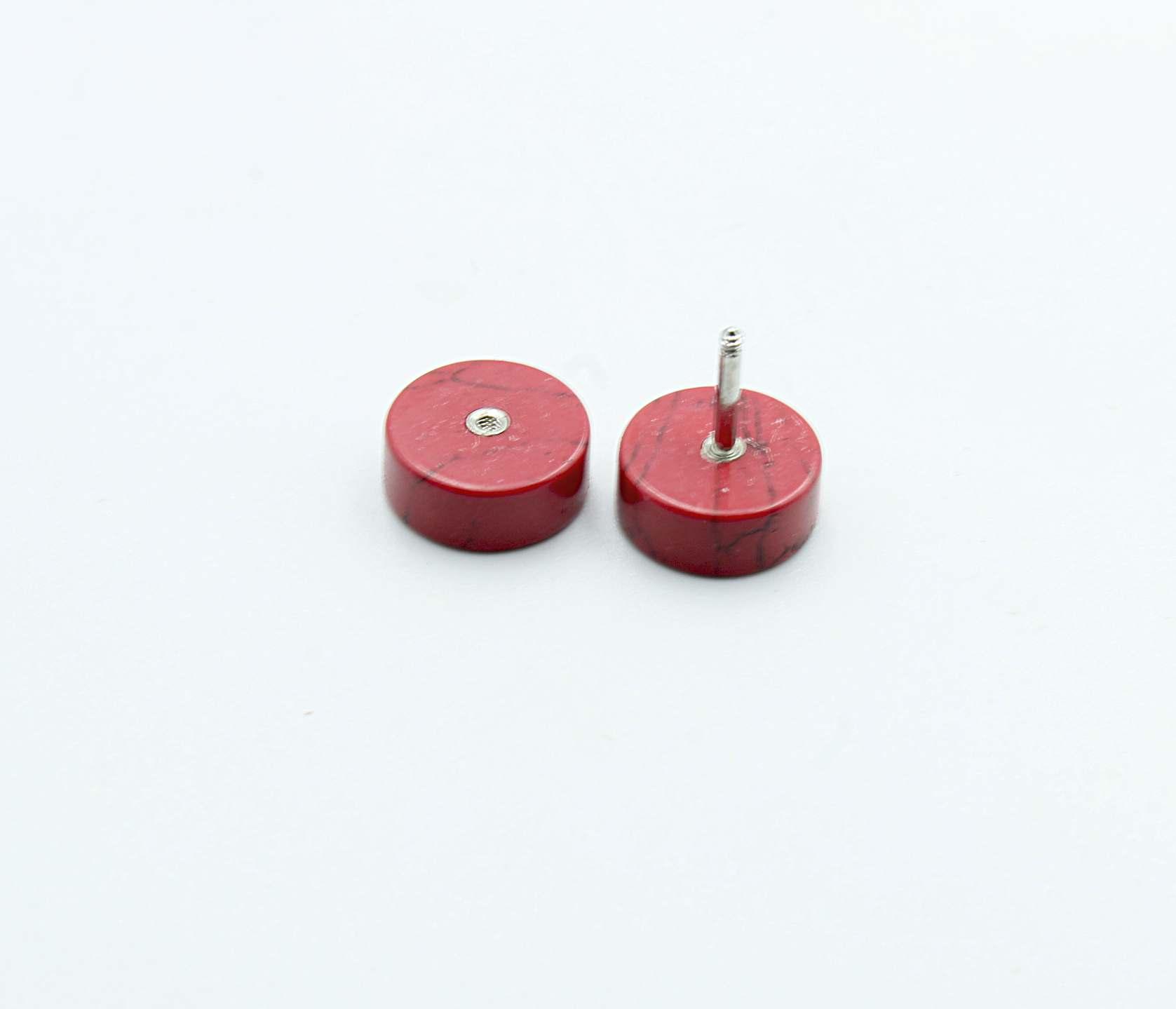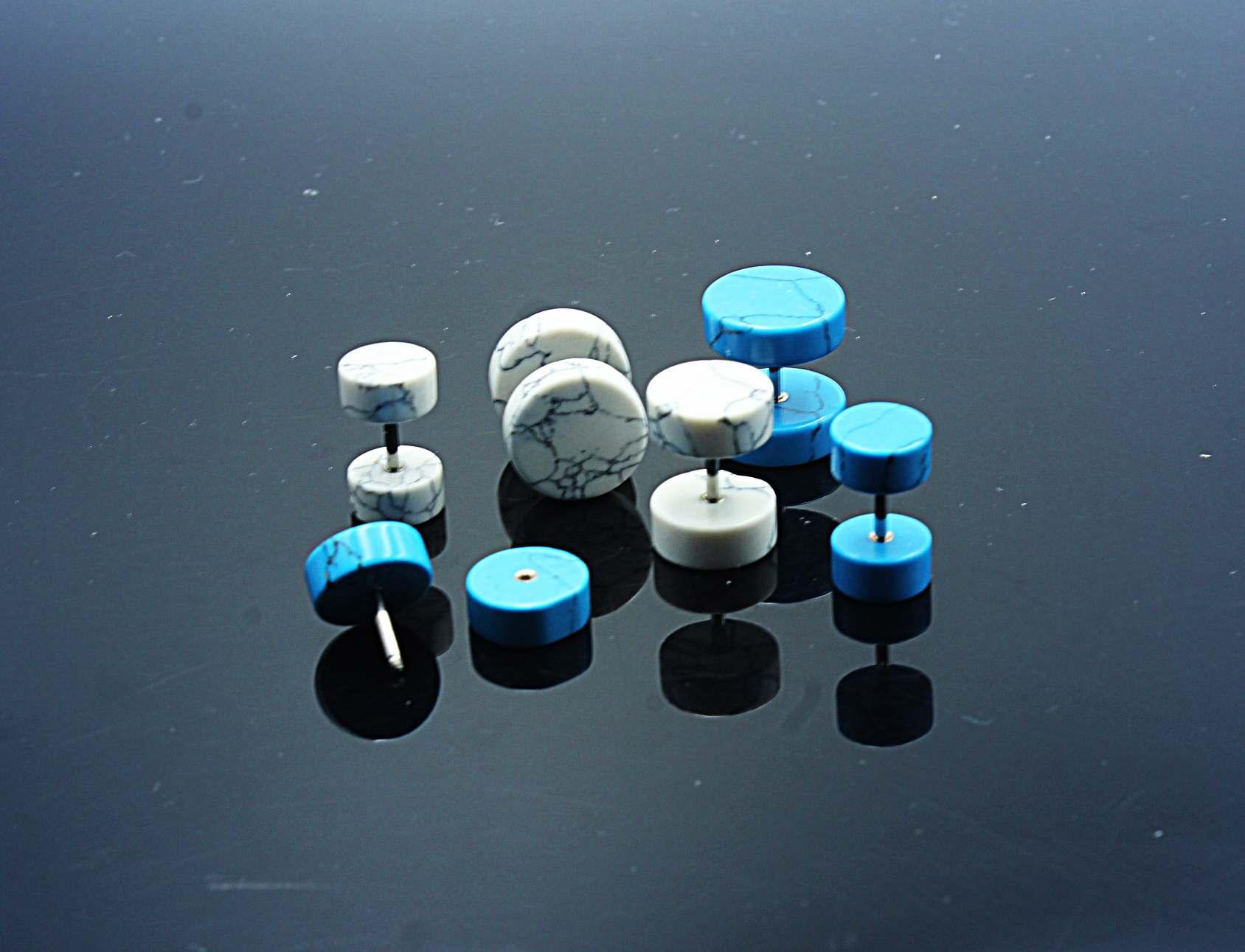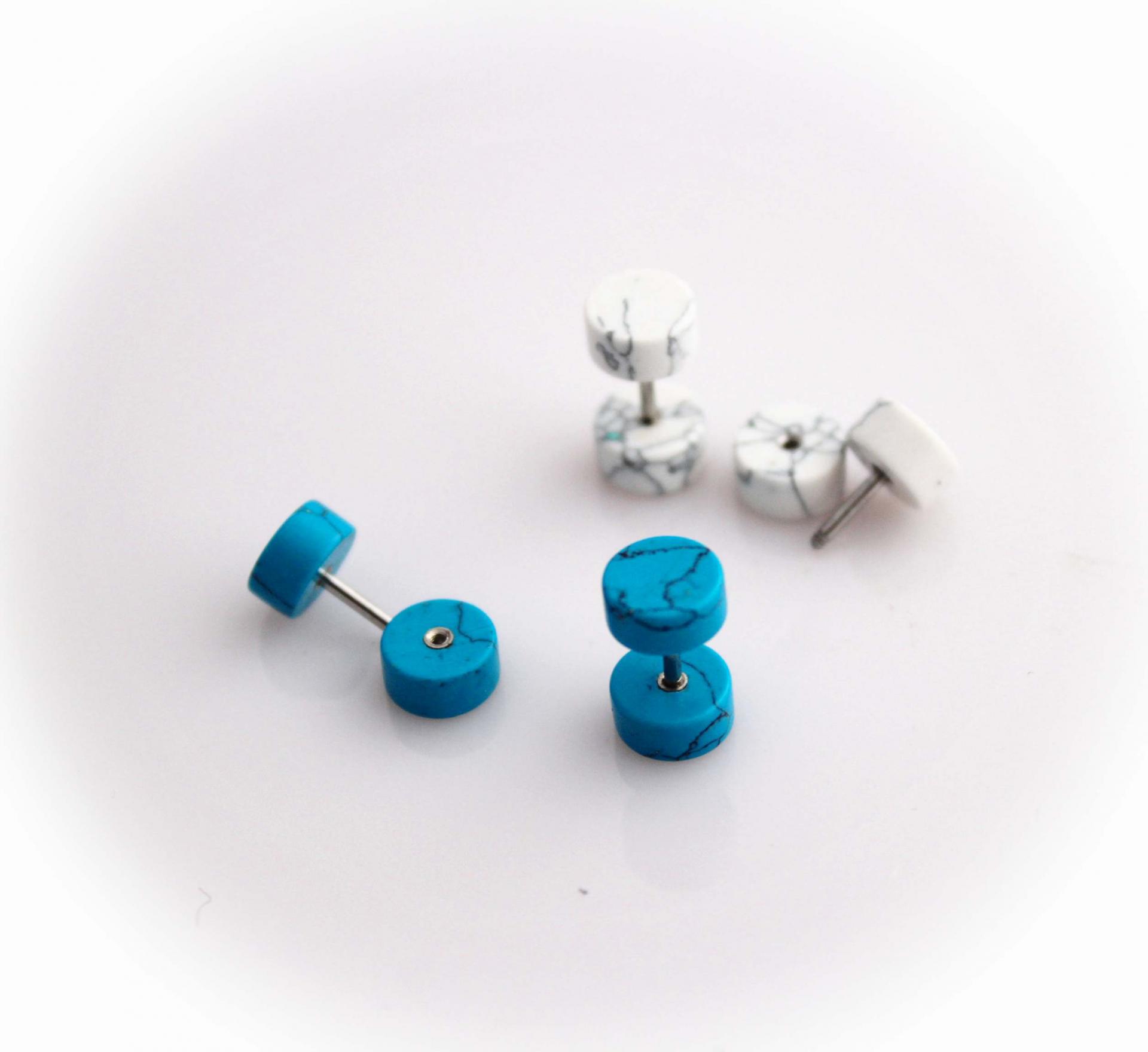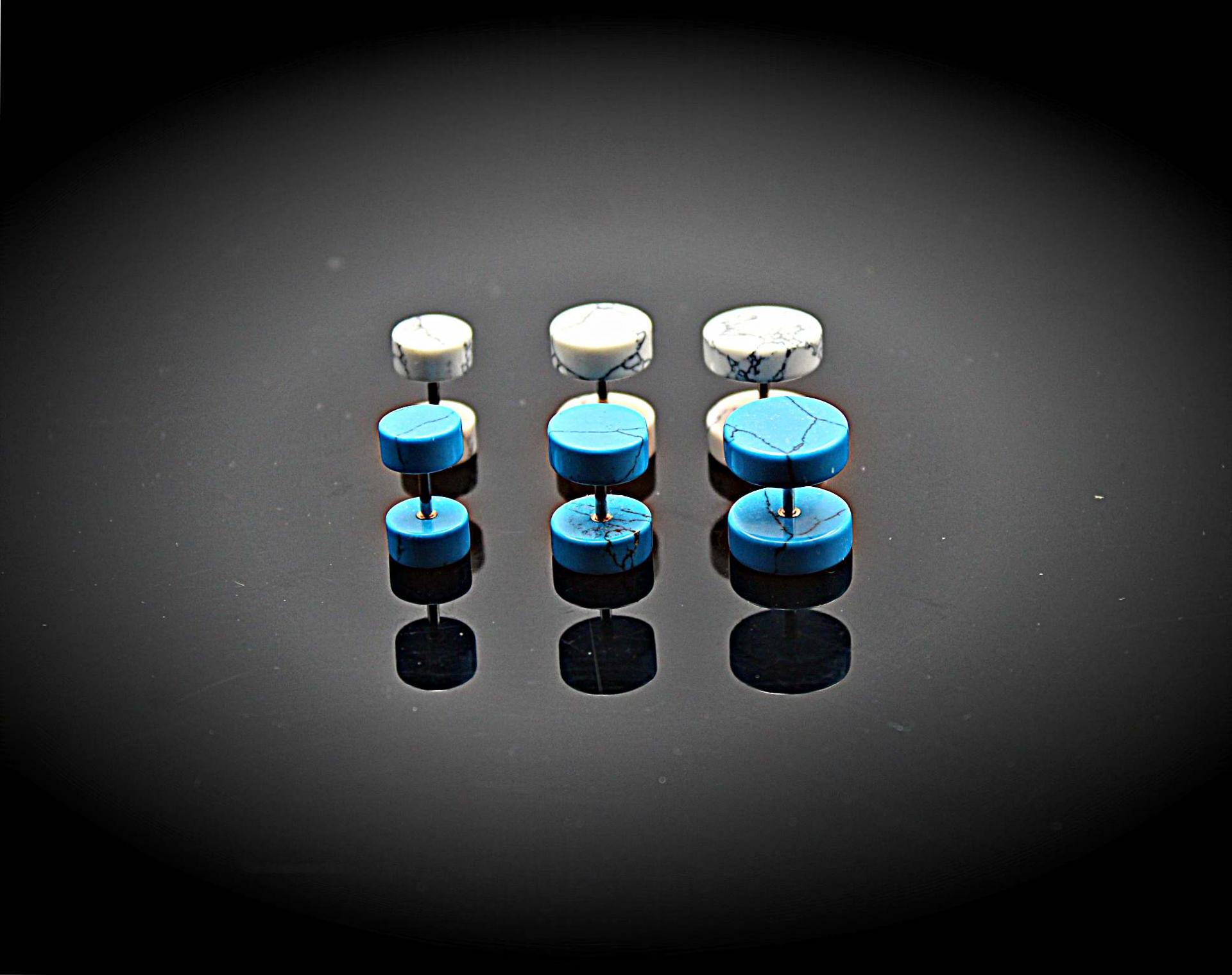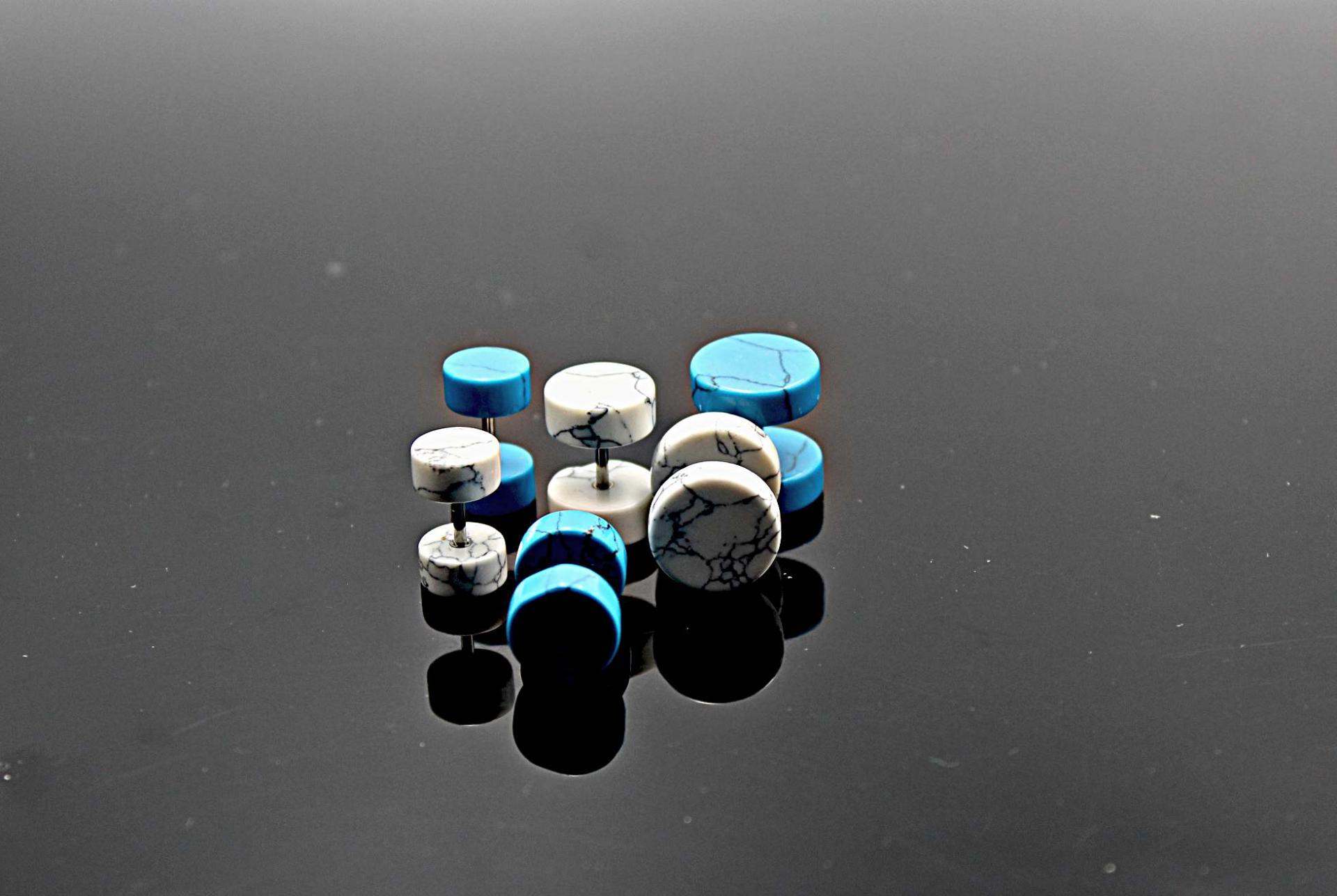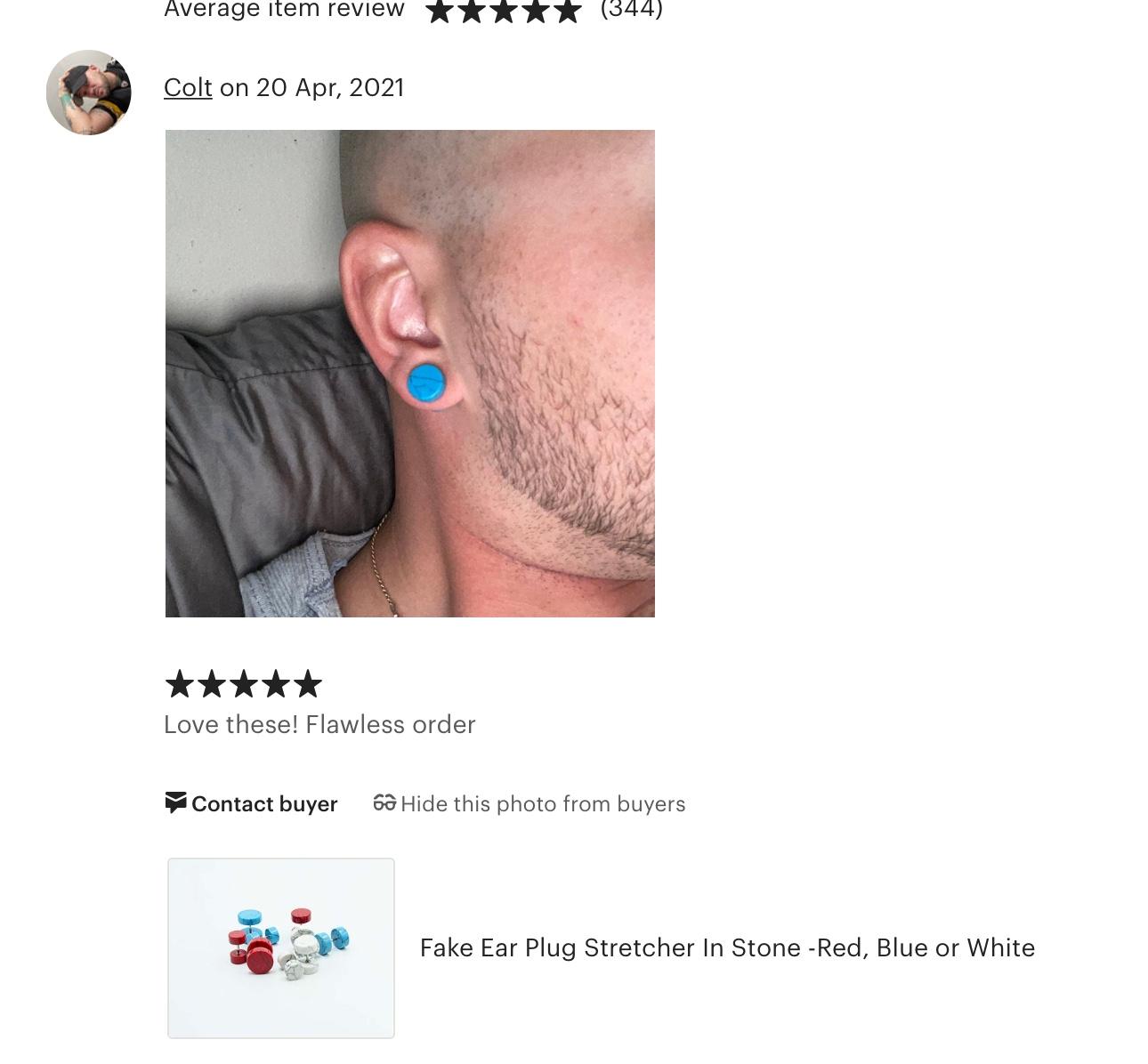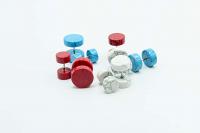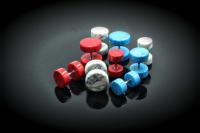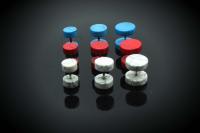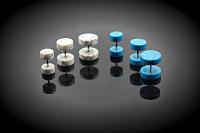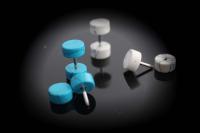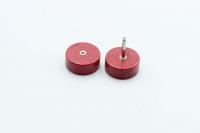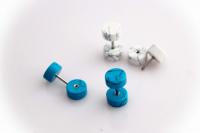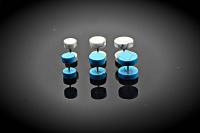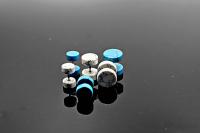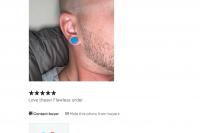 Fake Ear Plug Stretcher In Stone - Blue, Red or White
Fake Ear Plug Stretcher In Stone  - Blue, Red Or White
Get the urban street look without the "stretching"!
Styled with the popular trending stone design, you can choose your stretcher with the "mottled white", "mottled red" or "mottled blue" stone design with a stainless steel post.
A great image and you don't have the hassle of actually stretching as this is a standard gauge 1.2mm post!
*price is per plug but there is an option to purchase 2 plugs!
1.2mm (16G)
8mm stainless steel post shaft
Circle disc -. 8mm /10mm or 12mm
Stainless steel
PLEASE NOTE: These plugs are natural stone so there may be some natural variants in the finish.
Chrissie C has written a topic on Fake Body Jewellery and what is trending.....
You can Read this here....https://chrissiecjewellery.com/fake-body-jwellery/