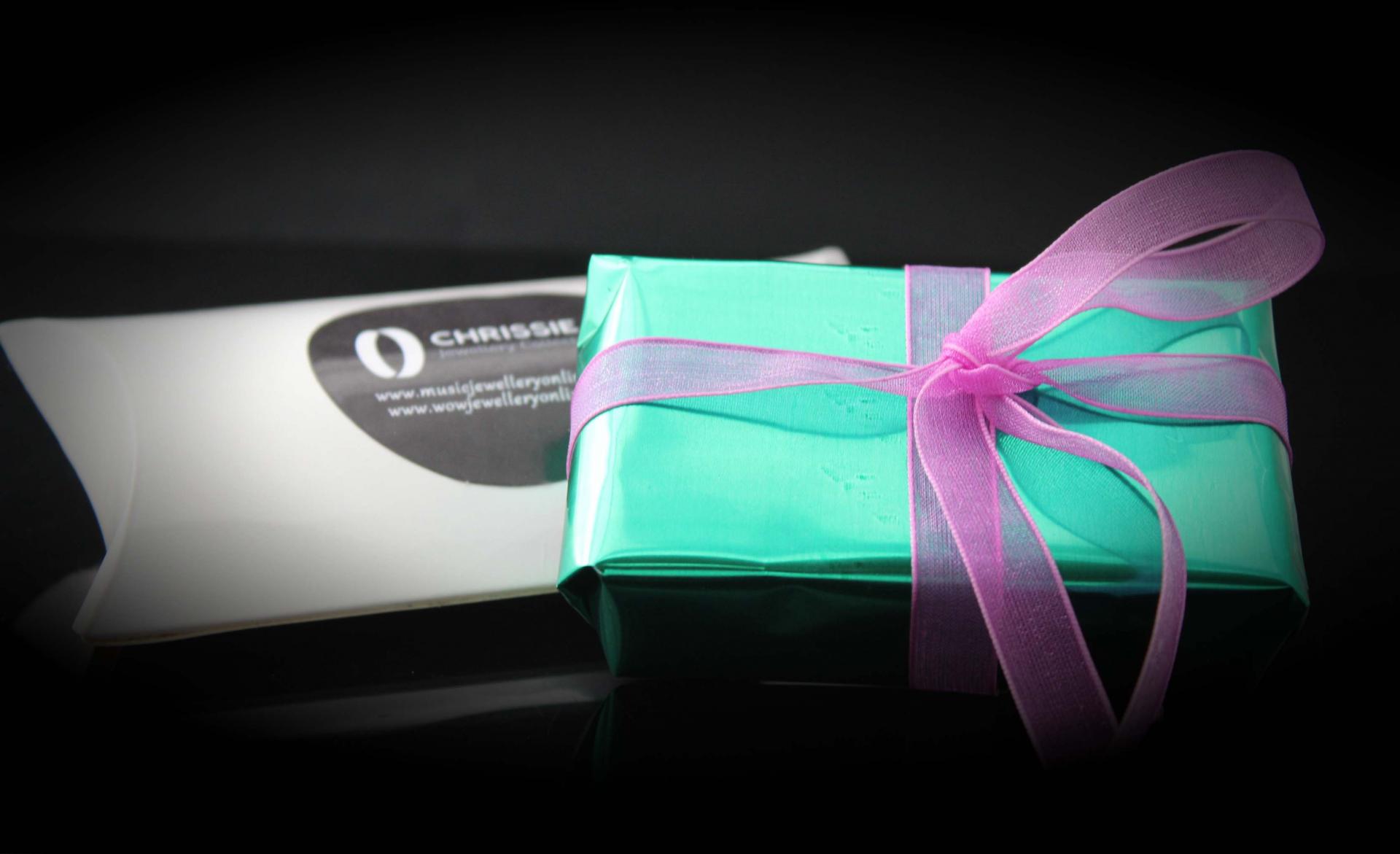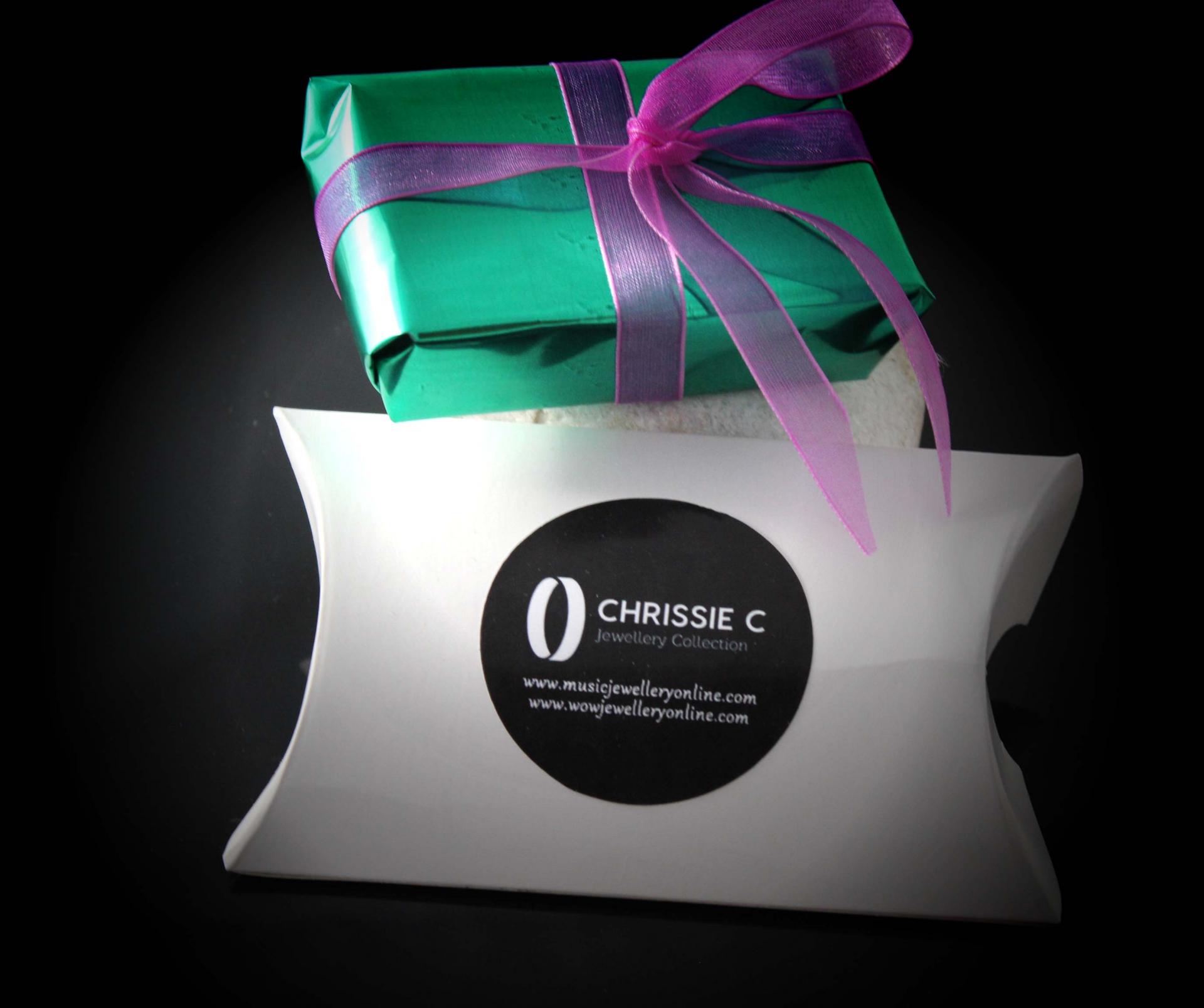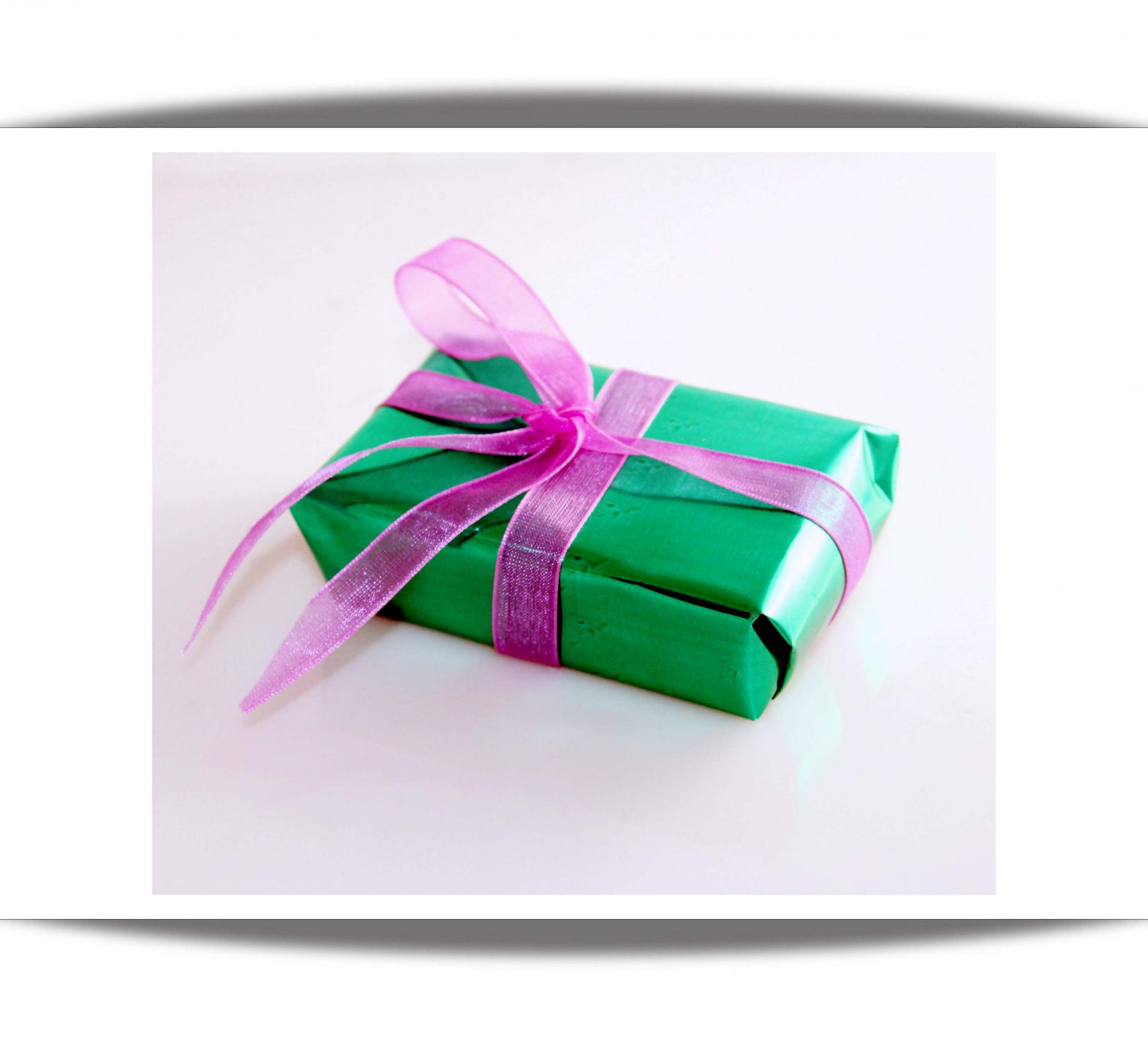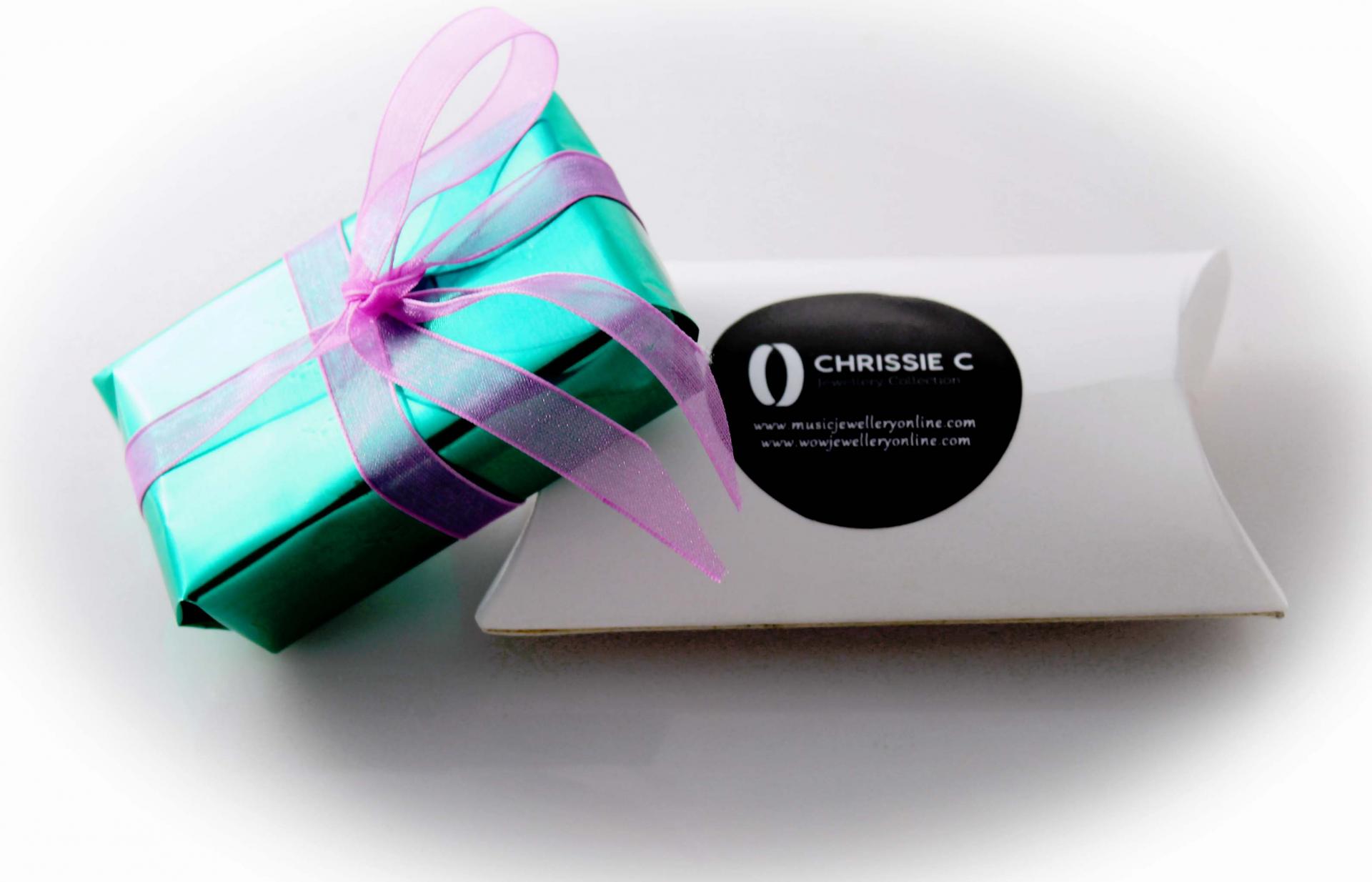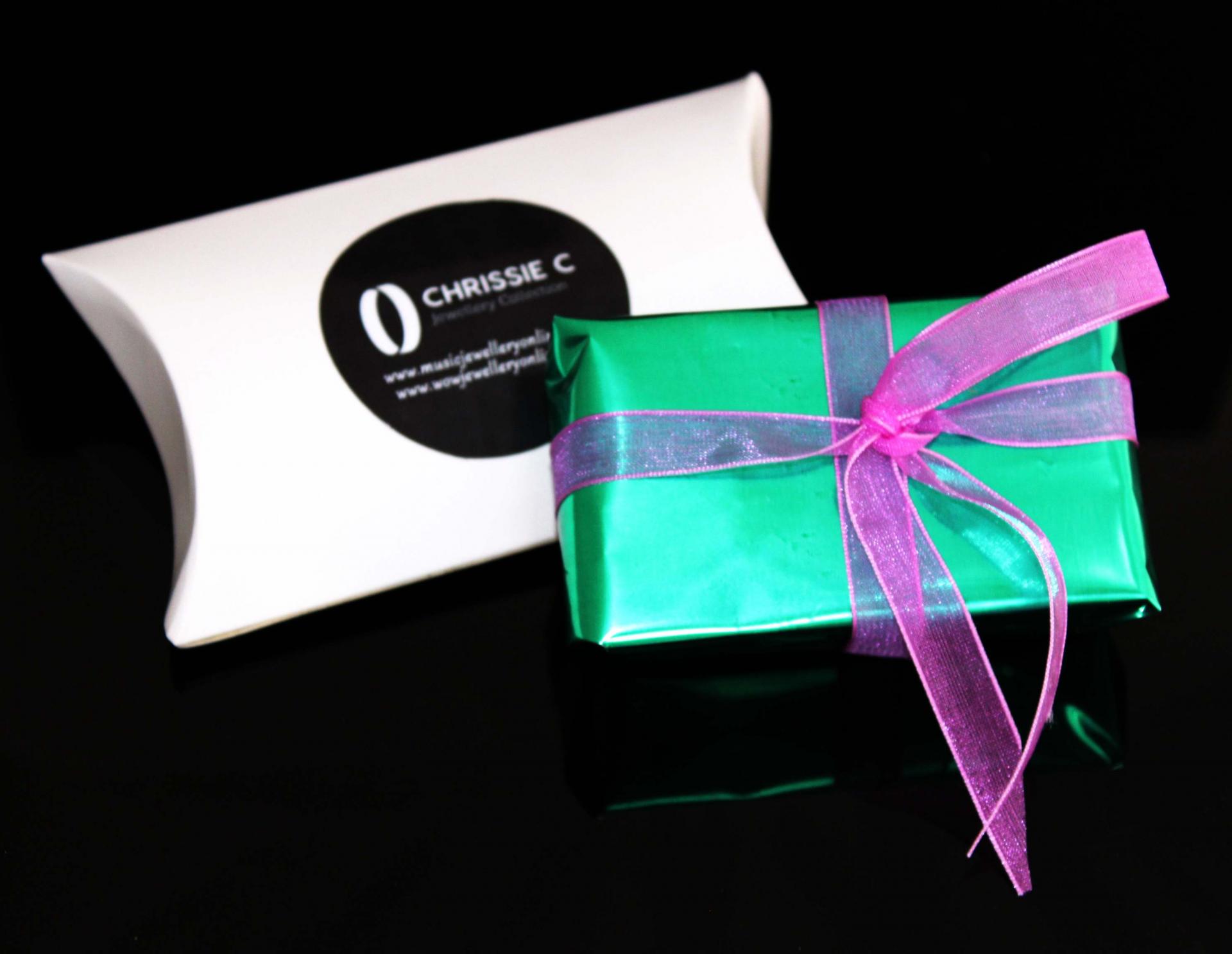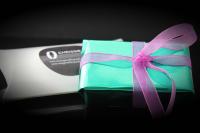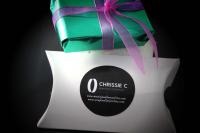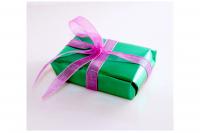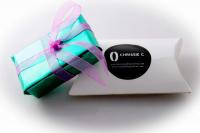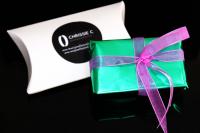 Gift Wrapping On Your Order
Gift Wrapping On Your Order

Whoops, left it too late to get your birthday or Christmas gift sent?

Whoops, hate wrapping gifts?

The perfect Solution!

Let us personally gift wrap your order and send it direct to your recipient with no paperwork, just a beautifully wrapped gift with your own personal message hand written on a card from us.

Please send a note with your order what you would like your message to read and if the shipping address is different, just let us know!

Let us take the stress out of your shopping and postal issues!

*Gift Wrap is per item.