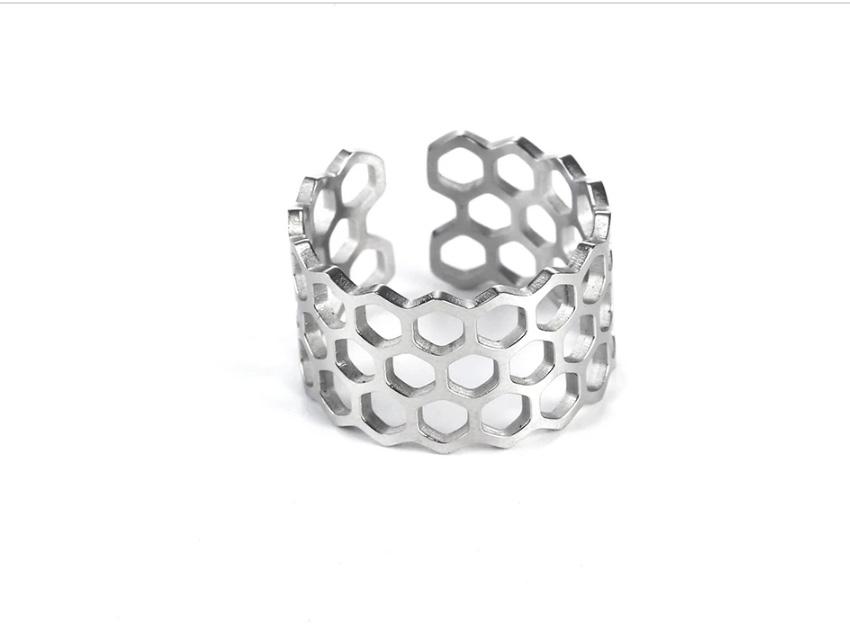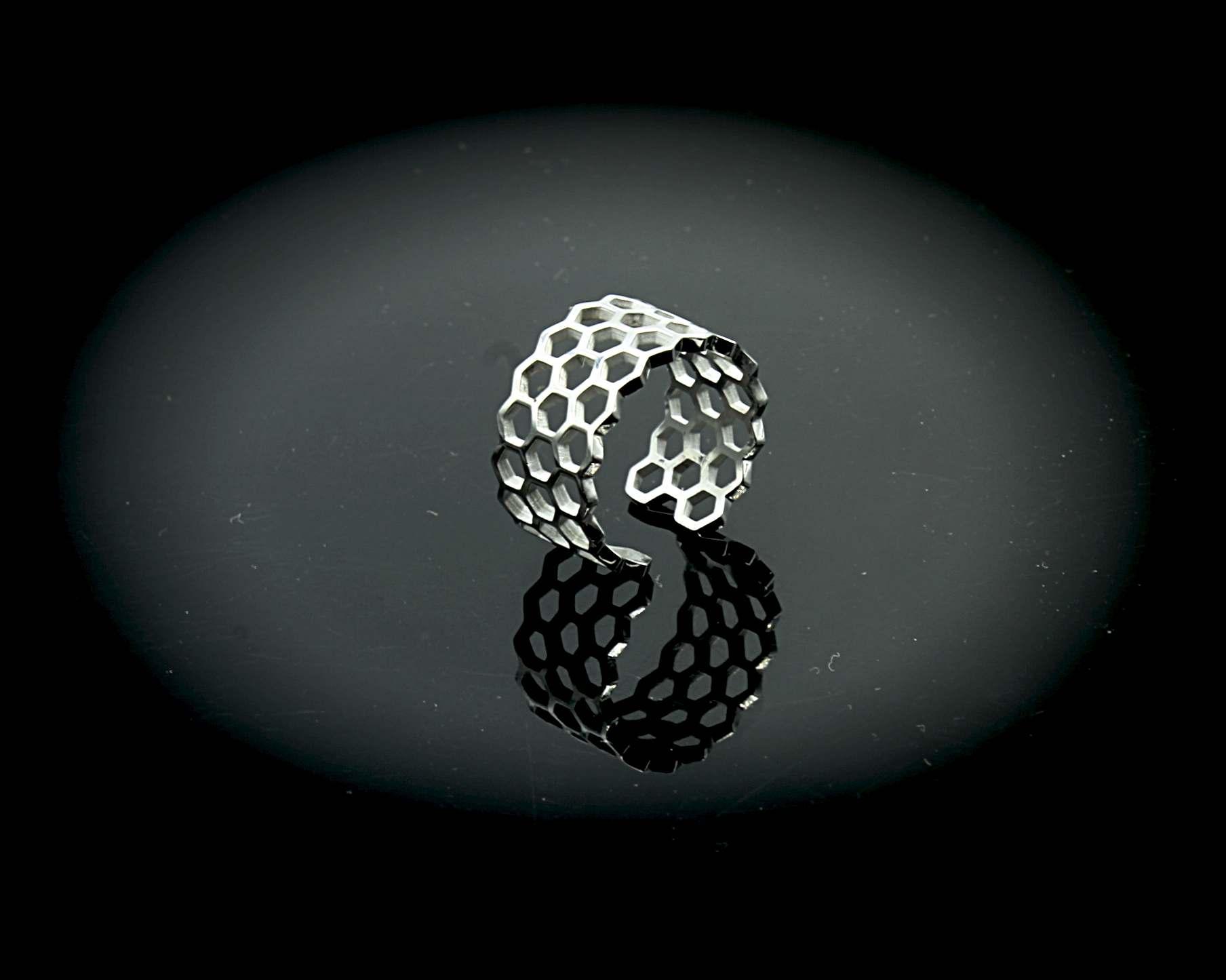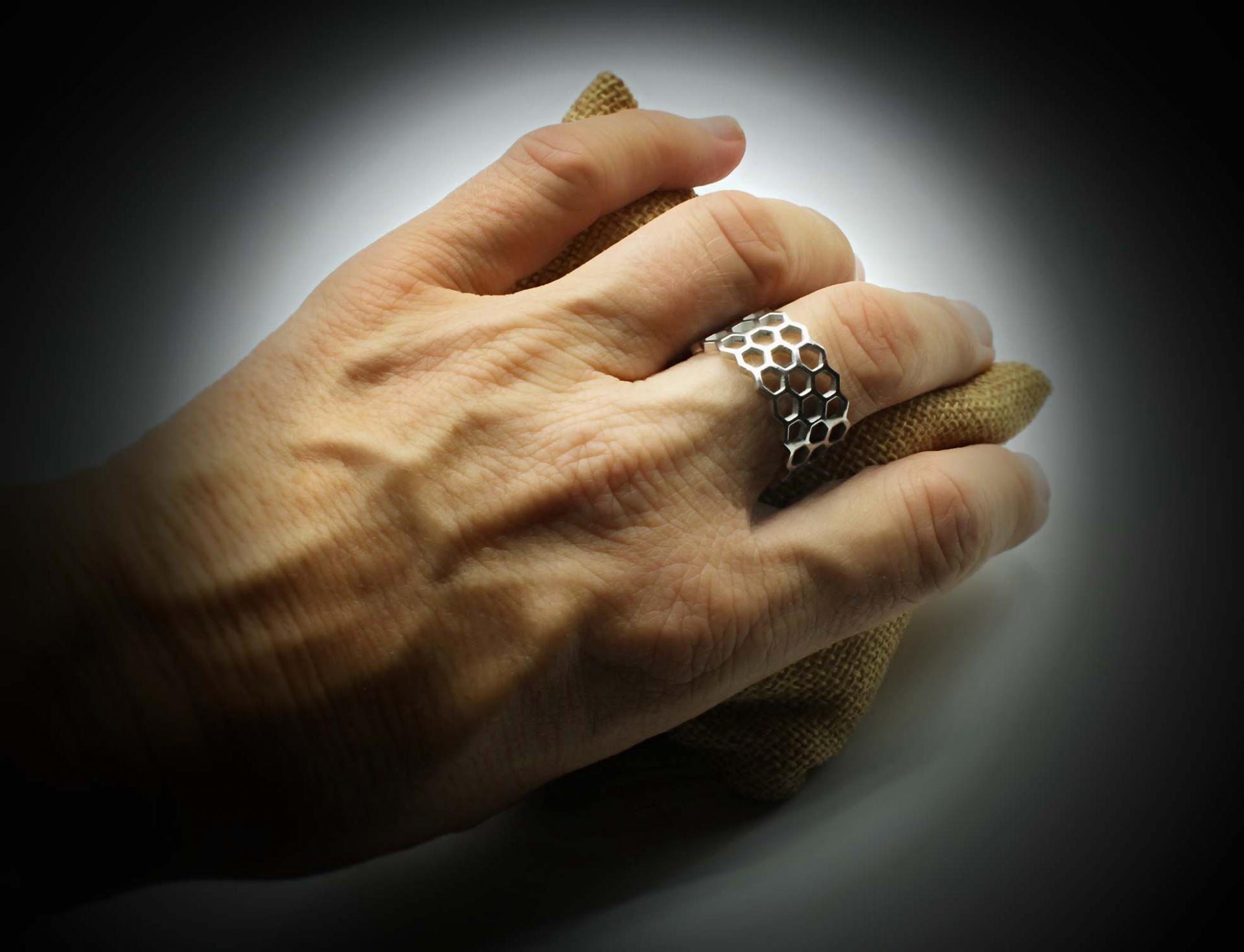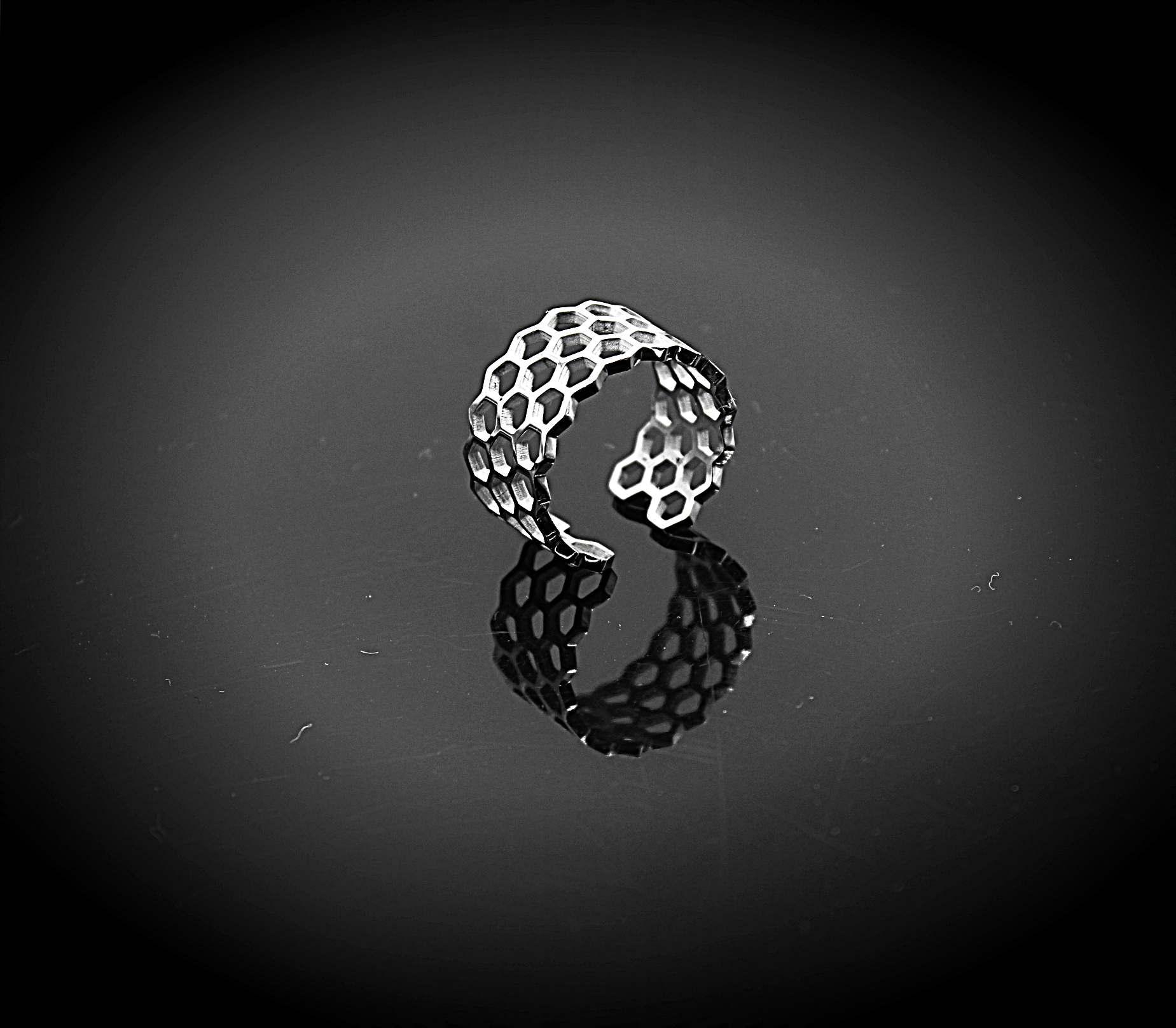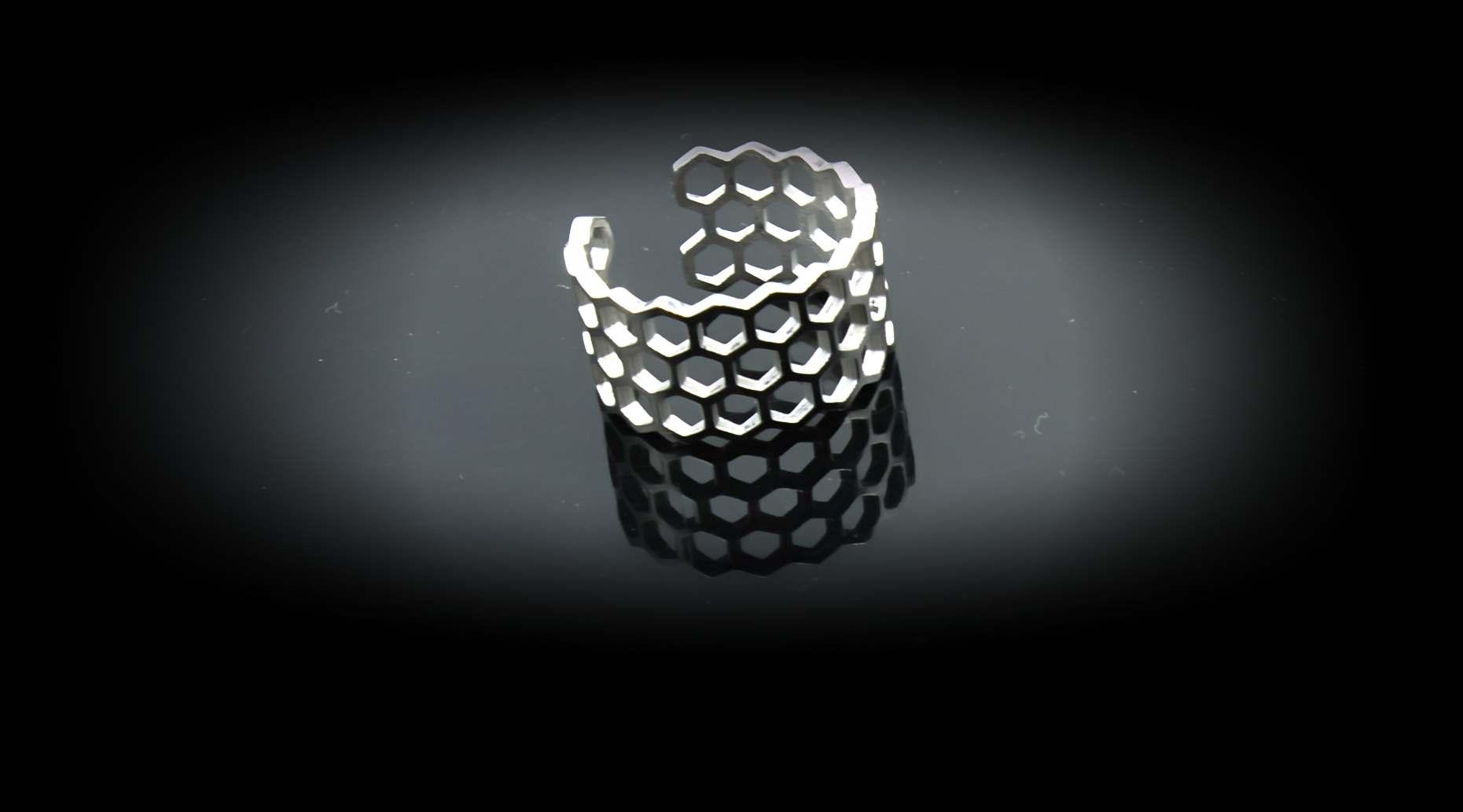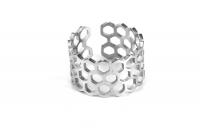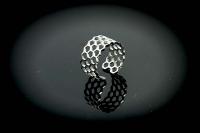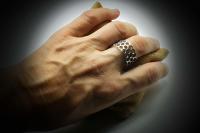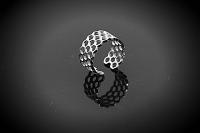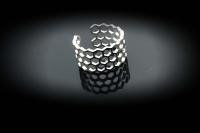 Hexagon Honeycomb Adjustable Ring
Hexagon Honeycomb Adjustable Ring
Chrissie C at the WOW Jewellery Online collection loves adjustable rings as they are so easy if you are buying a gift for your loved one!
This unisex stainless steel ring has a funky  hexagon honeycomb design which you can pull apart or close for the perfect fit!
We love this high polish stainless steel finish as its durable and does not tarnish like many other metals.
Super cool gift for yourself, friend, bridesmaid, mother boyfriend.  The list is endless!
Ring: 10mm wide. 20mm Height