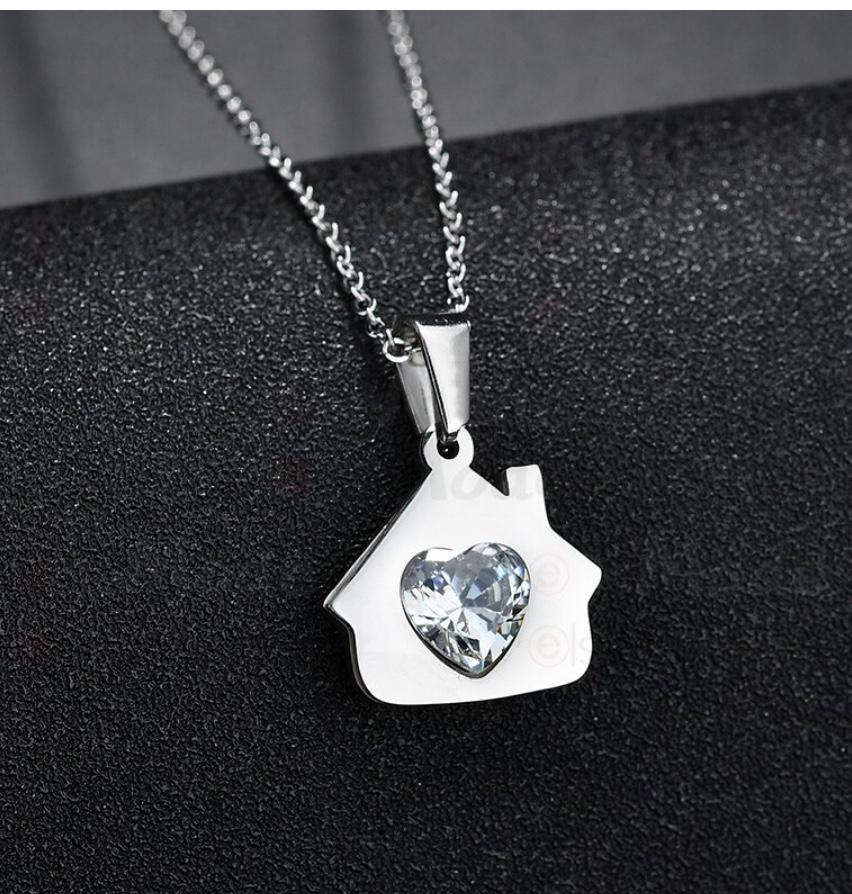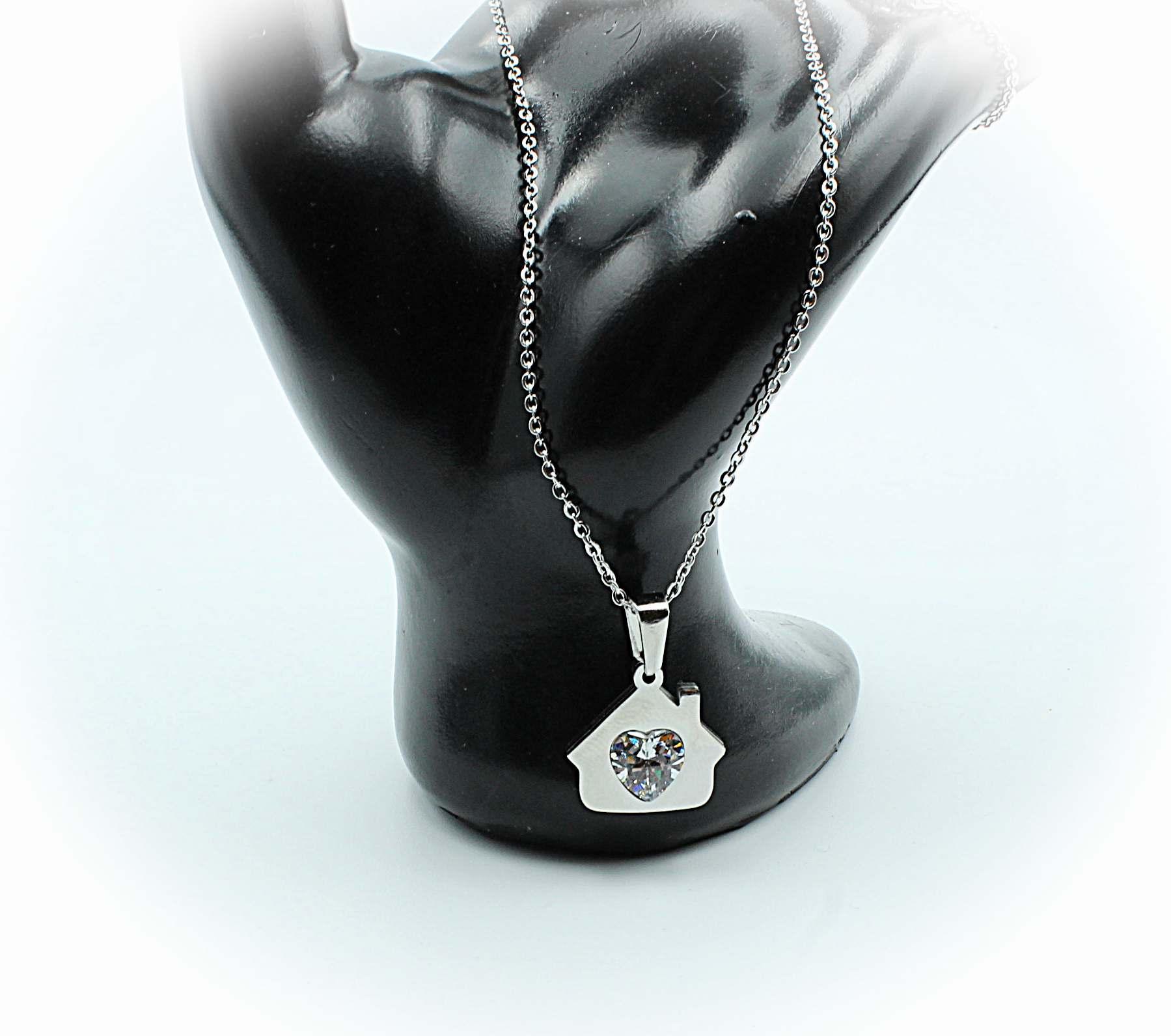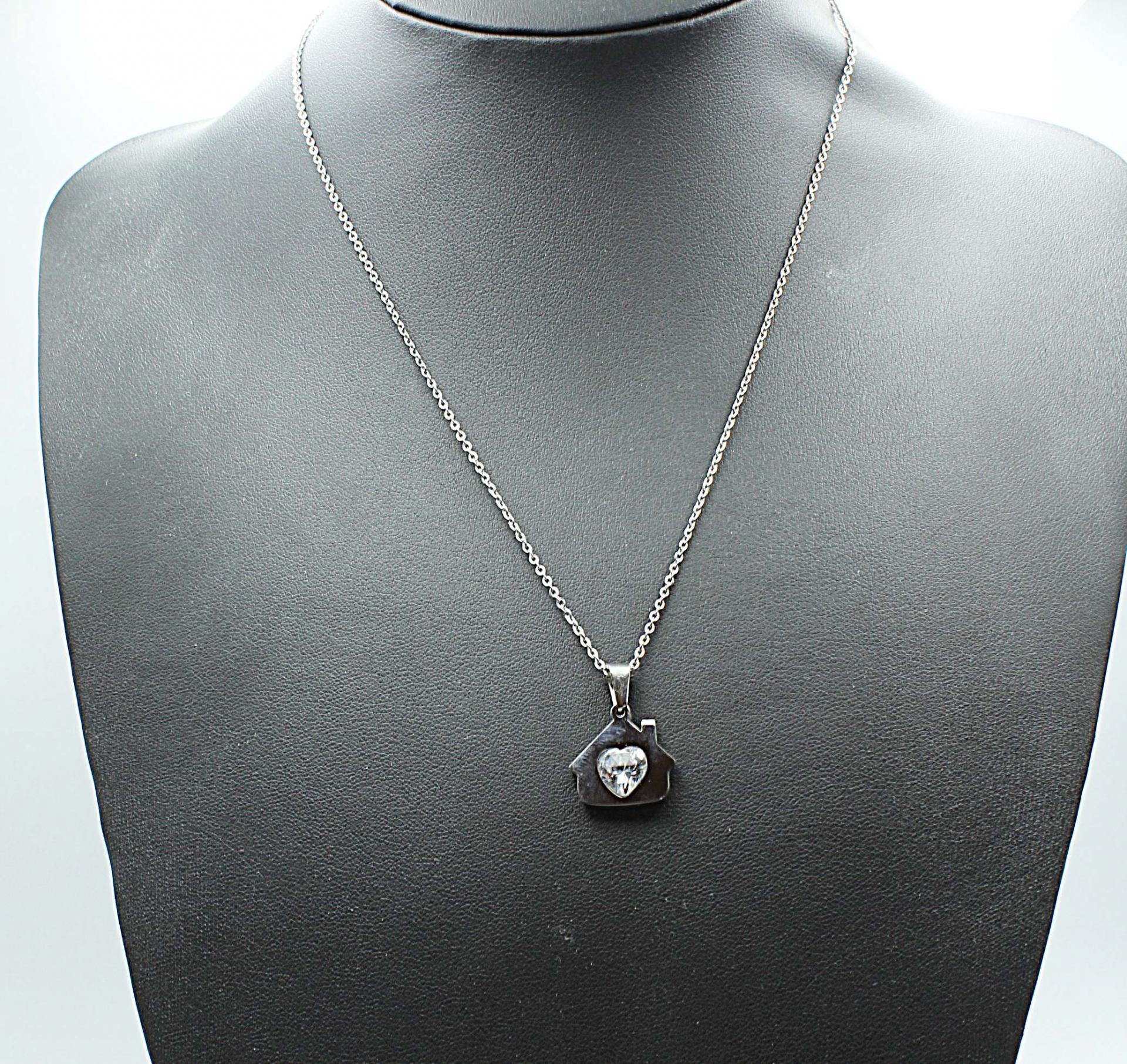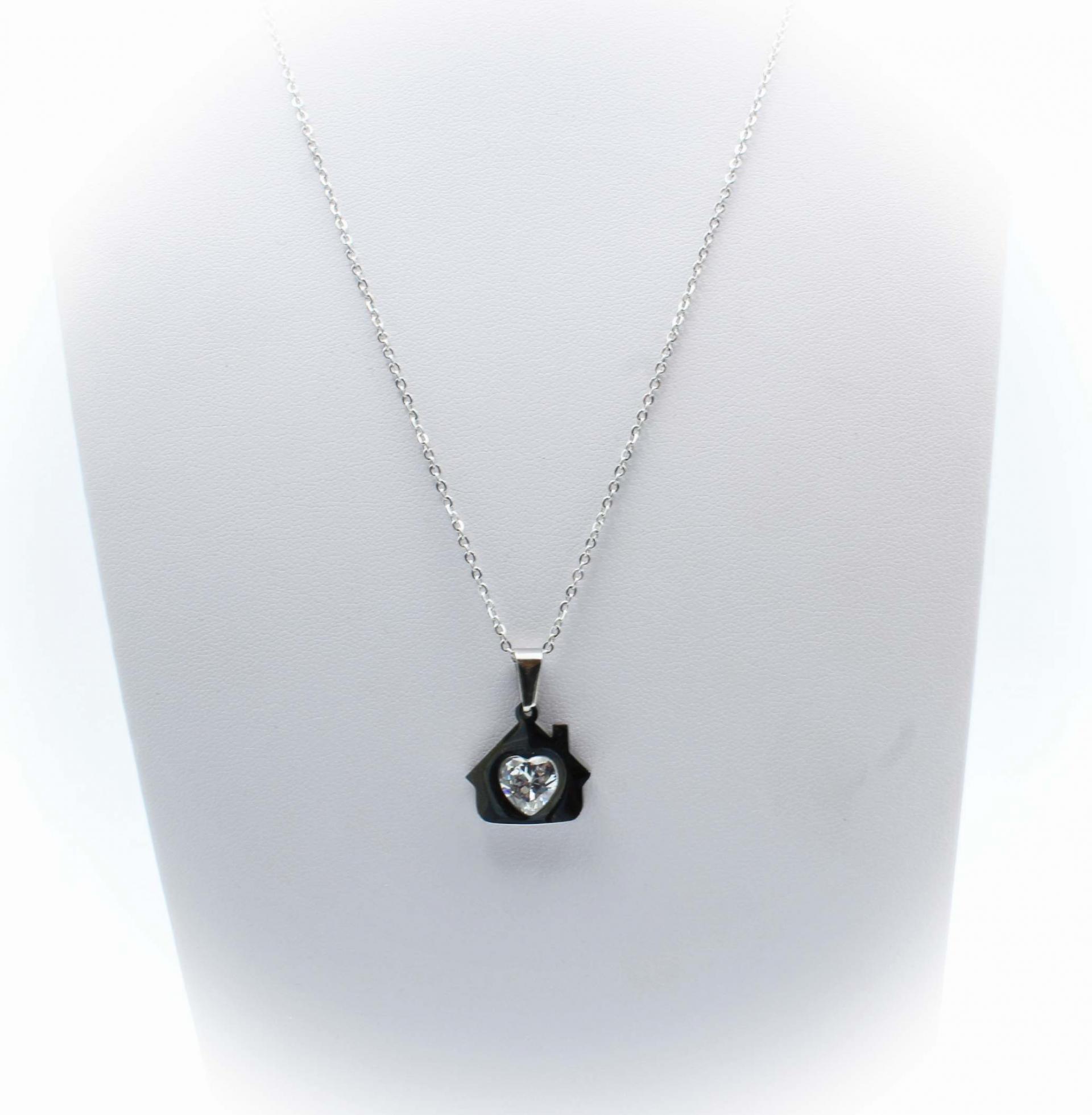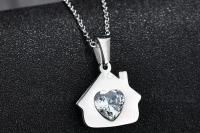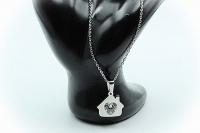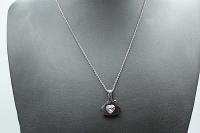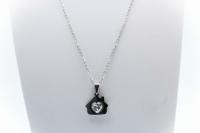 House Pendant in Stainless Steel
House Pendant in Stainless Steel

This is a pretty cool stainless steel house shaped pendant with a heart shaped large CZ stone for that added sparkle

This house is approx 1.7 x 1.7cm and comes with a stainless steel link chain of approx 45cm with a 6cm extender.

This funky little pendant necklace is the perfect gift for any property lover, real estate agent, property manager, property developer.

Your house is a 316L stainless steel which we love here at WOW Jewellery as it doesn't fade or tarnish like many other metals.