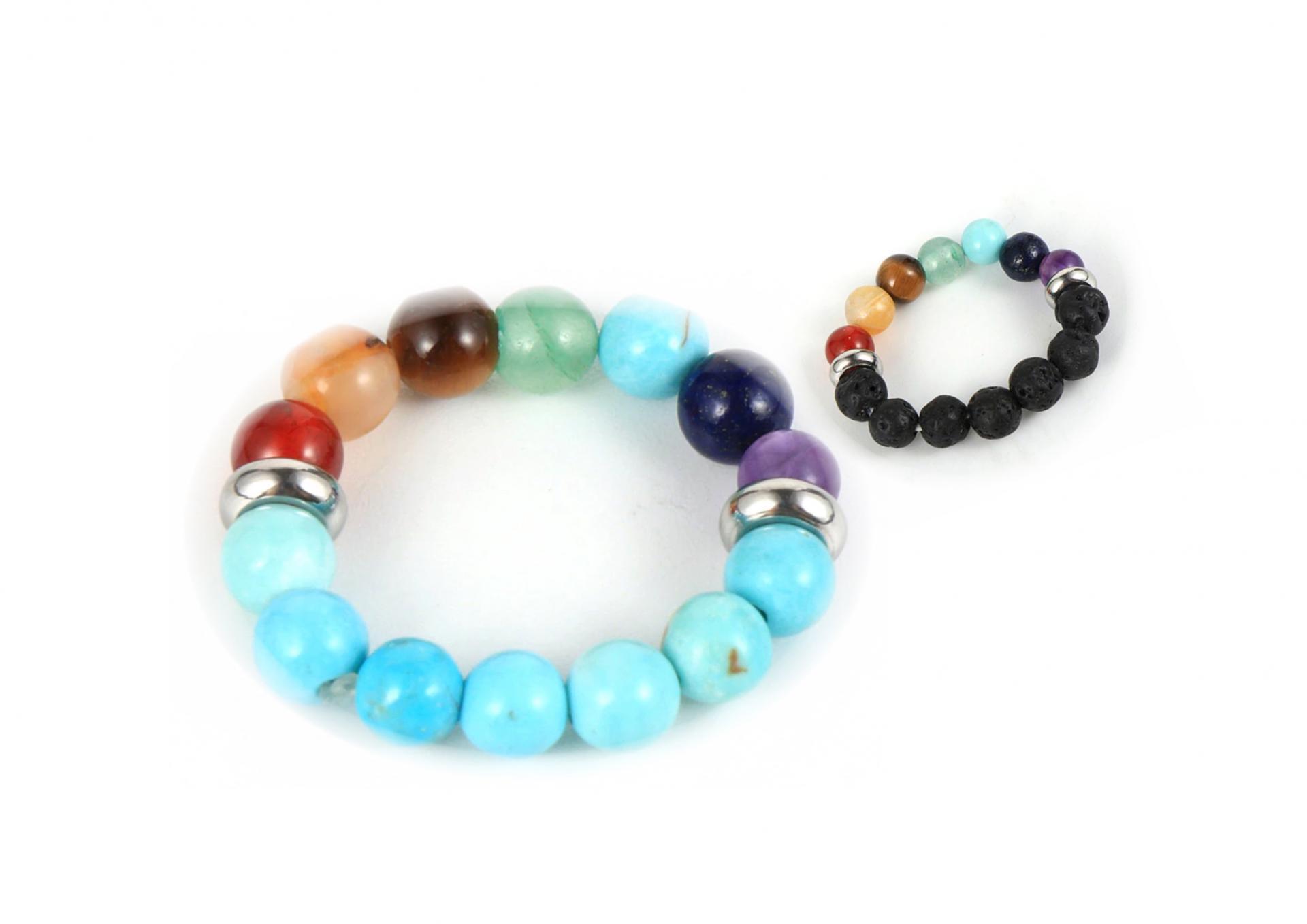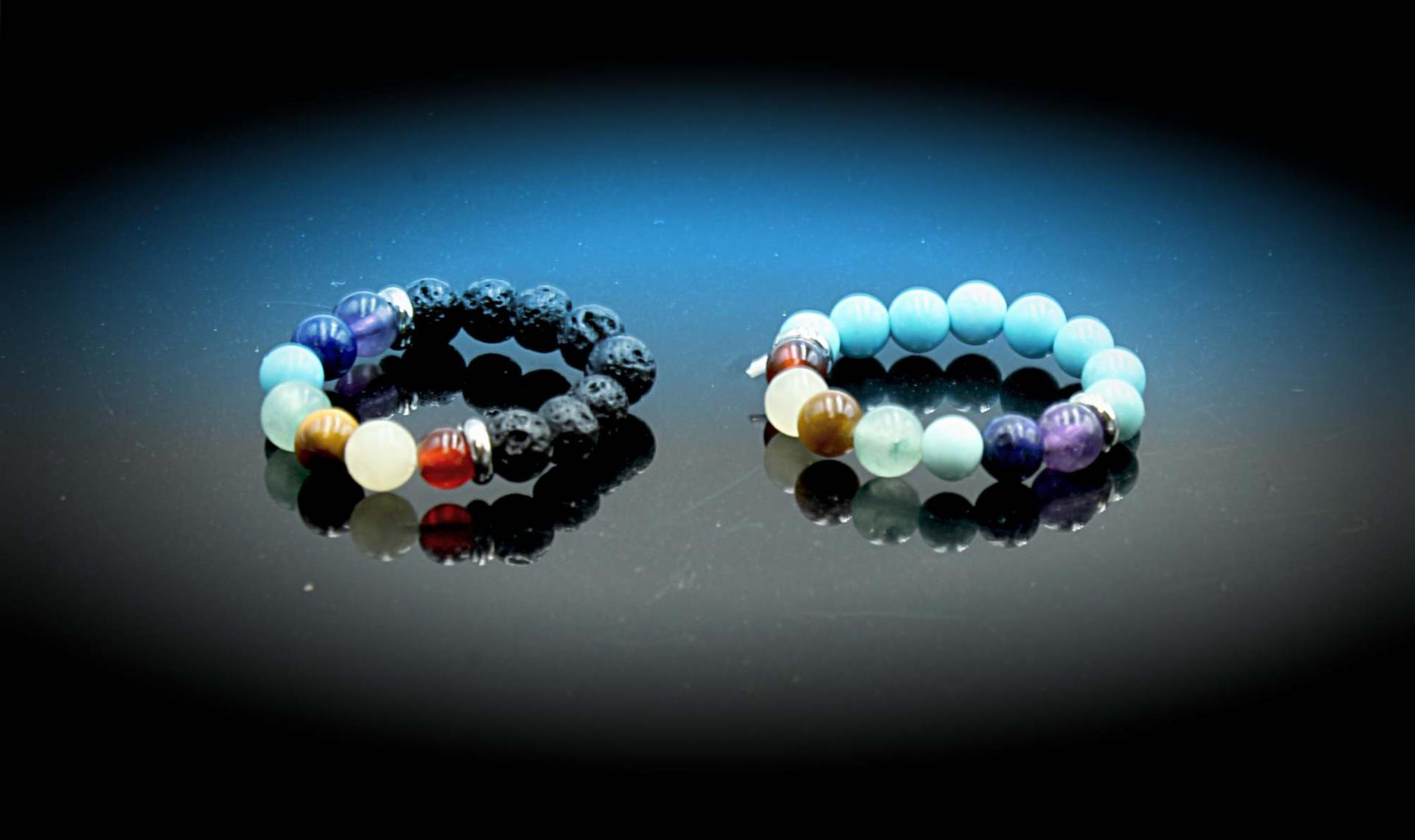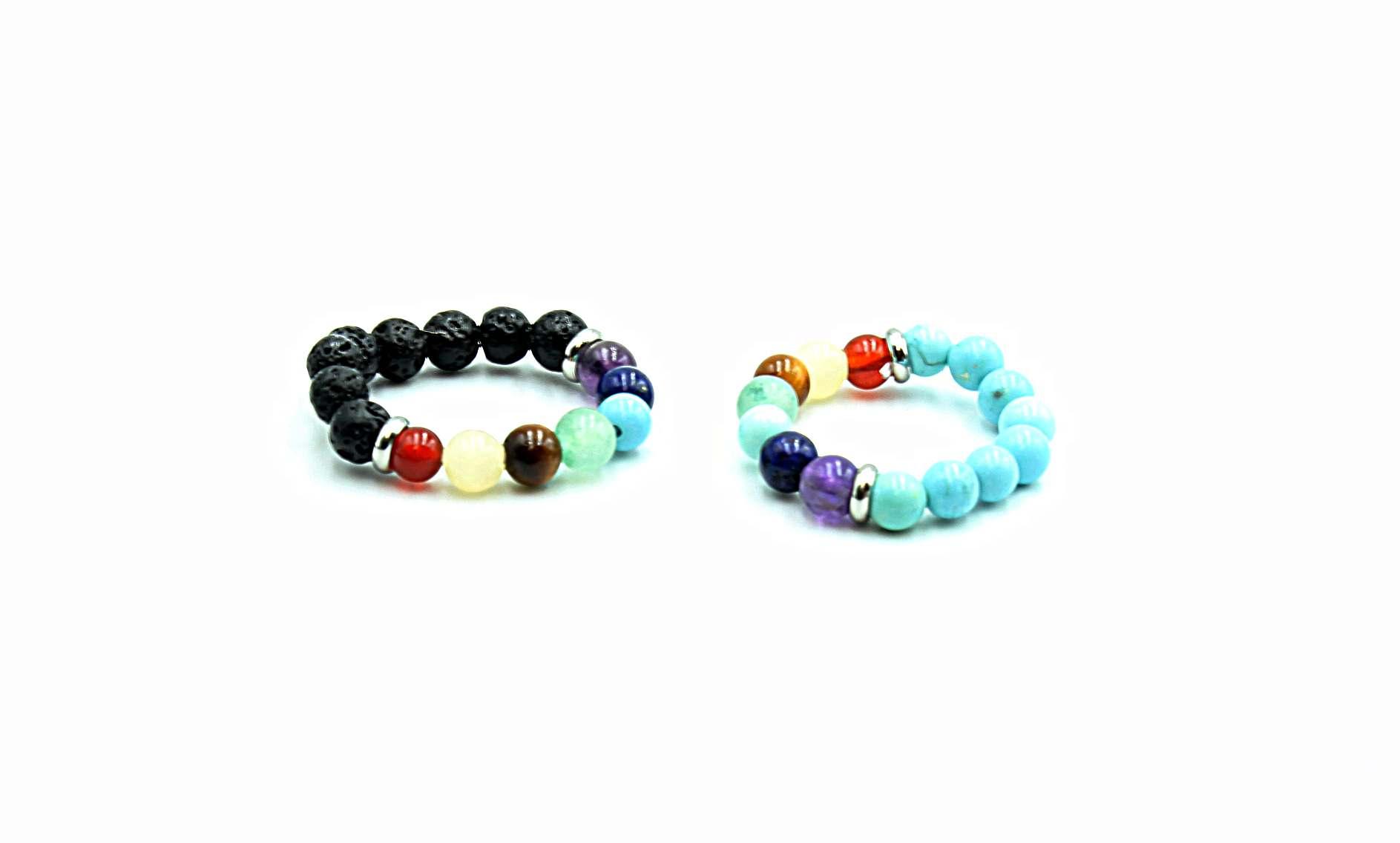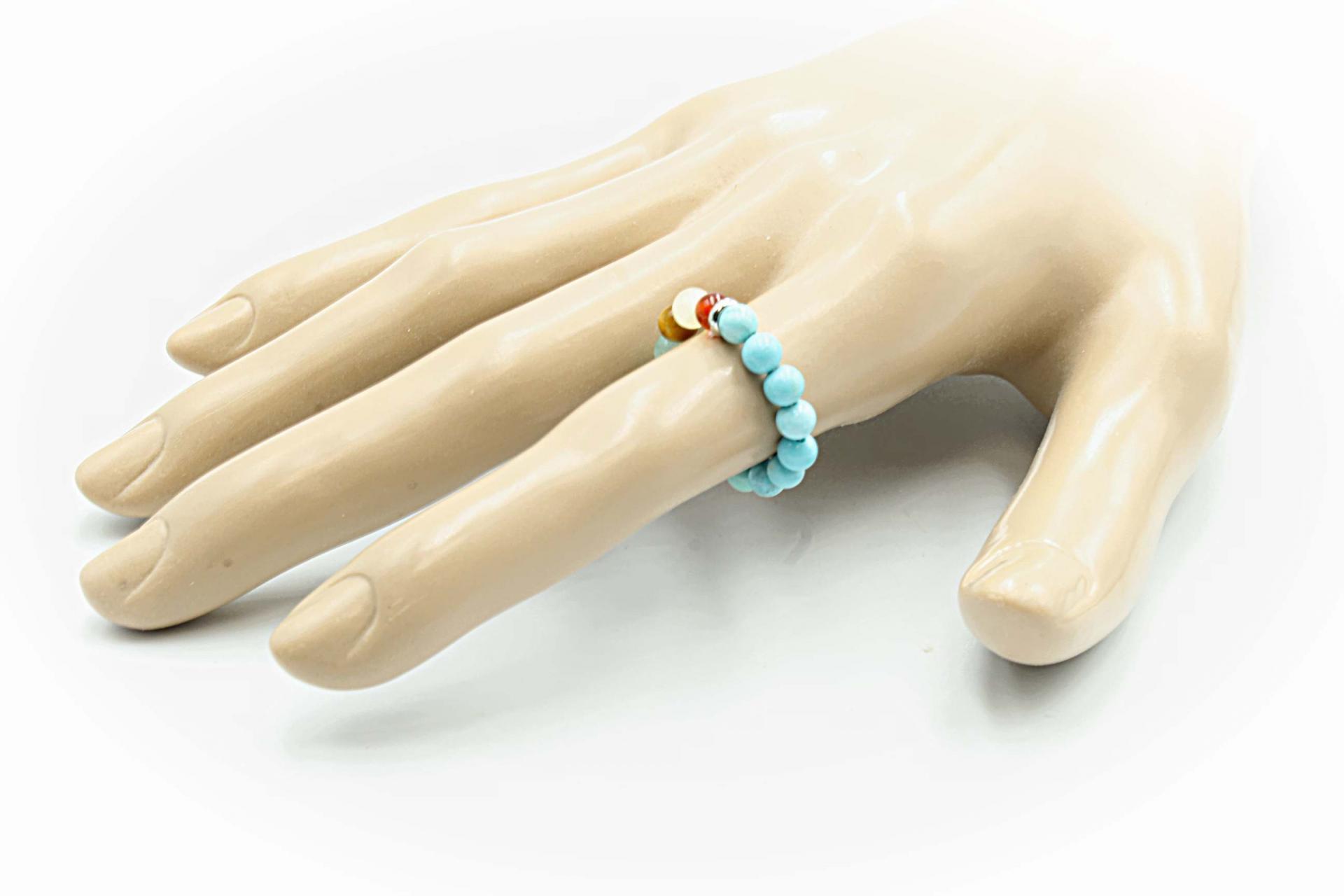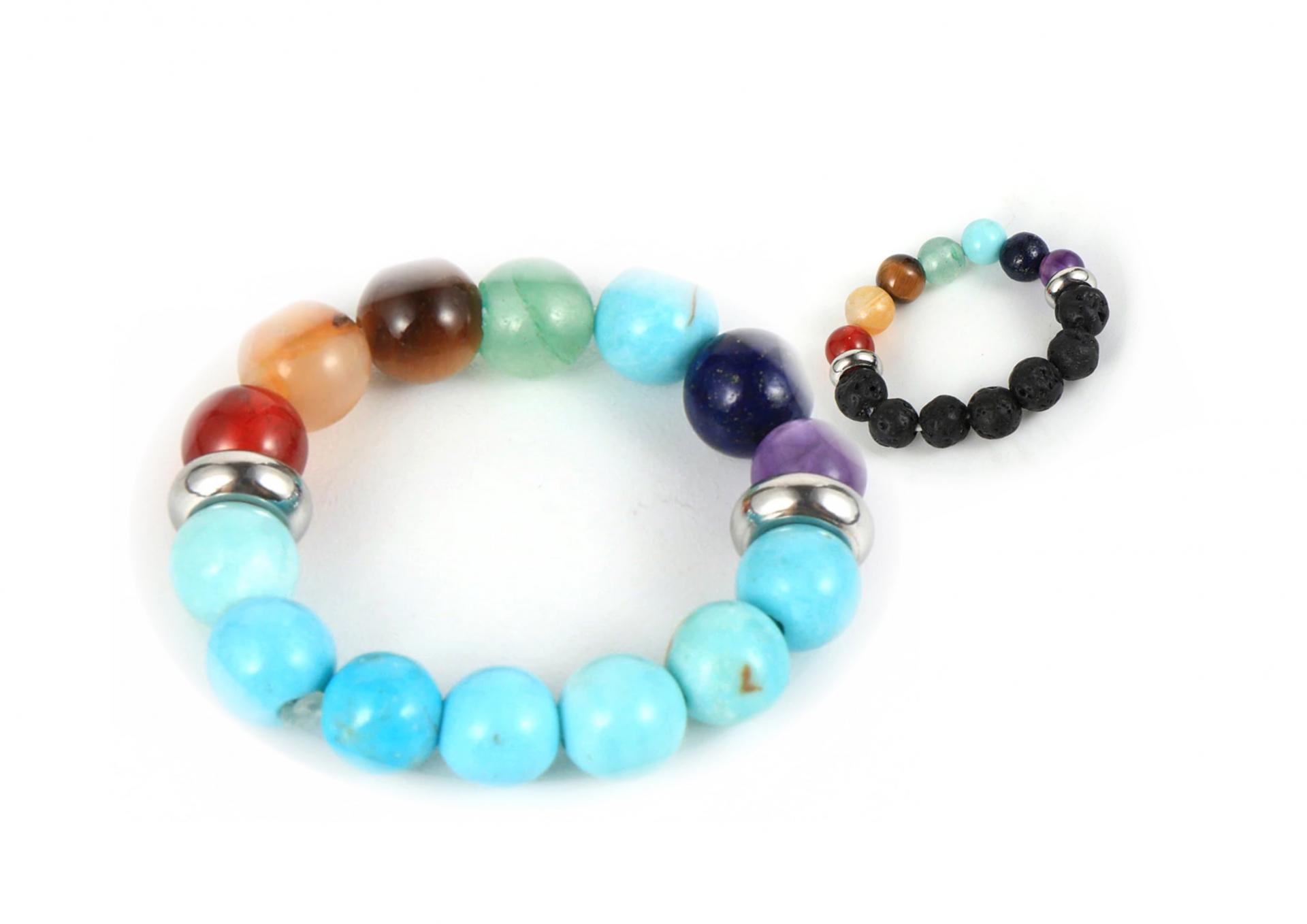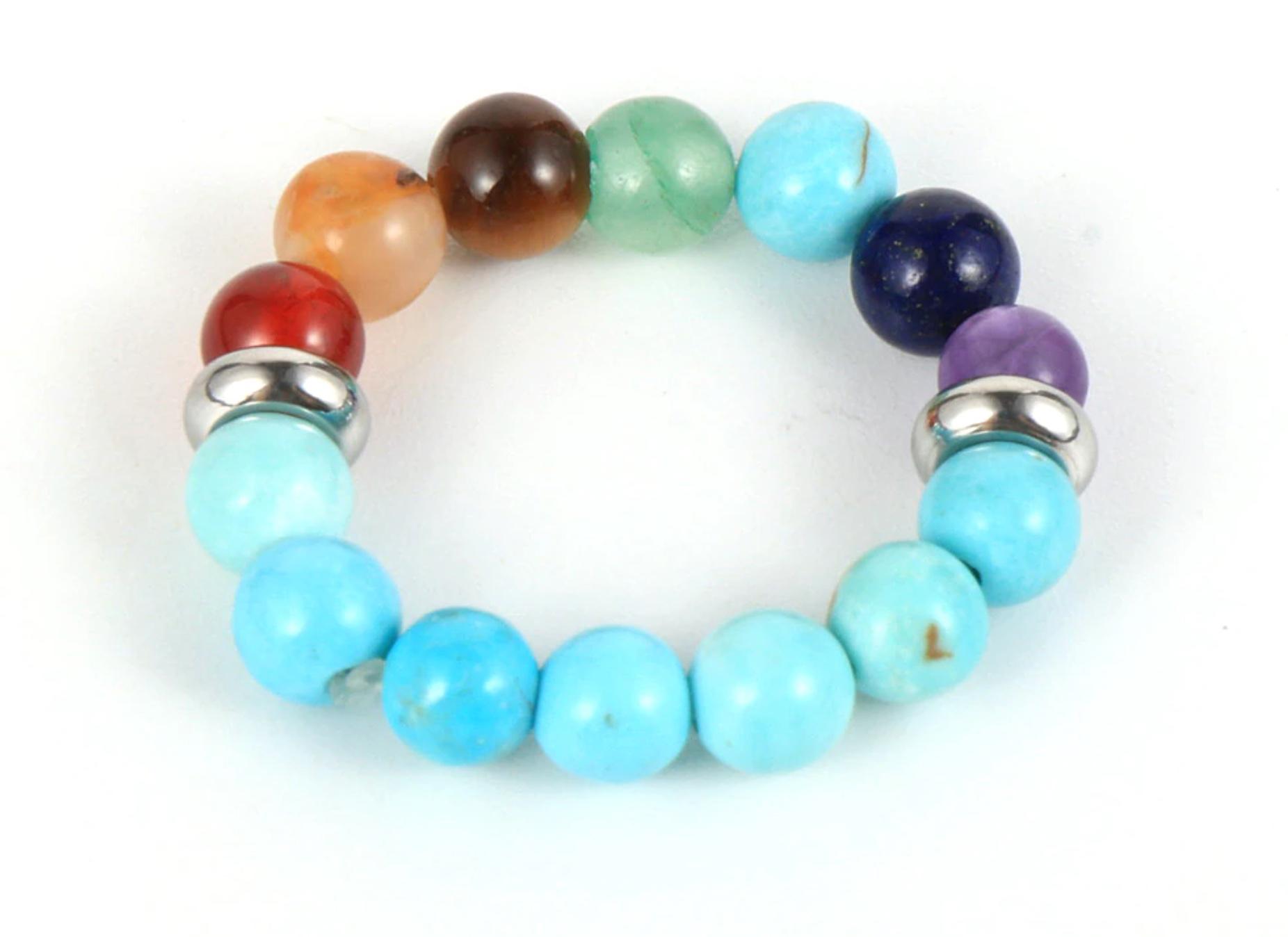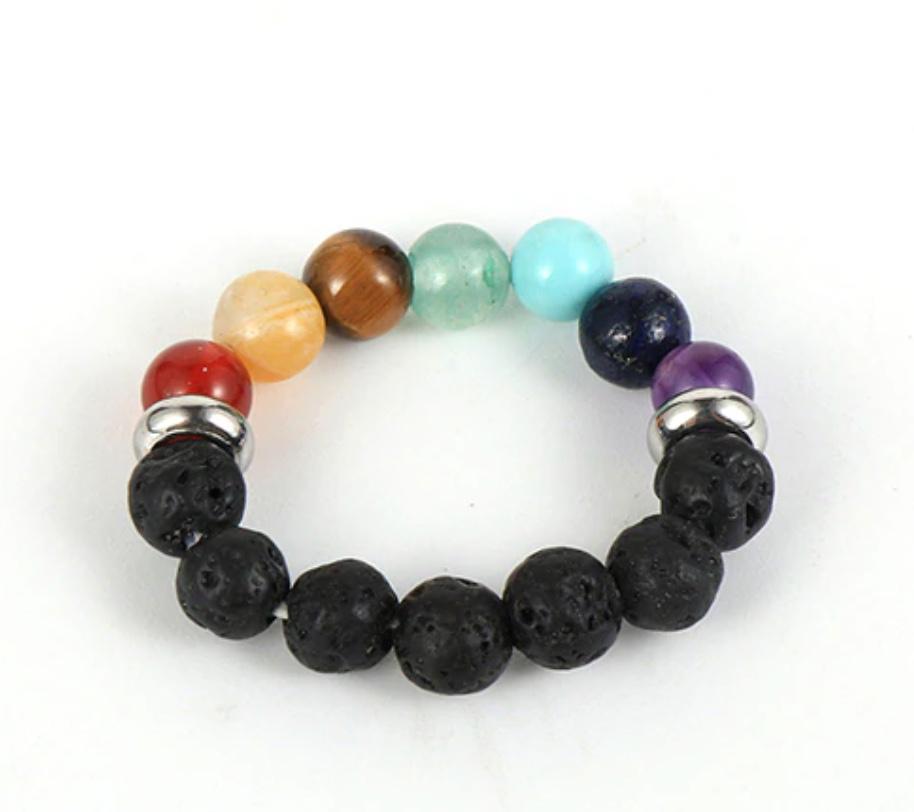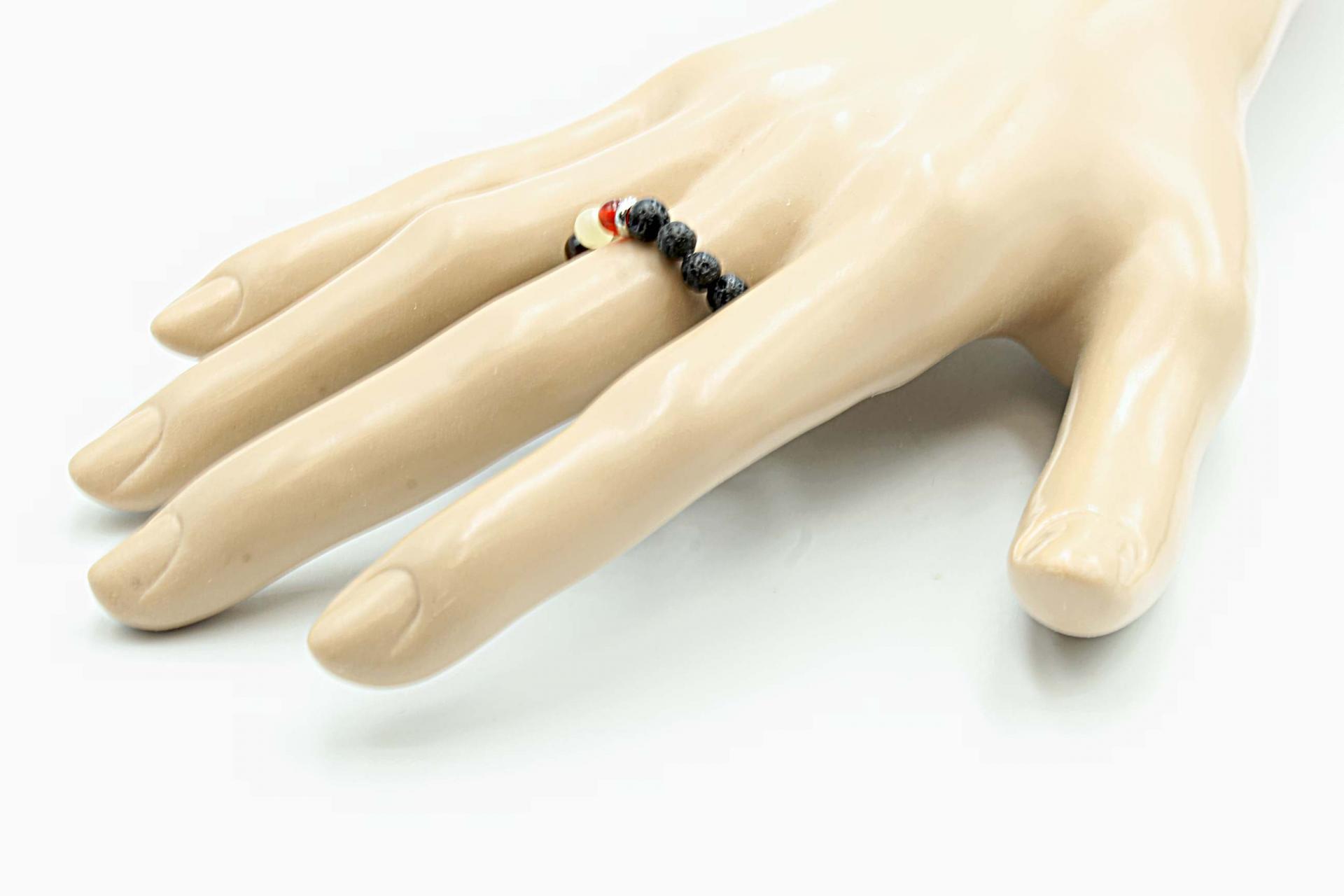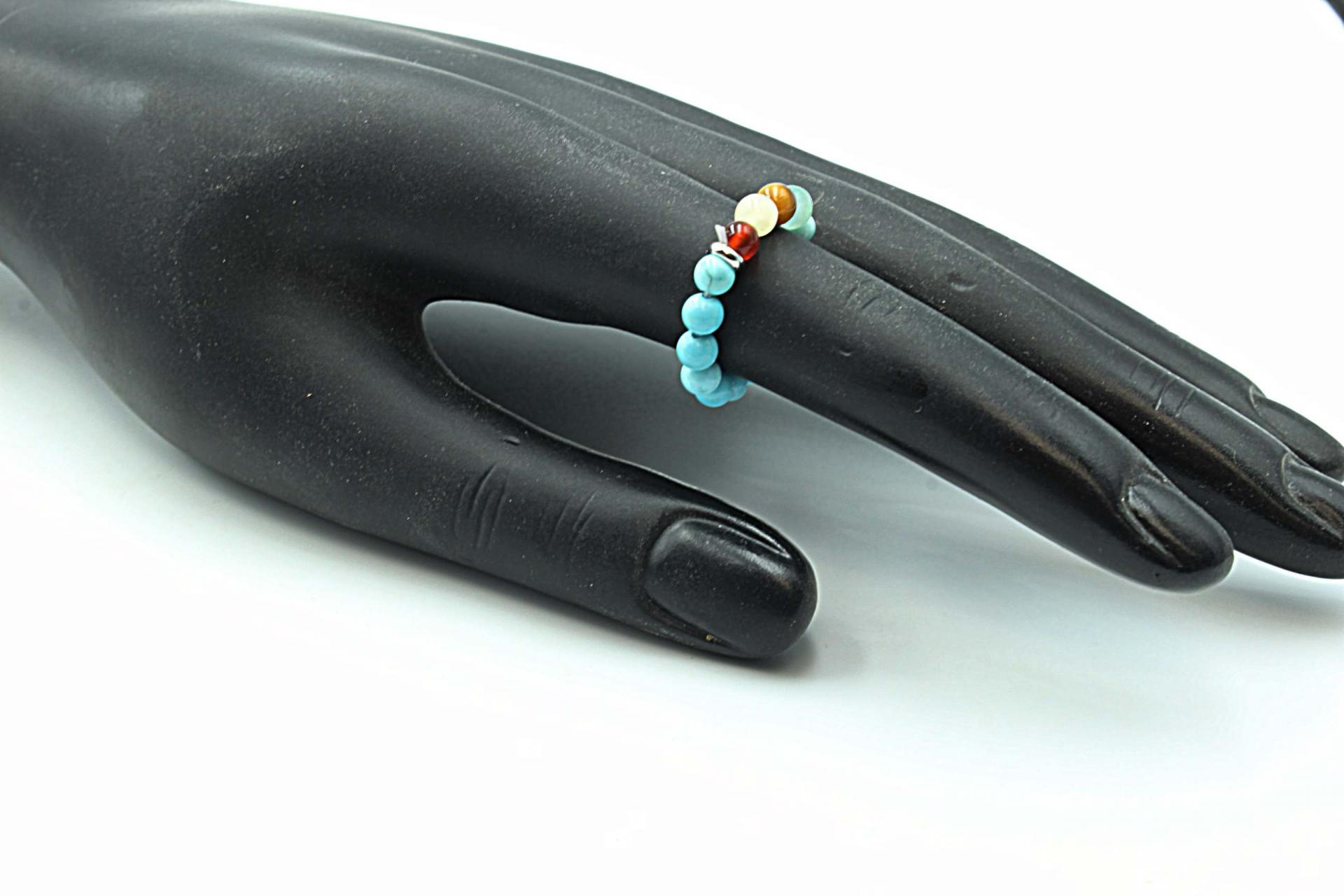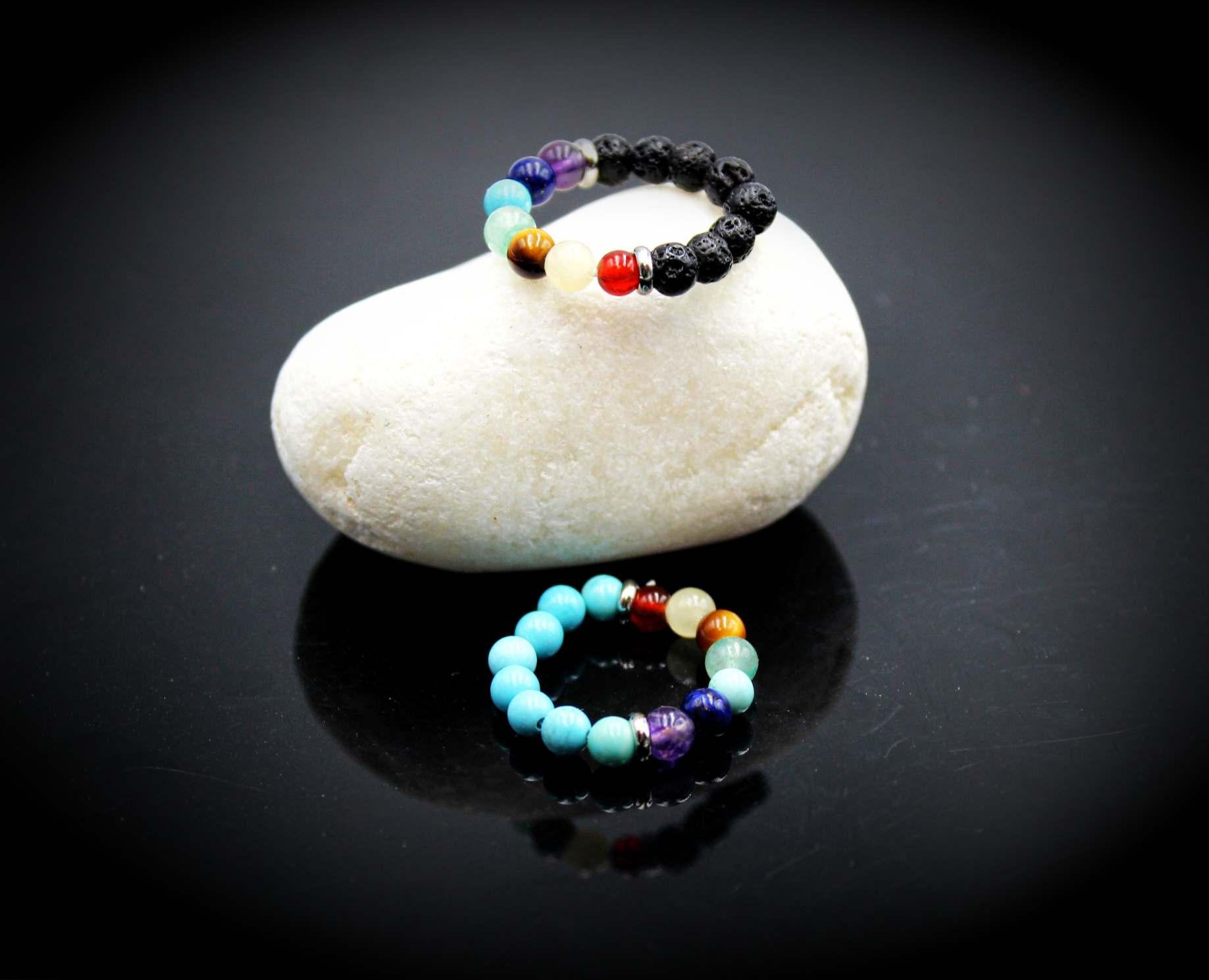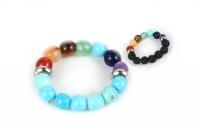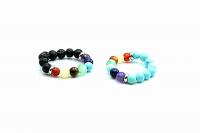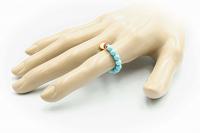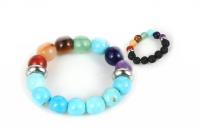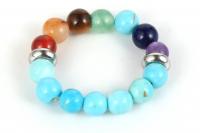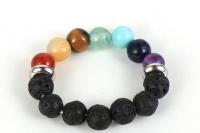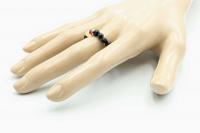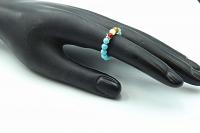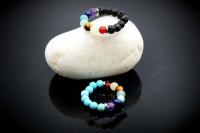 Natural Stone Malachite Ring
Nature Stone Adjustable Malachite Ring
These cool adjustable stone rings are crafted with a  4mm Natural Stone. 
Available in 2 designs, 
Turquoises
Lava Black Stone
This is a cool ring for those unsure of rings sizes, maybe your knuckles are large and find it hard to fit a standard ring, or you just want to buy a little gift for someone and you are unsure of their size!
These rings stretch to fit!
Size:Resizable
Weight:2g