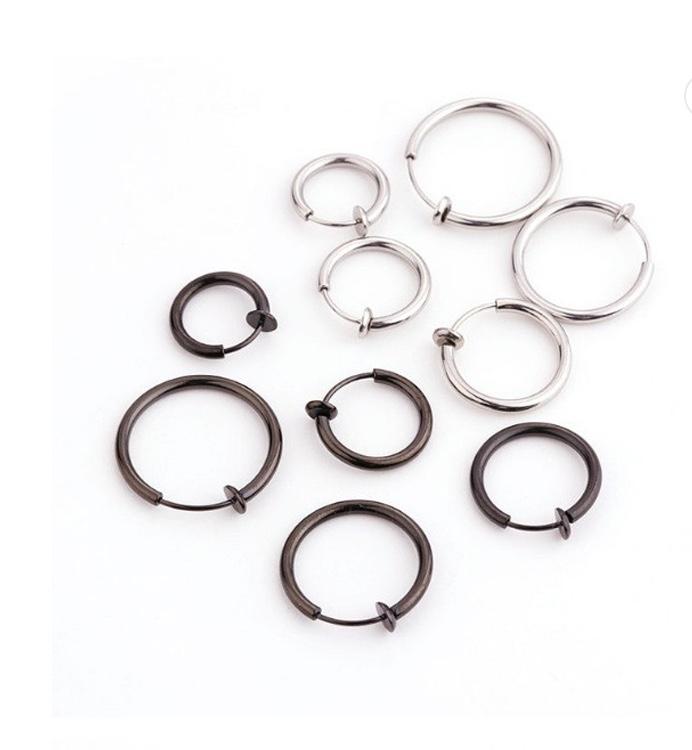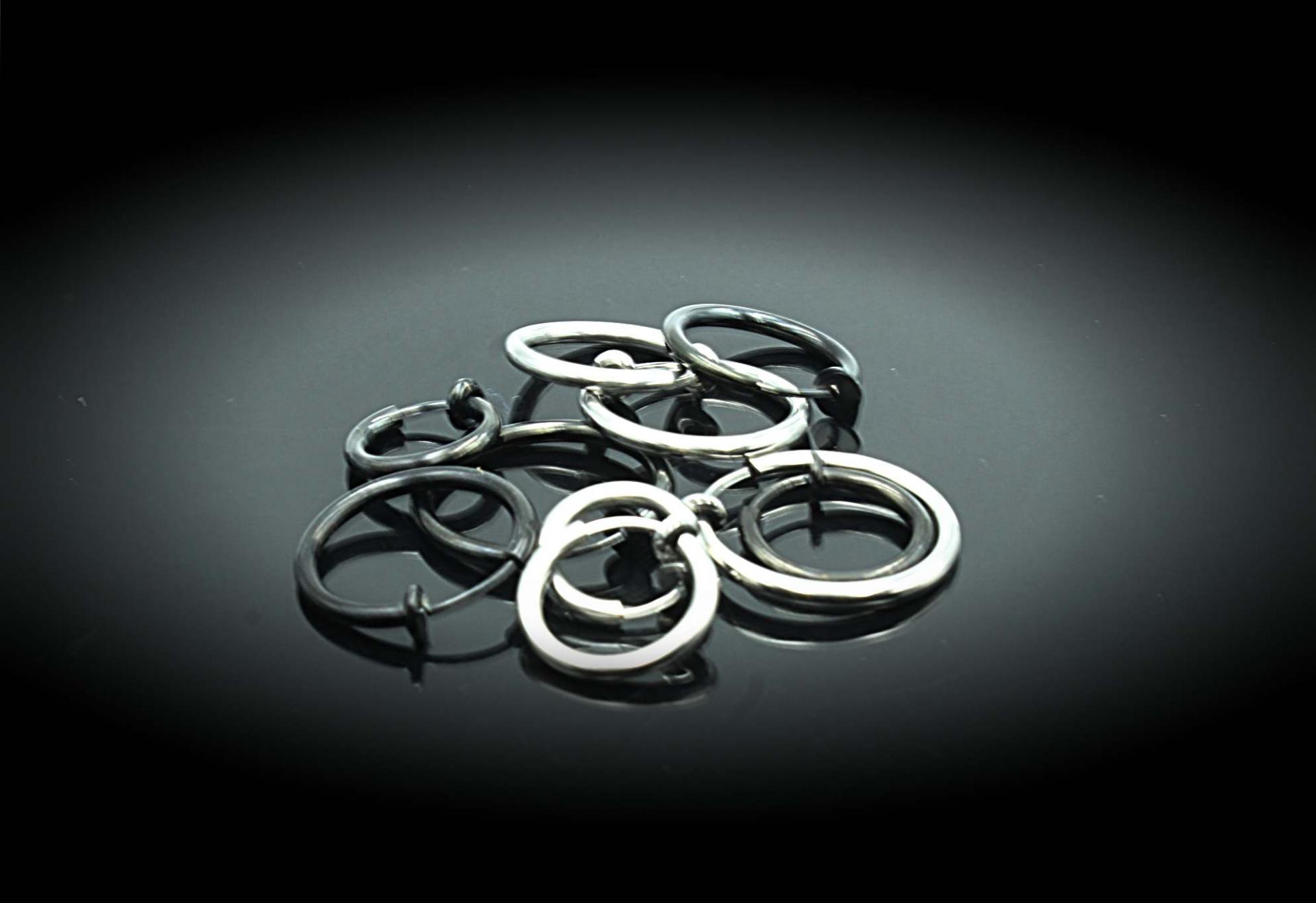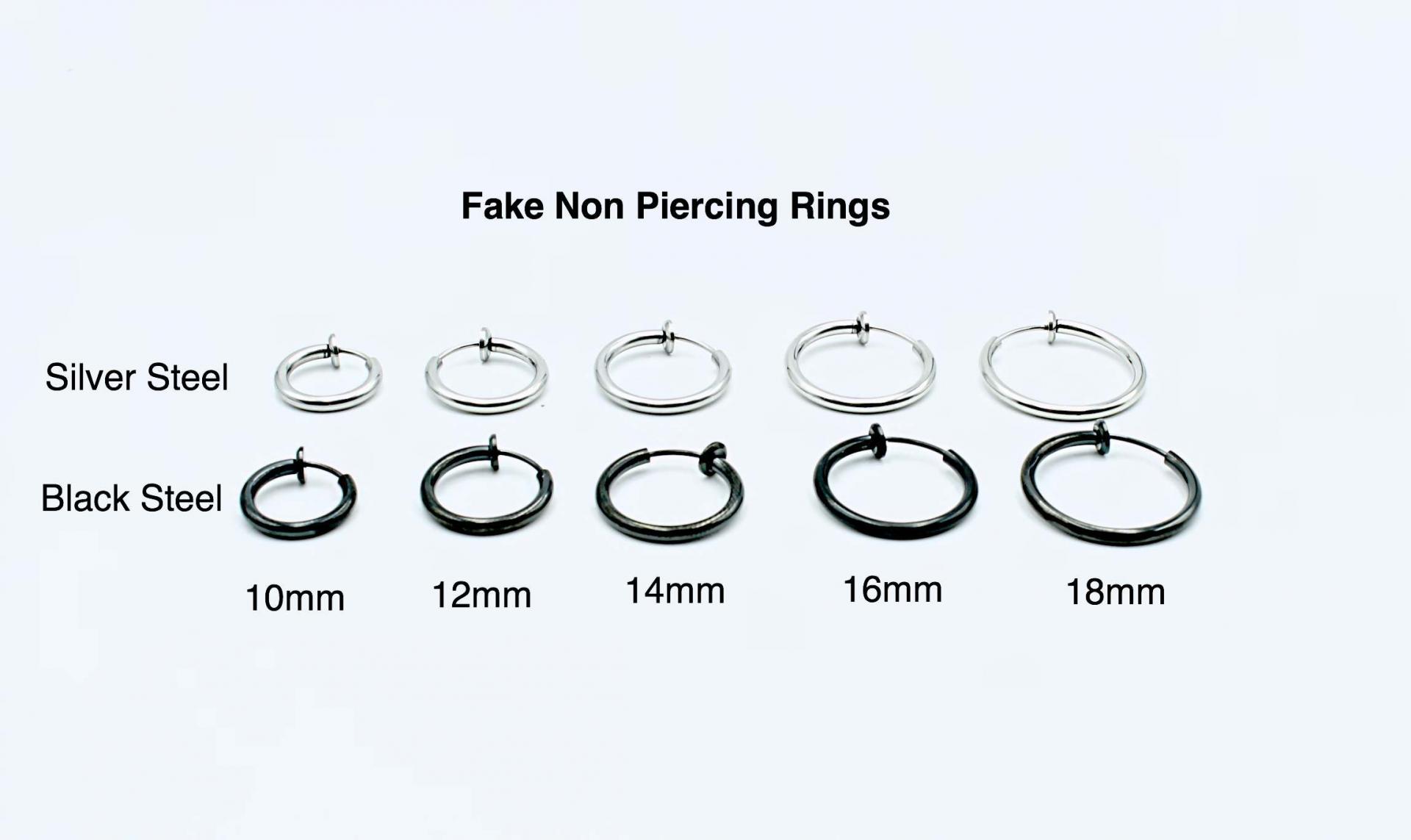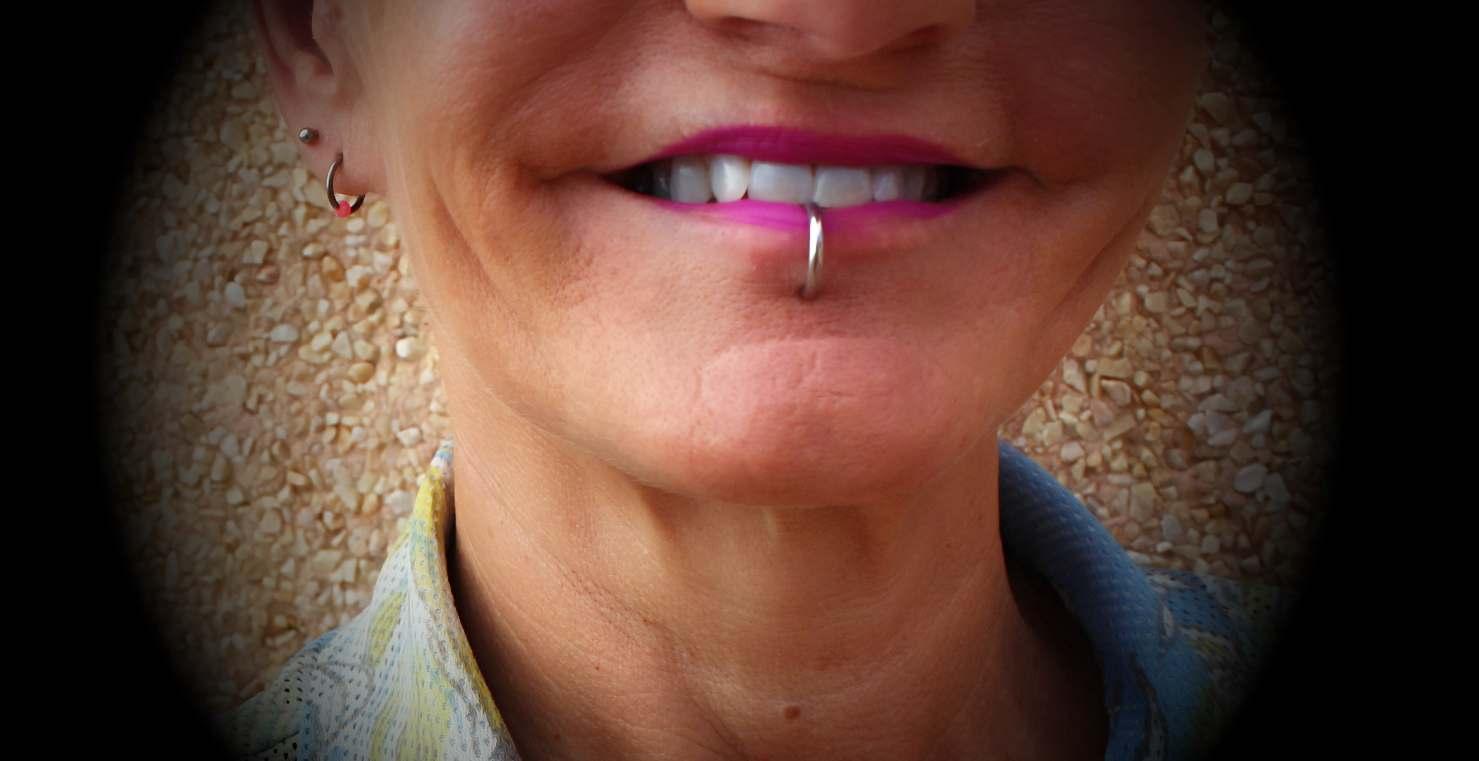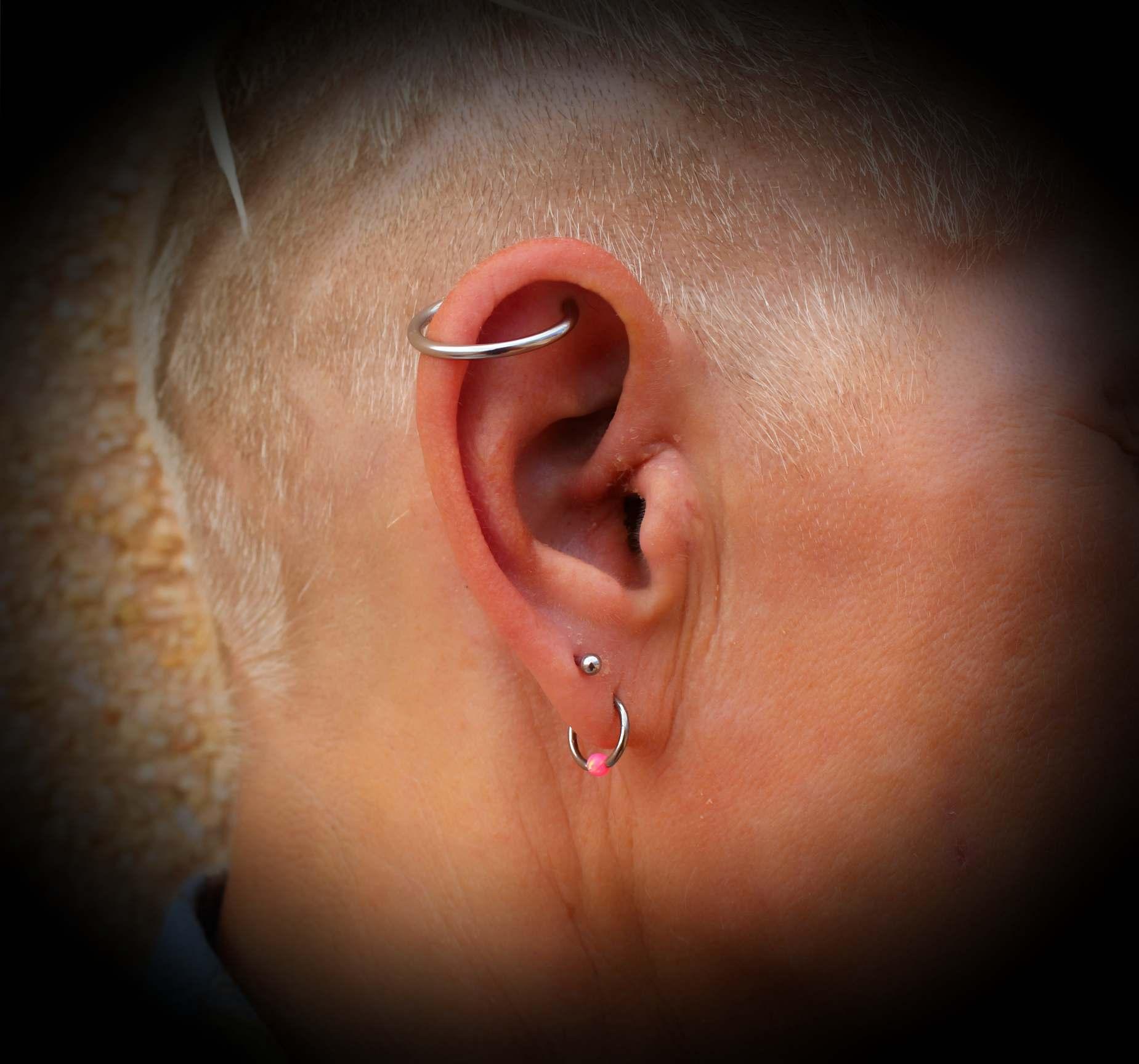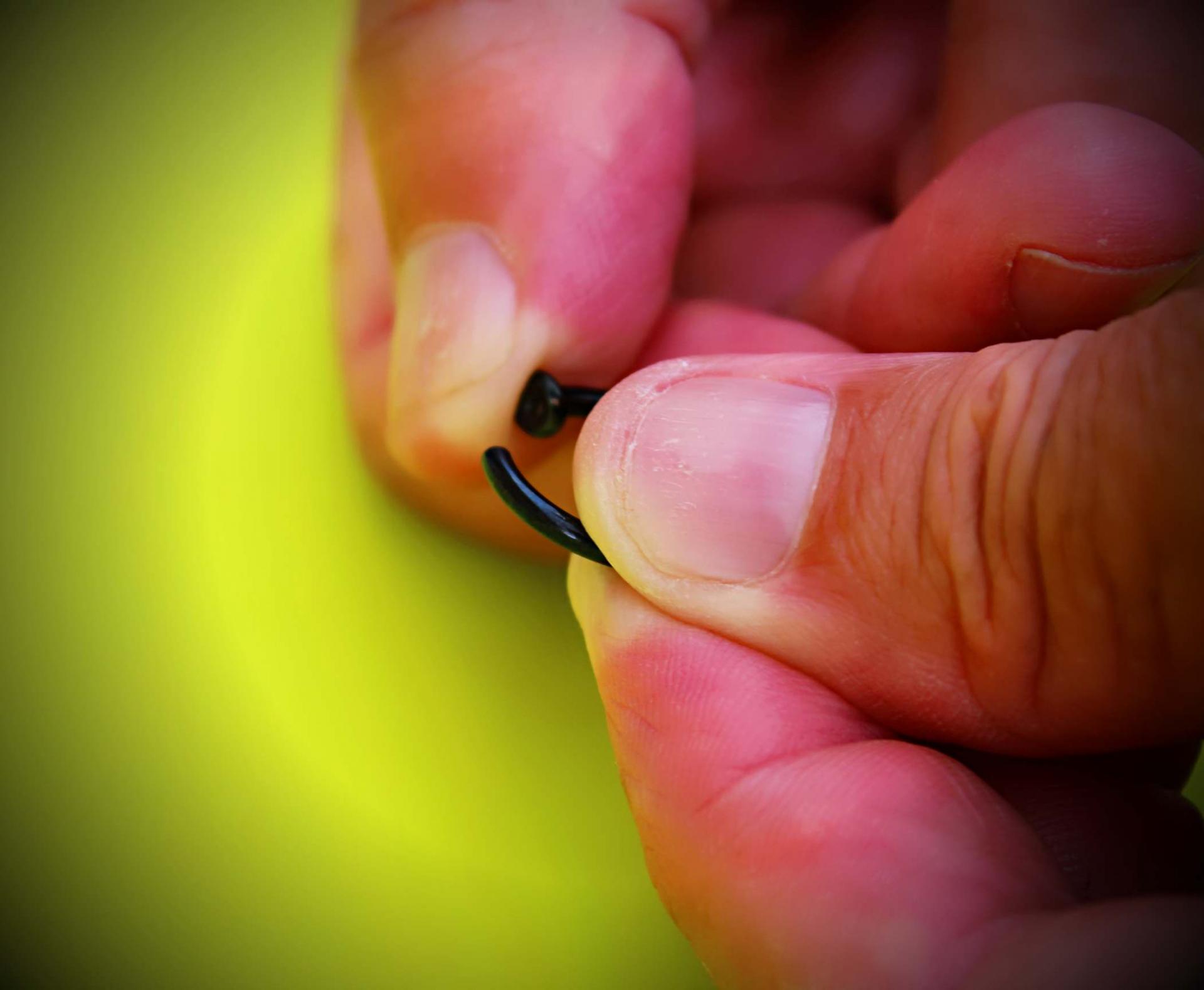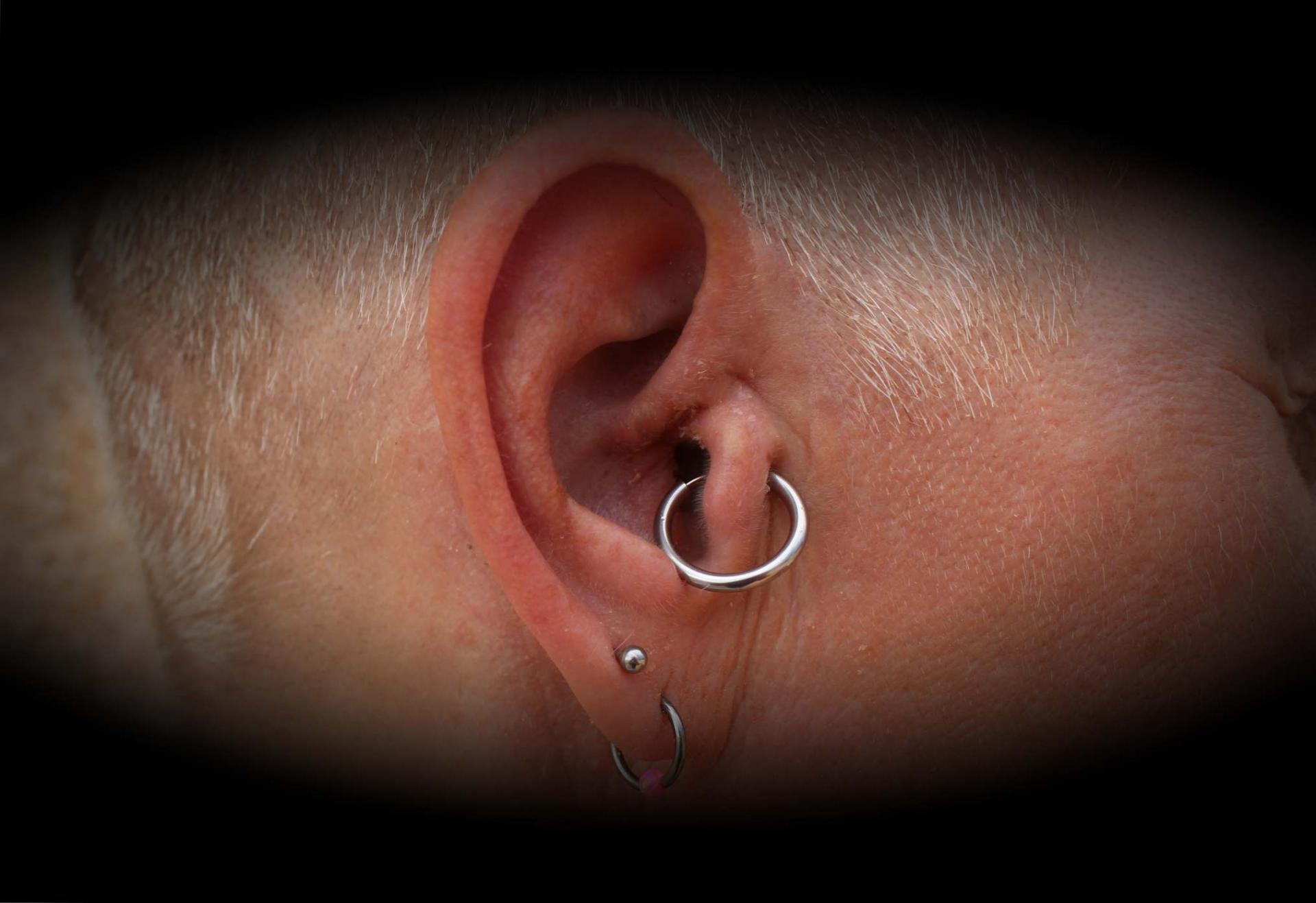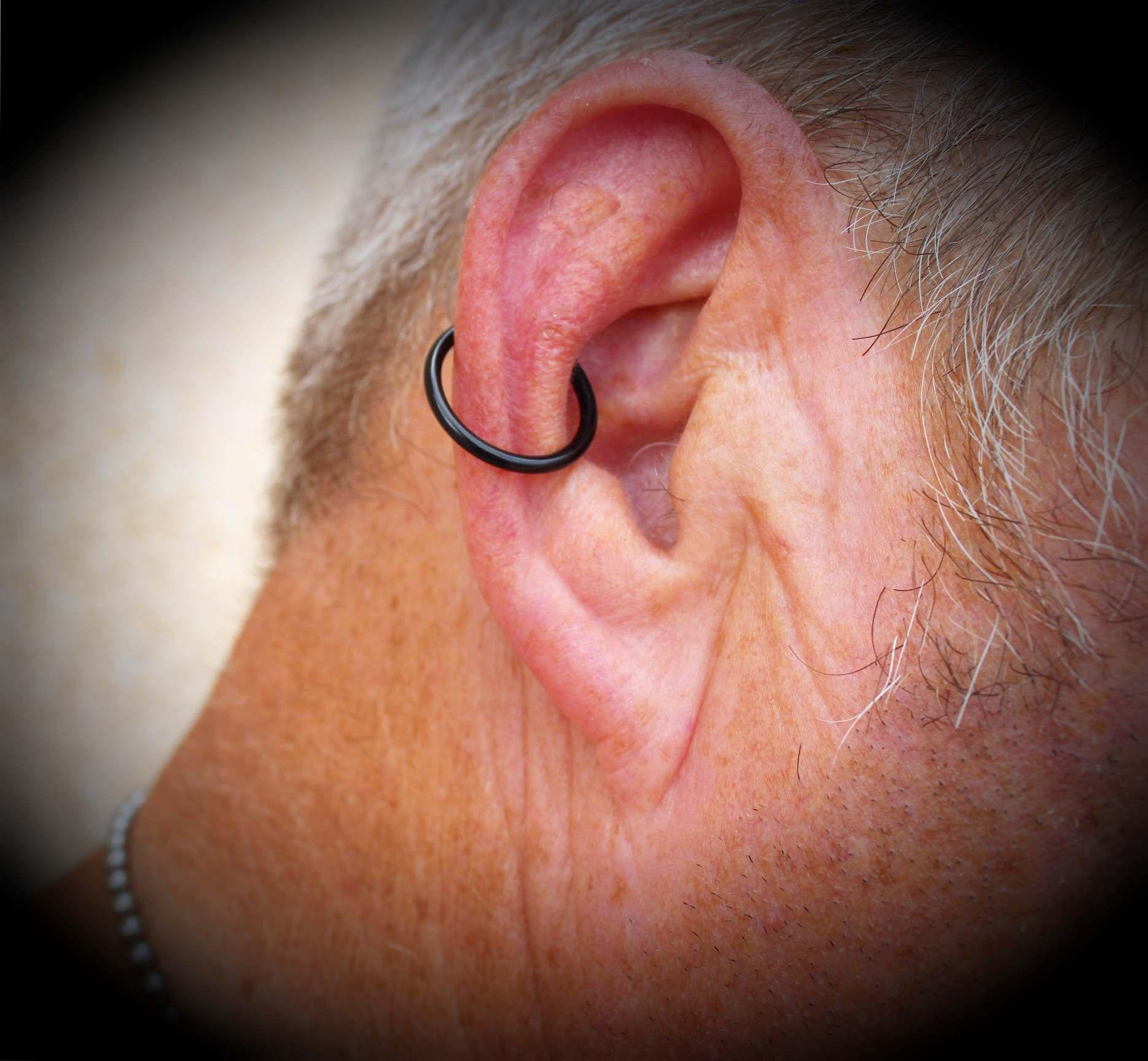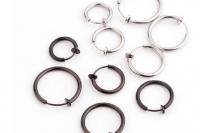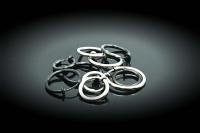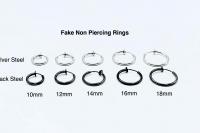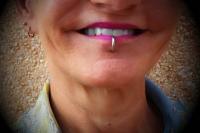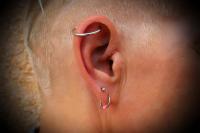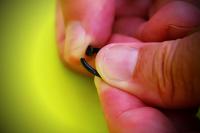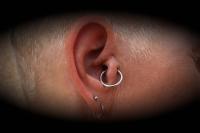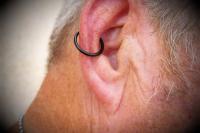 Non Piercing Fake Hoop Ring In Choice of Size
Fake Piercing Ring Choice of Size
These super cool clip on "fake piercing rings are SO versatile! 
Maybe you would love a cartilage piercing but don't physically want to have this type of piercing. 
Choose a ring to give you that edgy look without going anywhere near a needle!
Maybe you need a lower lobe earring but don't have a pierced hole or maybe your earlobe has split and you still want to wear an earring.  
So many uses - earlobe, tragus, lip ring, nose, helix, snug, orbital, rook etc.
Goth Punk Clip On Fake Piercing Body Nose Lip Rings Hoop Ear Tongue Ring 
This ring has a spring action and just clips on!  Swap your ring around for different images.
Choose from silver or black in sizes 10mm, 12mm, 16mm or 18mm
* Price is per hoop (1 x ring) 
316L Stainless Steel Body Piercing Jewelry