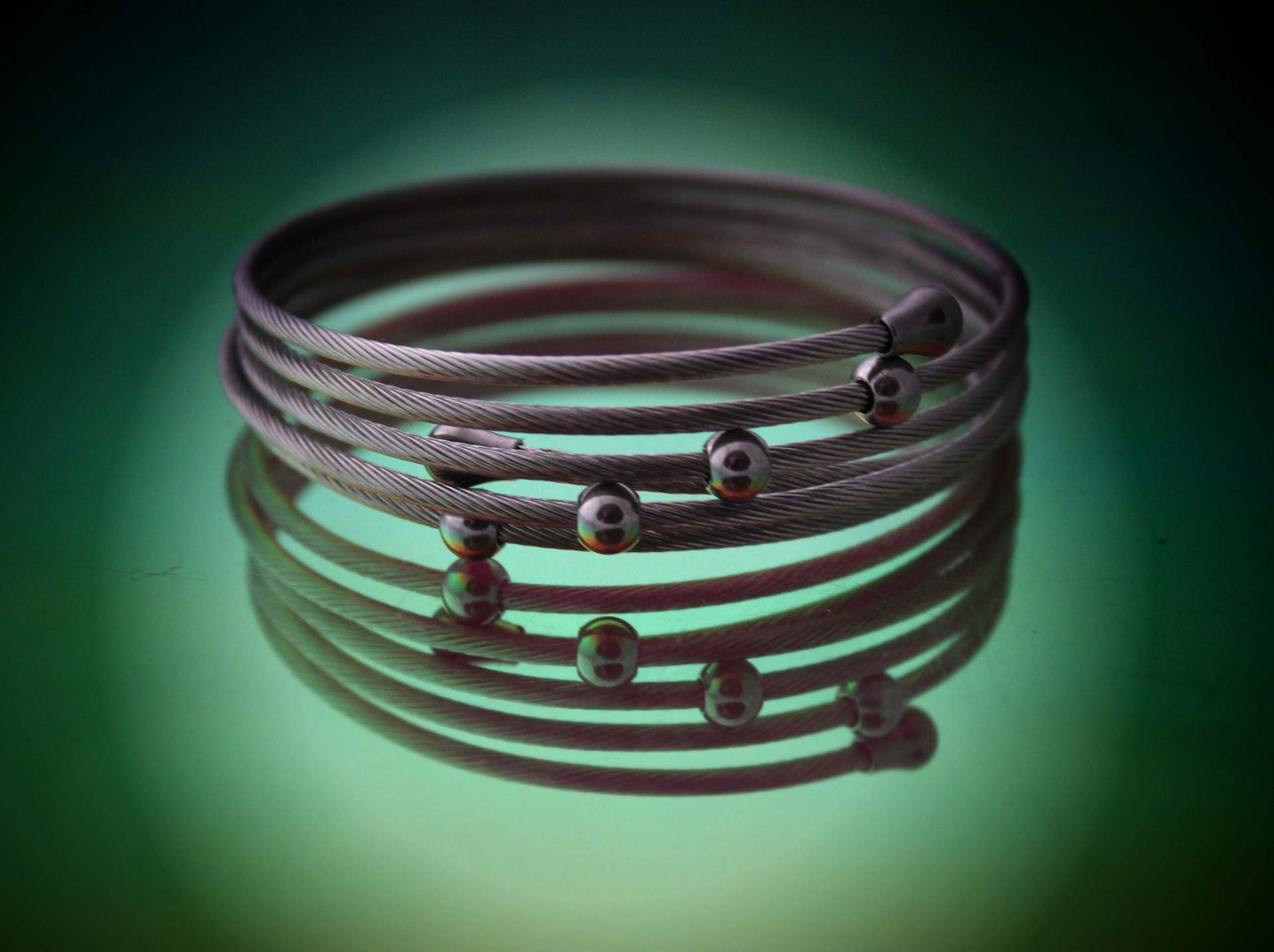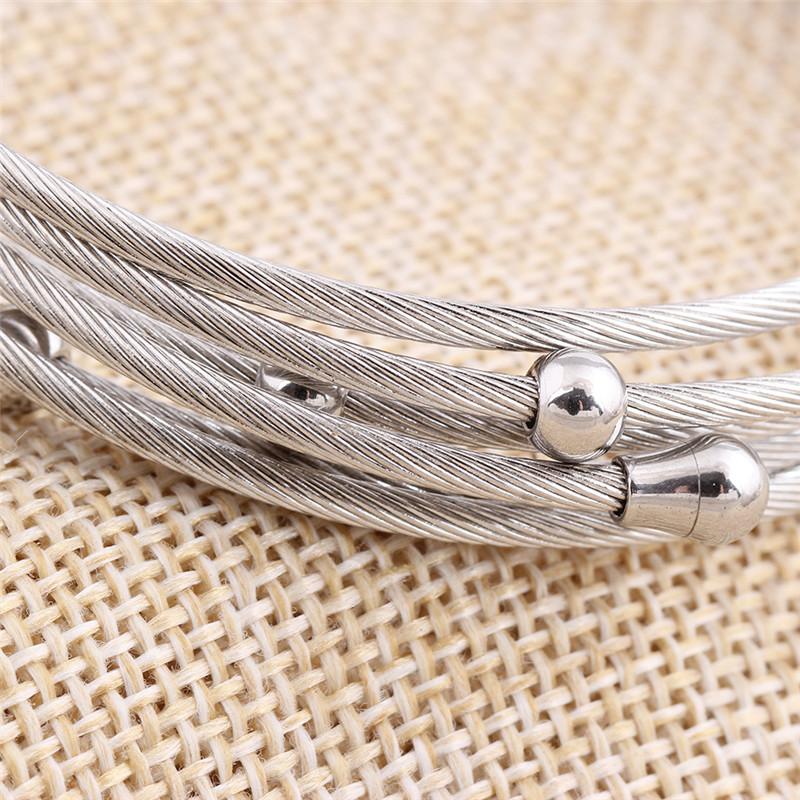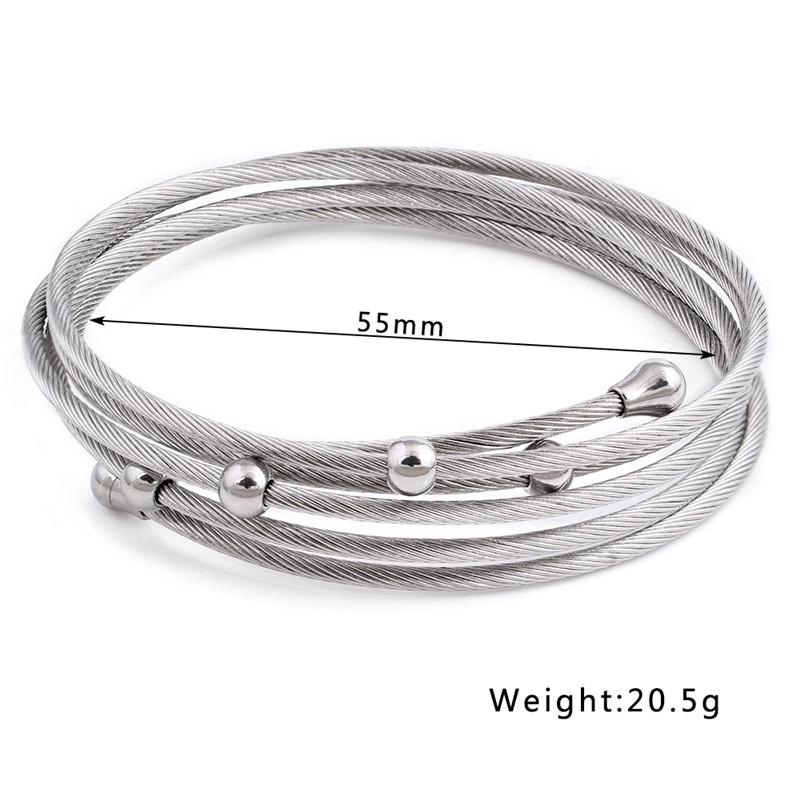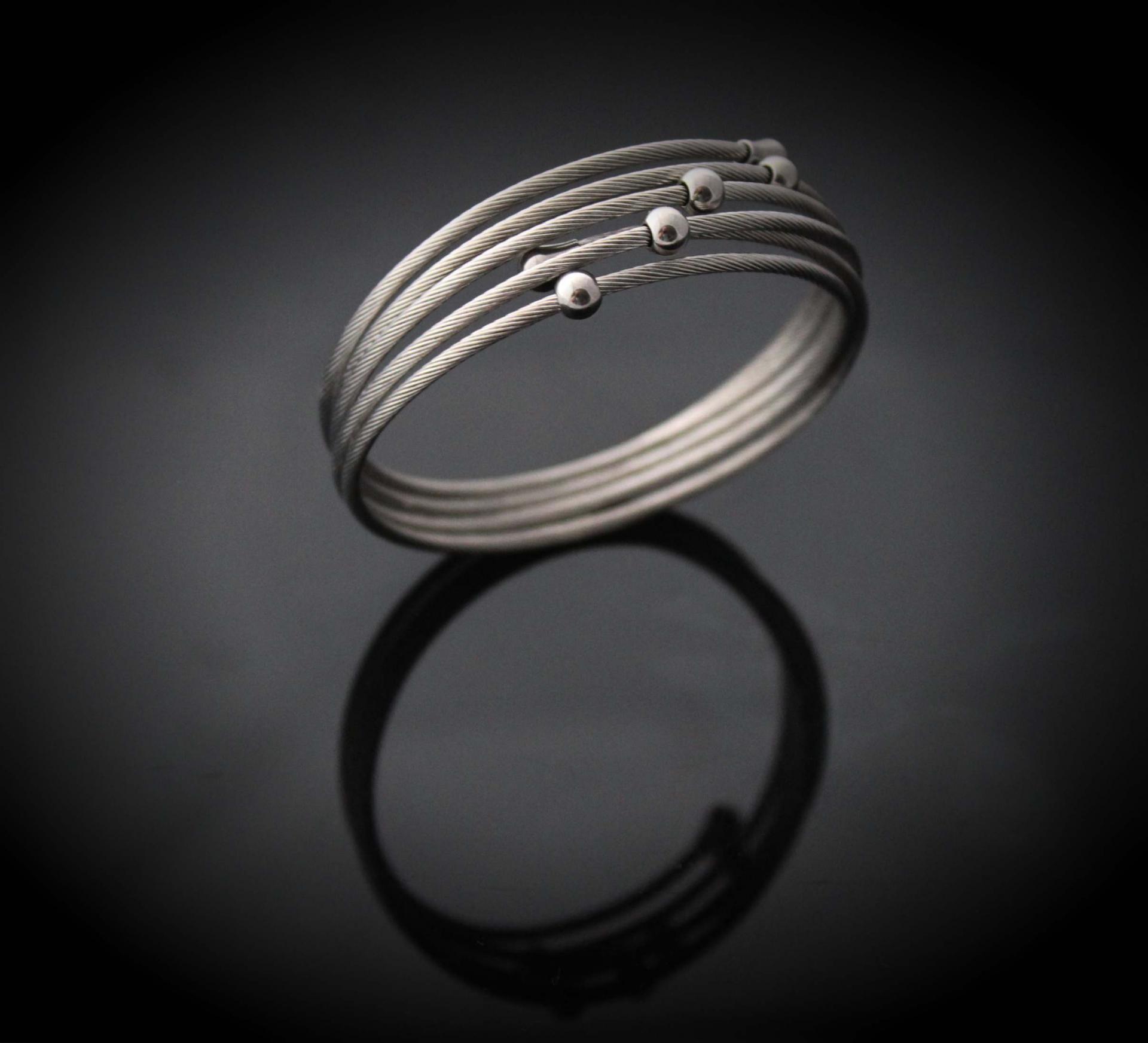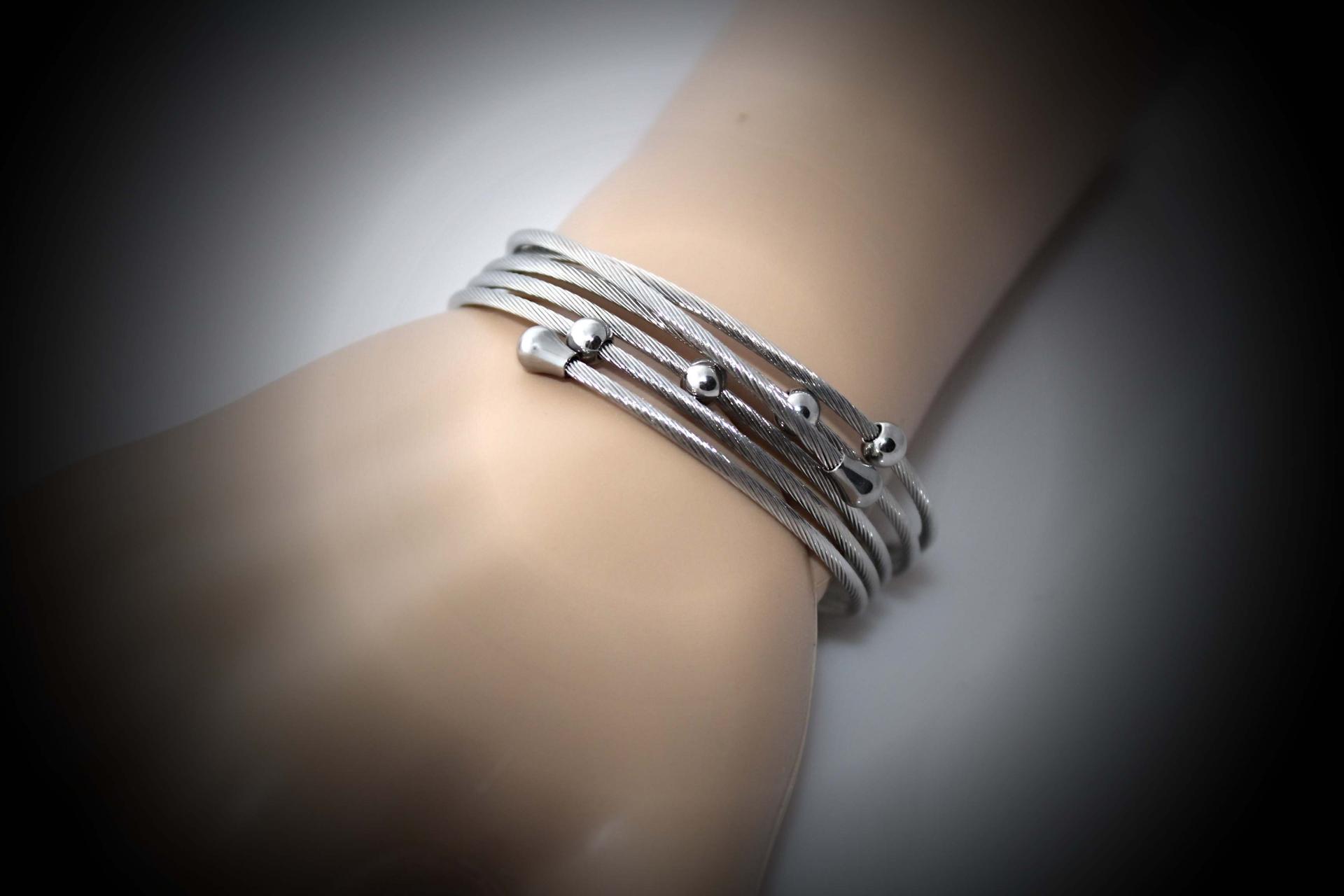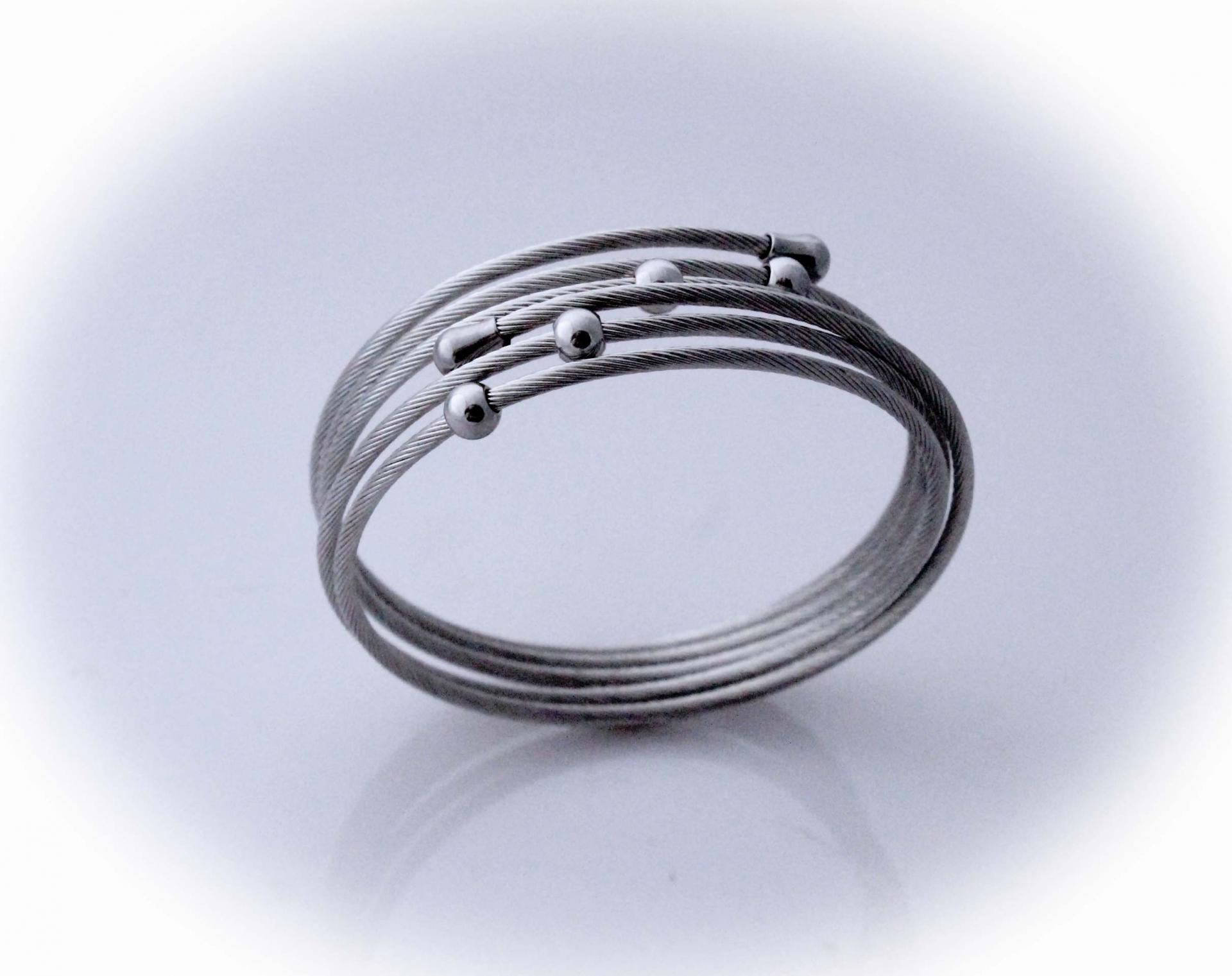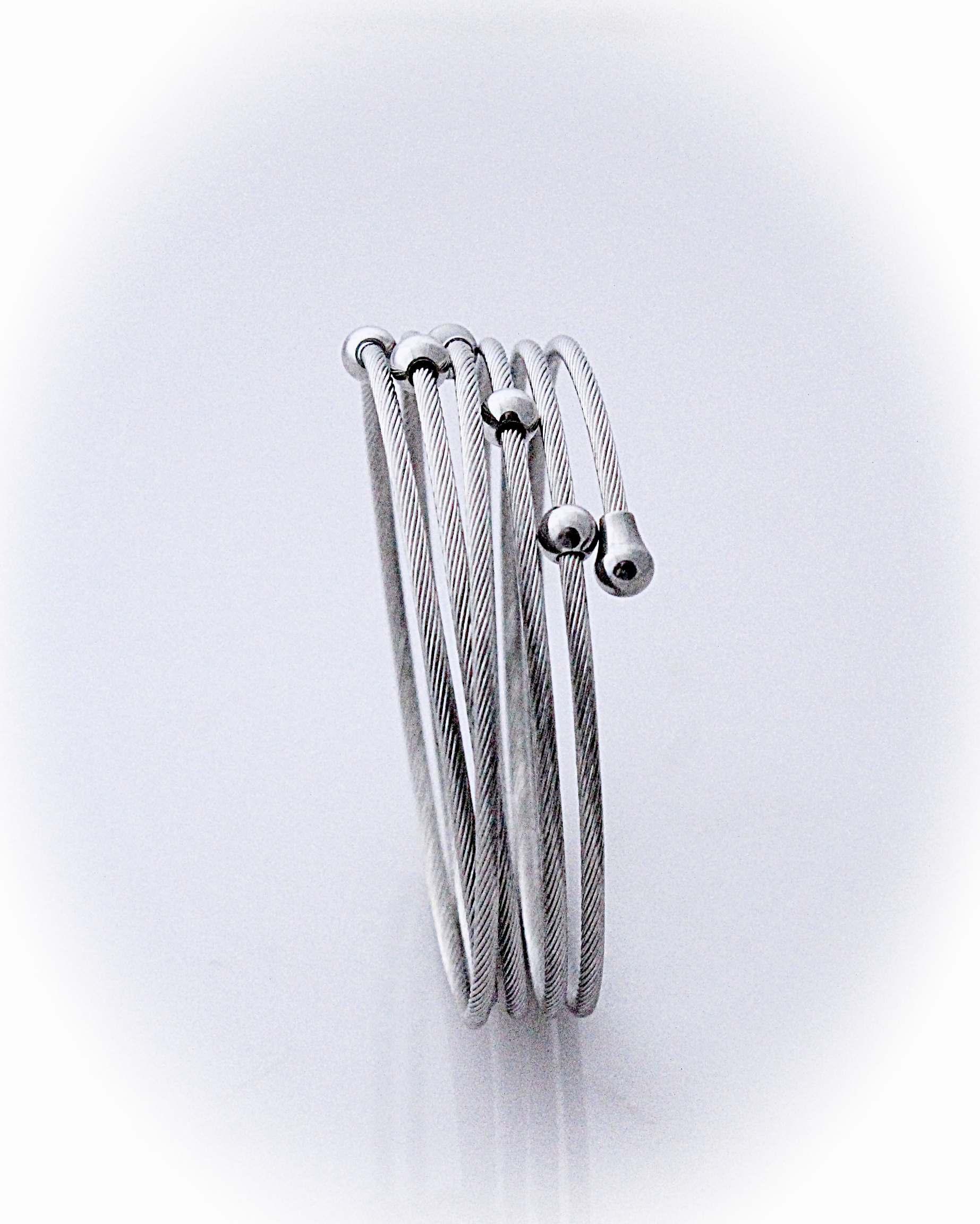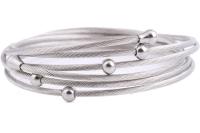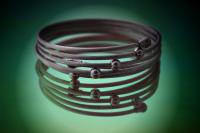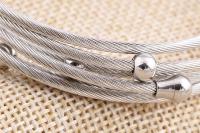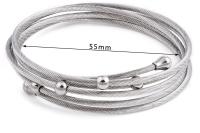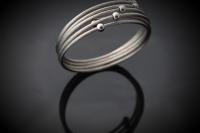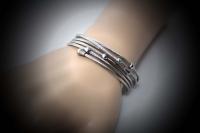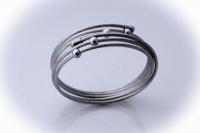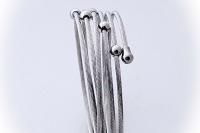 Twist Wire Mesh Bracelet - Stainless Steel
Twist Wire Mesh Bracelet

Funky stainless steel bracelet that unravells in a twist and will fit most size wrists as it stretches to sit comfortably on the wrist.

Reminds us of the old toy "Slinky"  - A Slinky is a toy precompressed helical spring  invented in the early 1940s. It can perform a number of tricks, including travelling down a flight of steps end-over-end as it stretches and re-forms itself with the aid of gravity and its own momentum, or appear to levitate for a period of time after it has been dropped!

This bracelet looks pretty cool for casual wear or for dressing up your evening outfit.

It features stainless steel cap ends and steel bead detail.