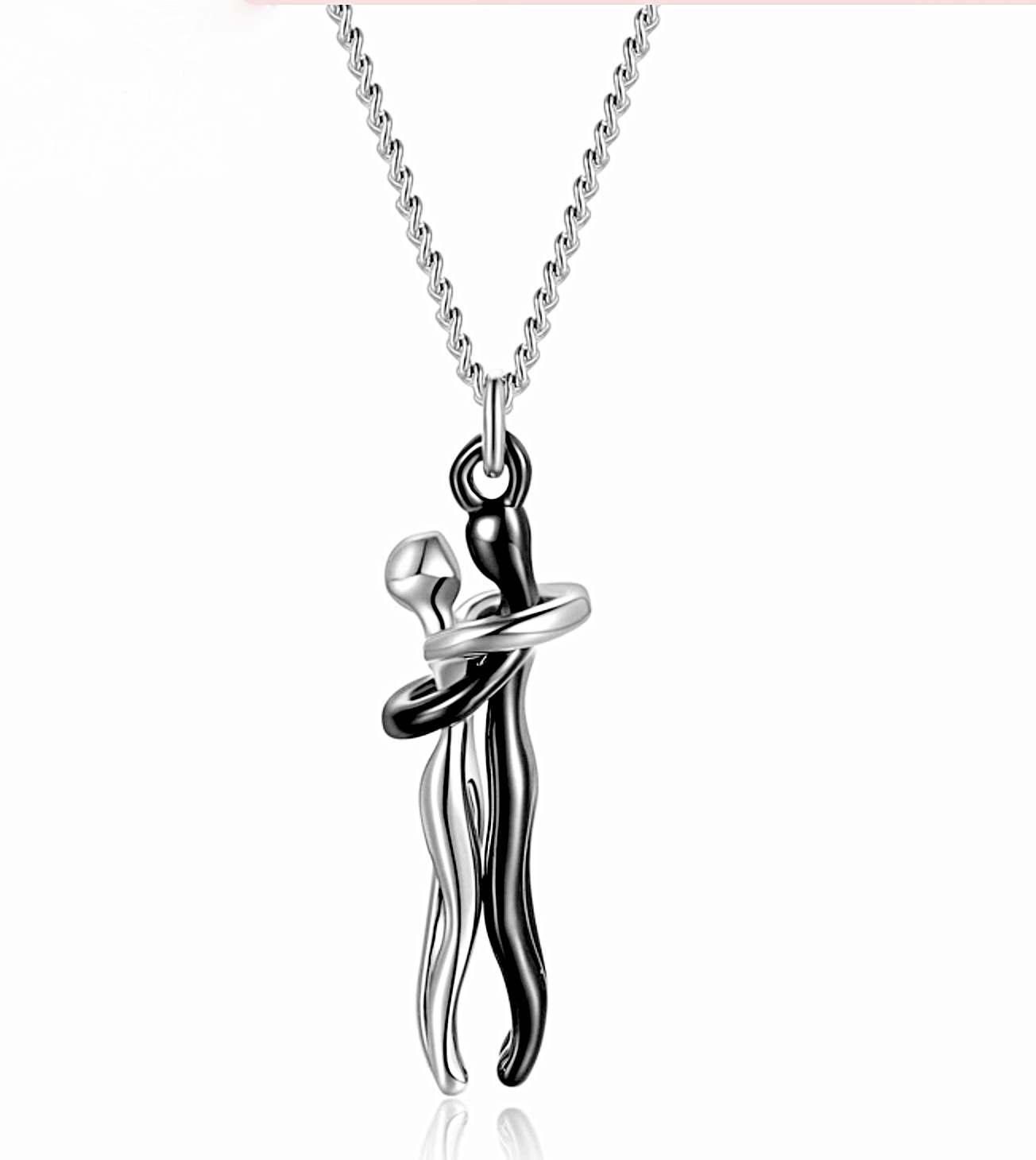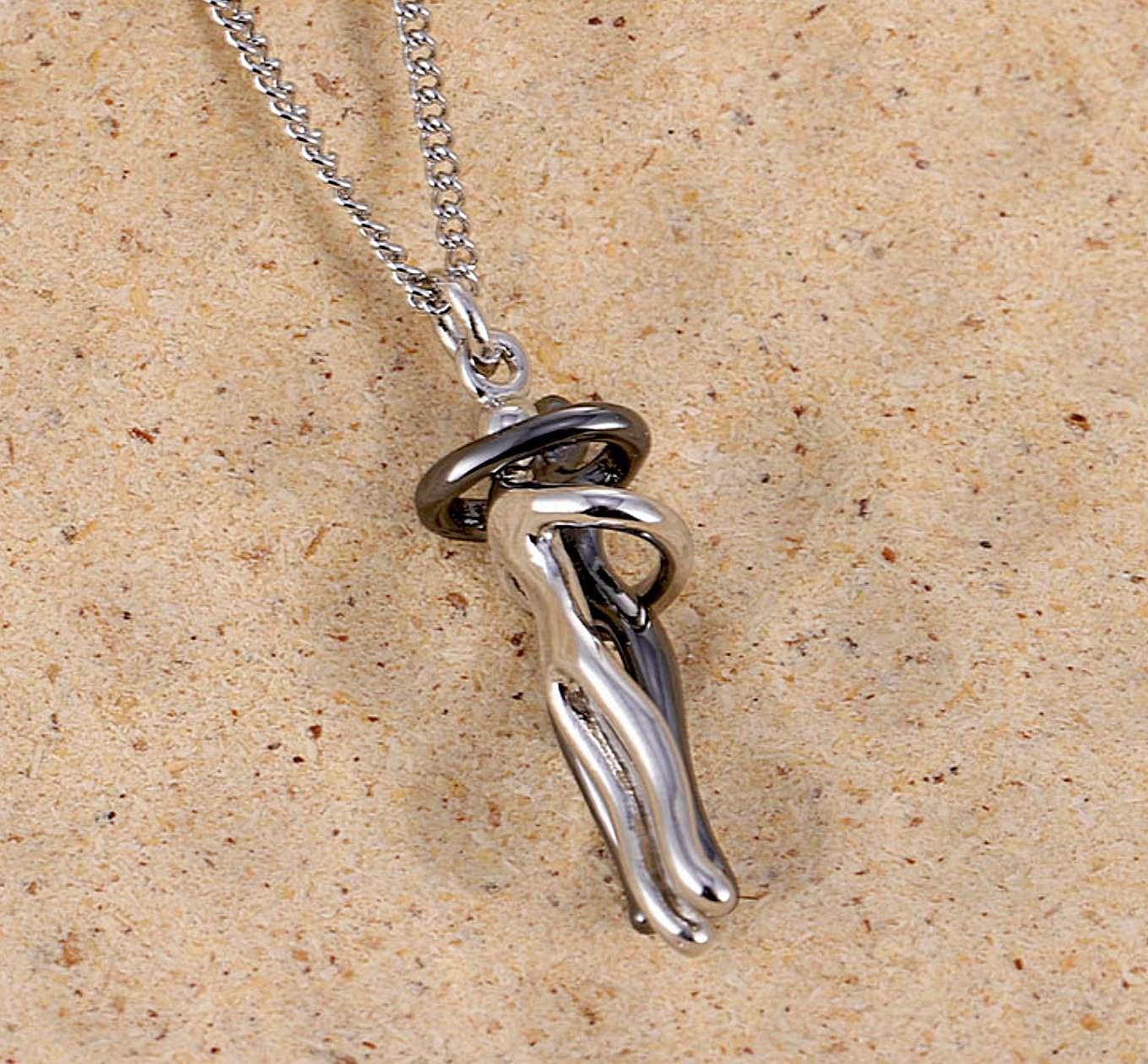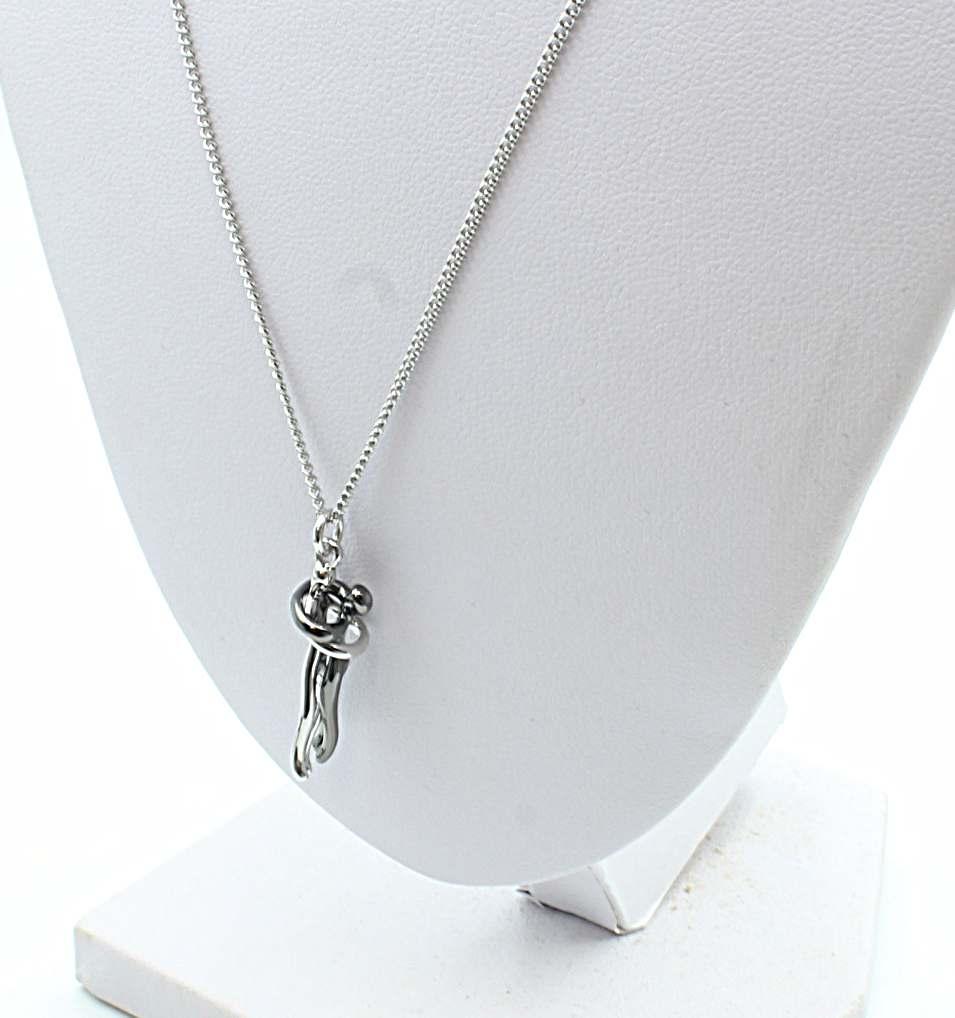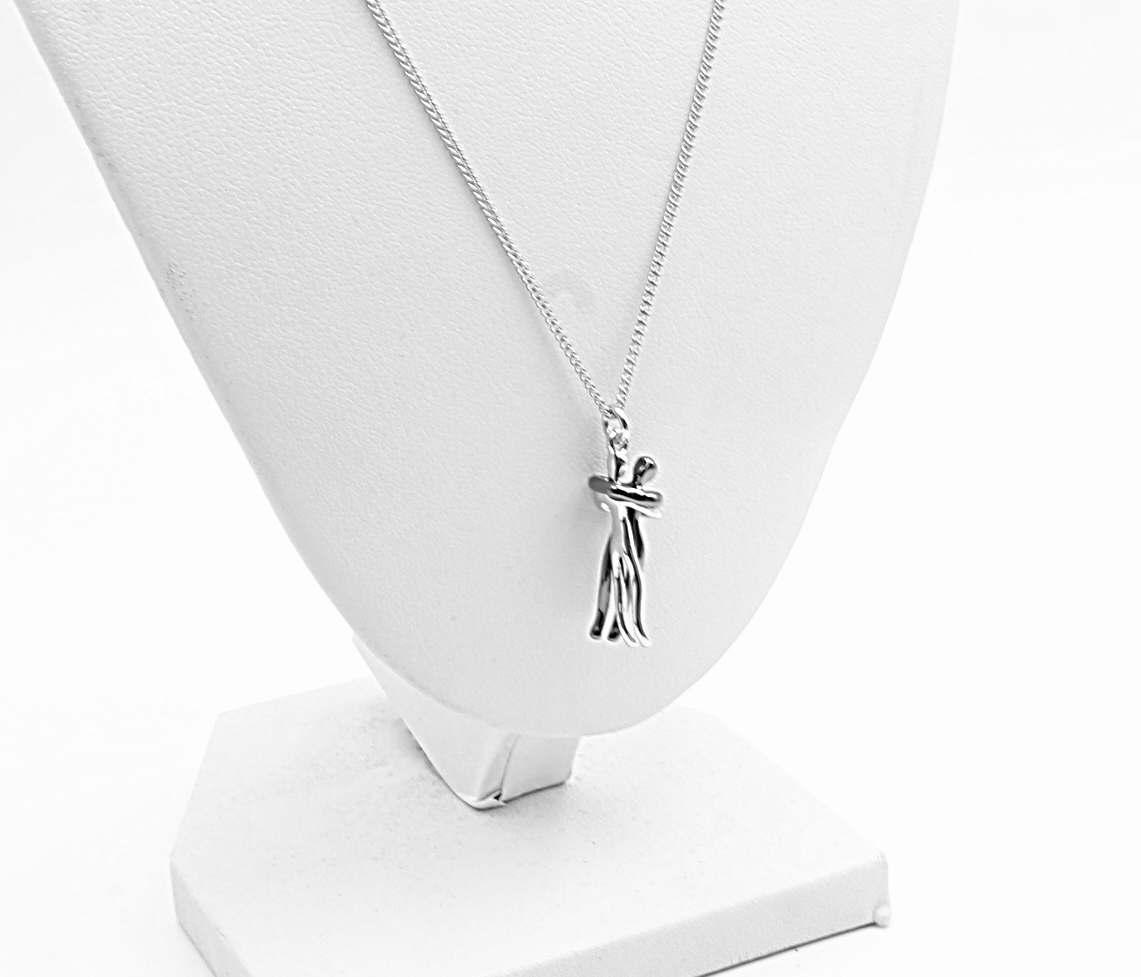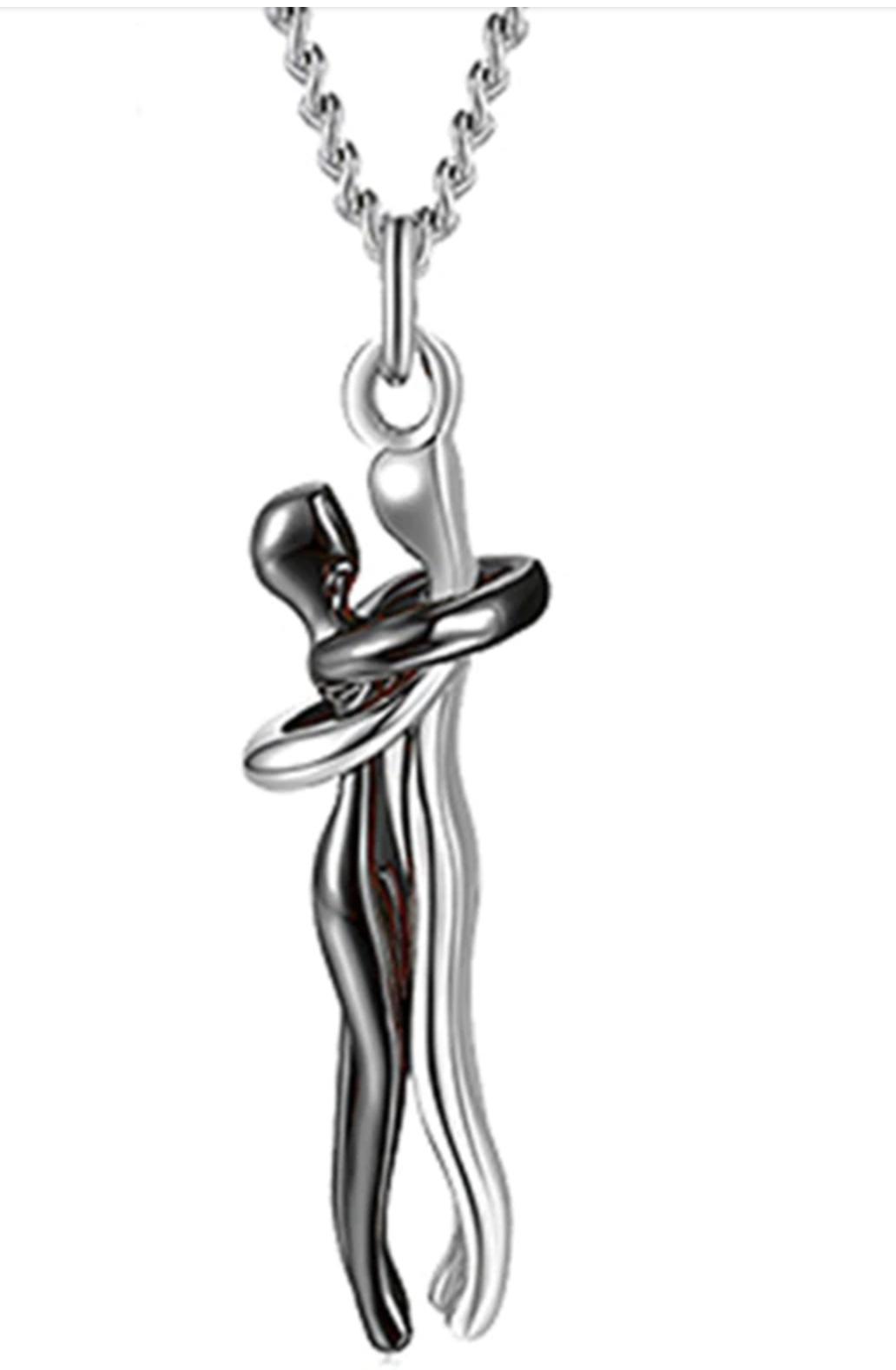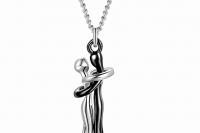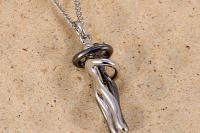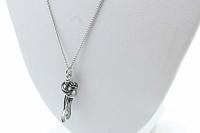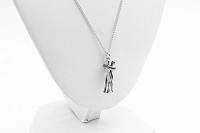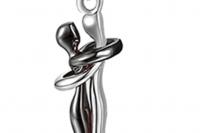 Erotic Lovers Hugging Necklace
Erotic Lovers Hugging Necklace
Eroticism at its best here with this cool couple embracing passionately.
Crafted in a stainless steel, there is some movement with the couple to give this pendant some reality.
One couple is a silver steel and the partner is a black steel colour for definition.
We are loving this cute necklace that is perfect for our lovers and couples.
Pendant 37mm length
Fine Link chain approx 41cm with 6cm extender chain