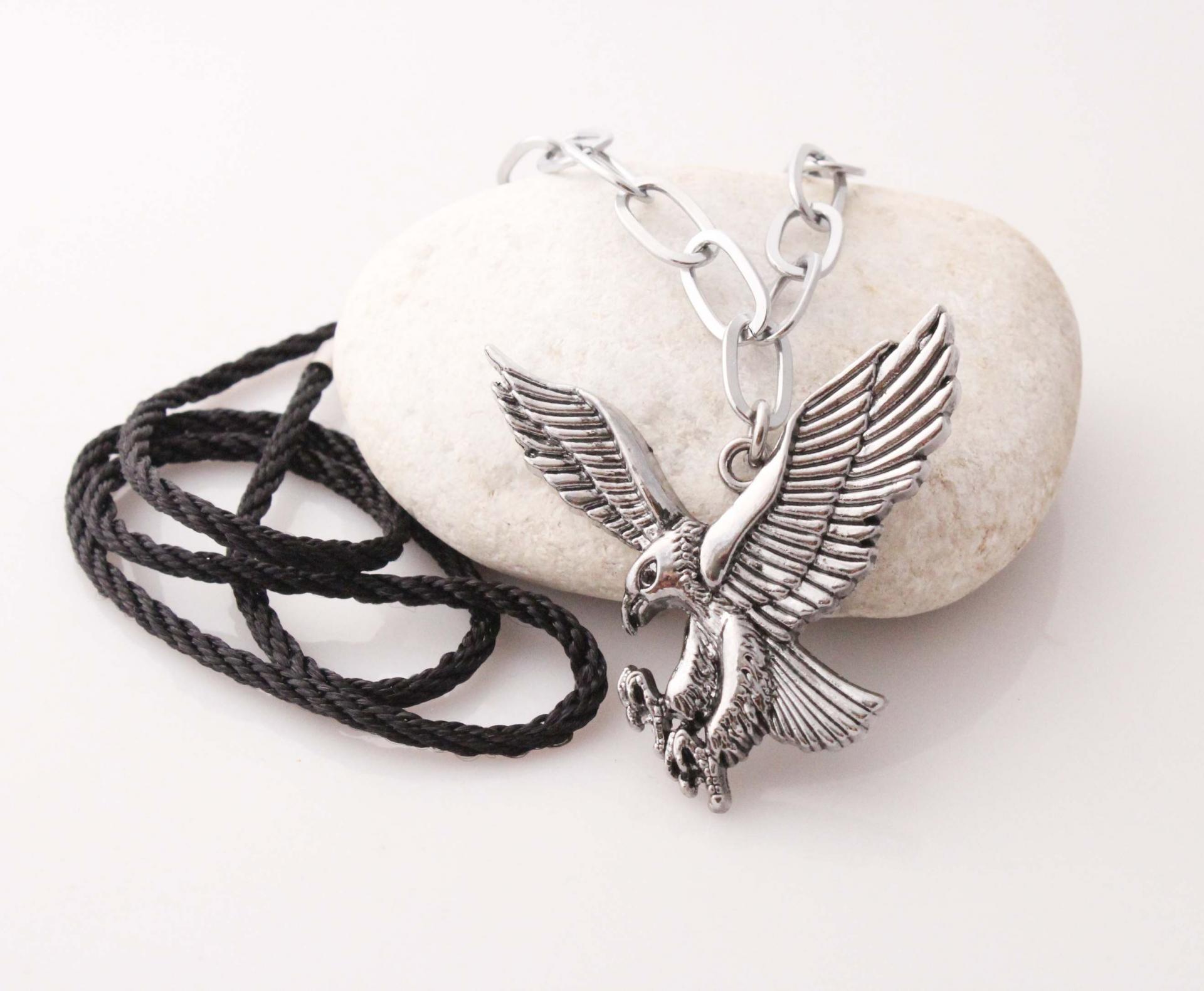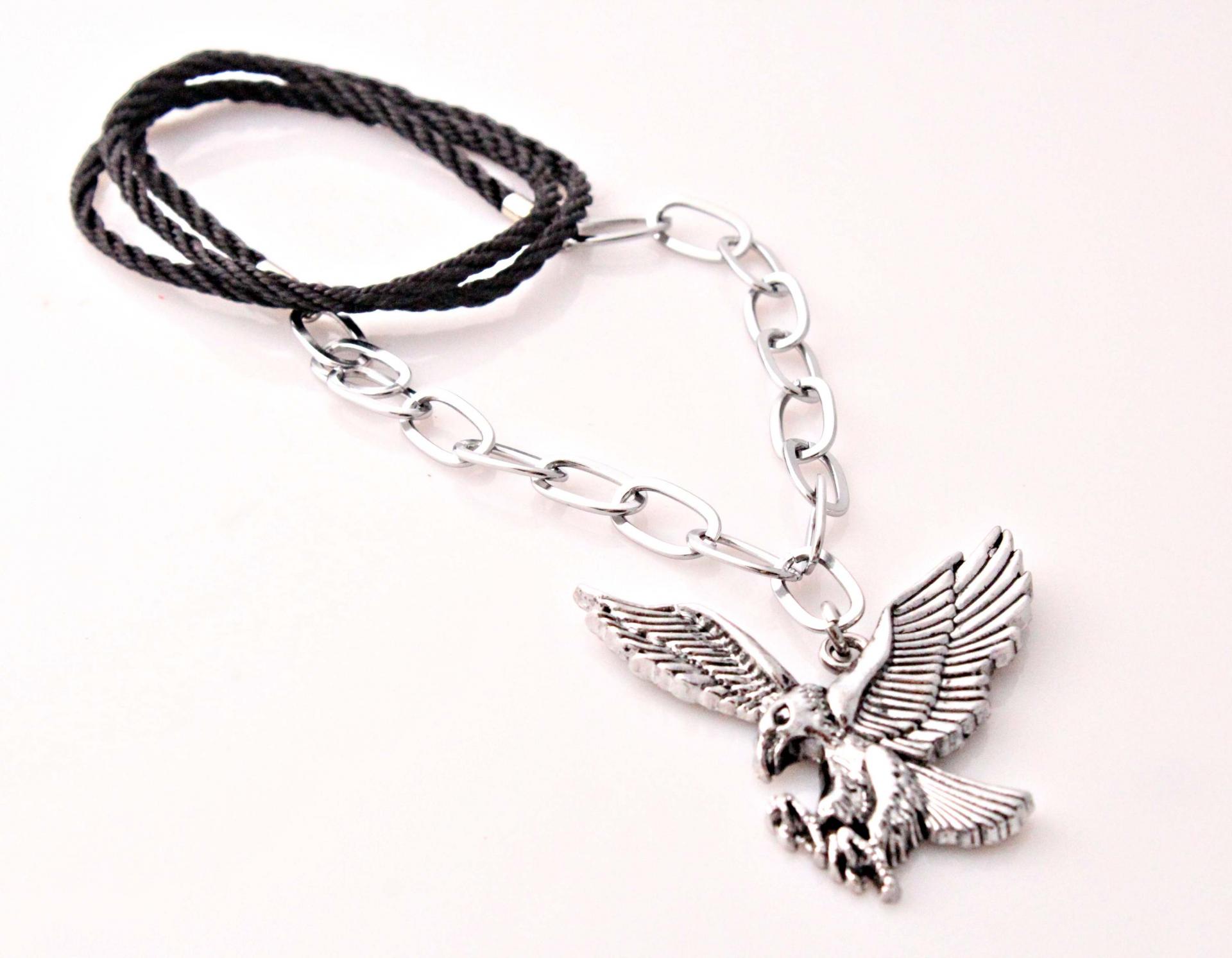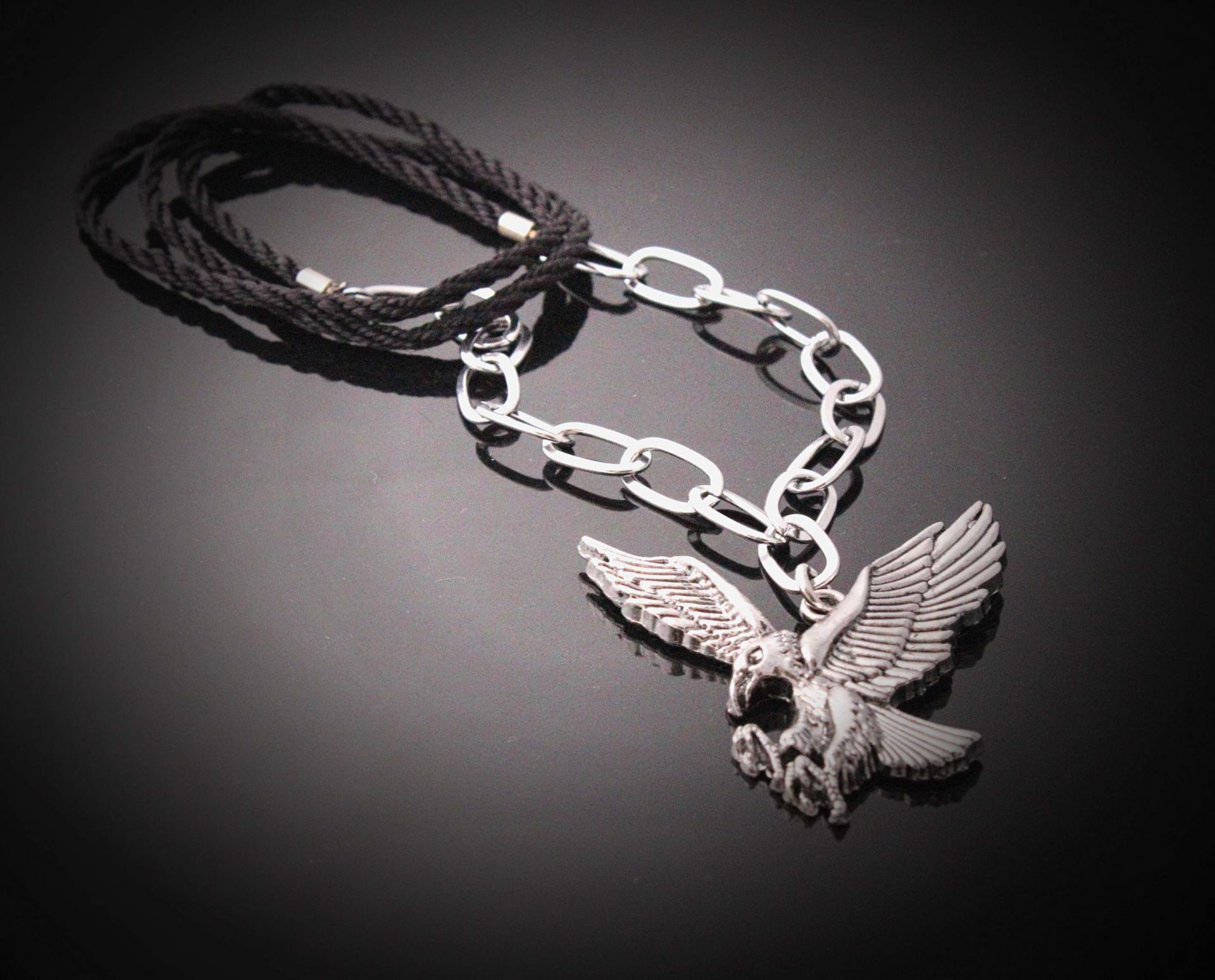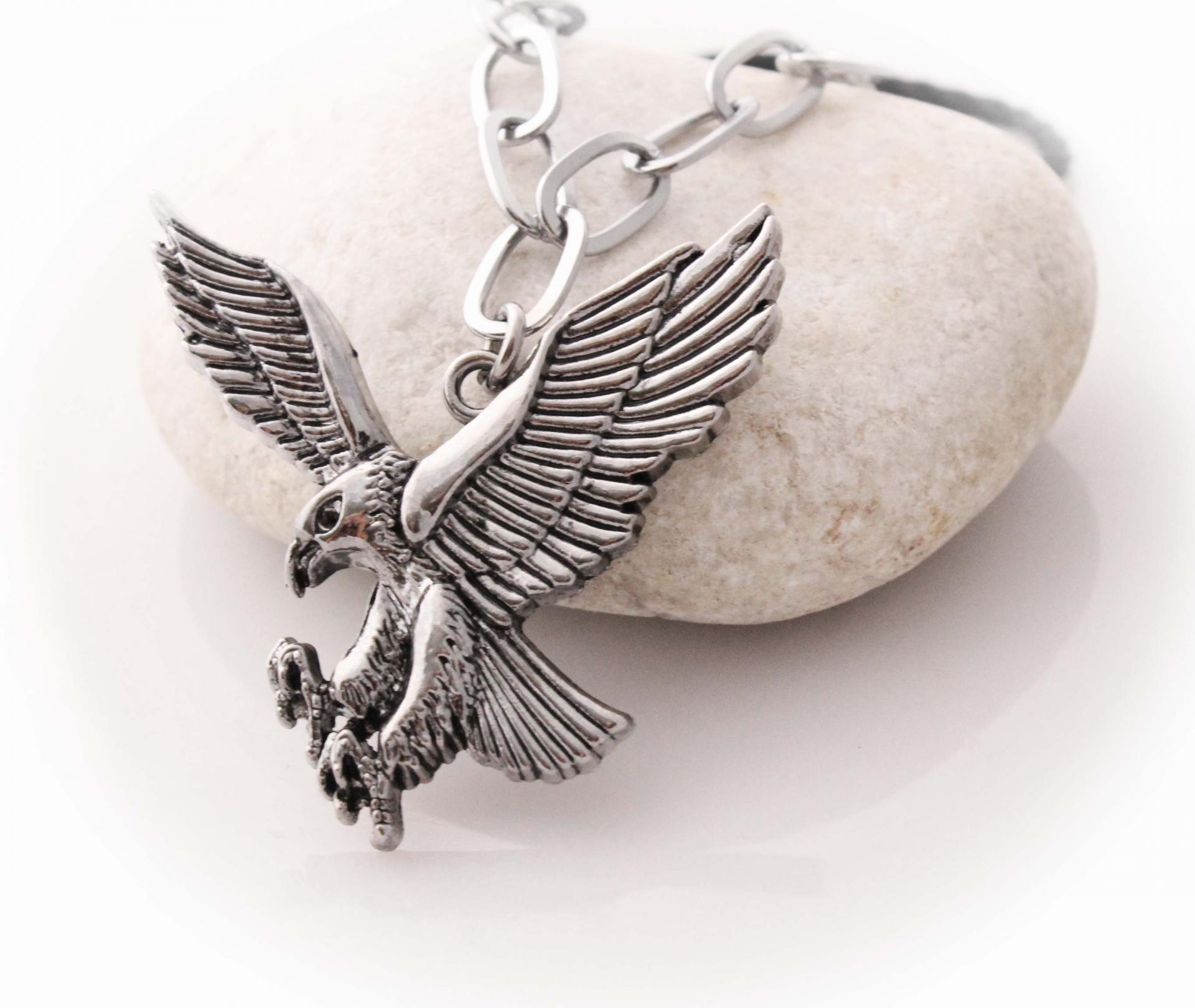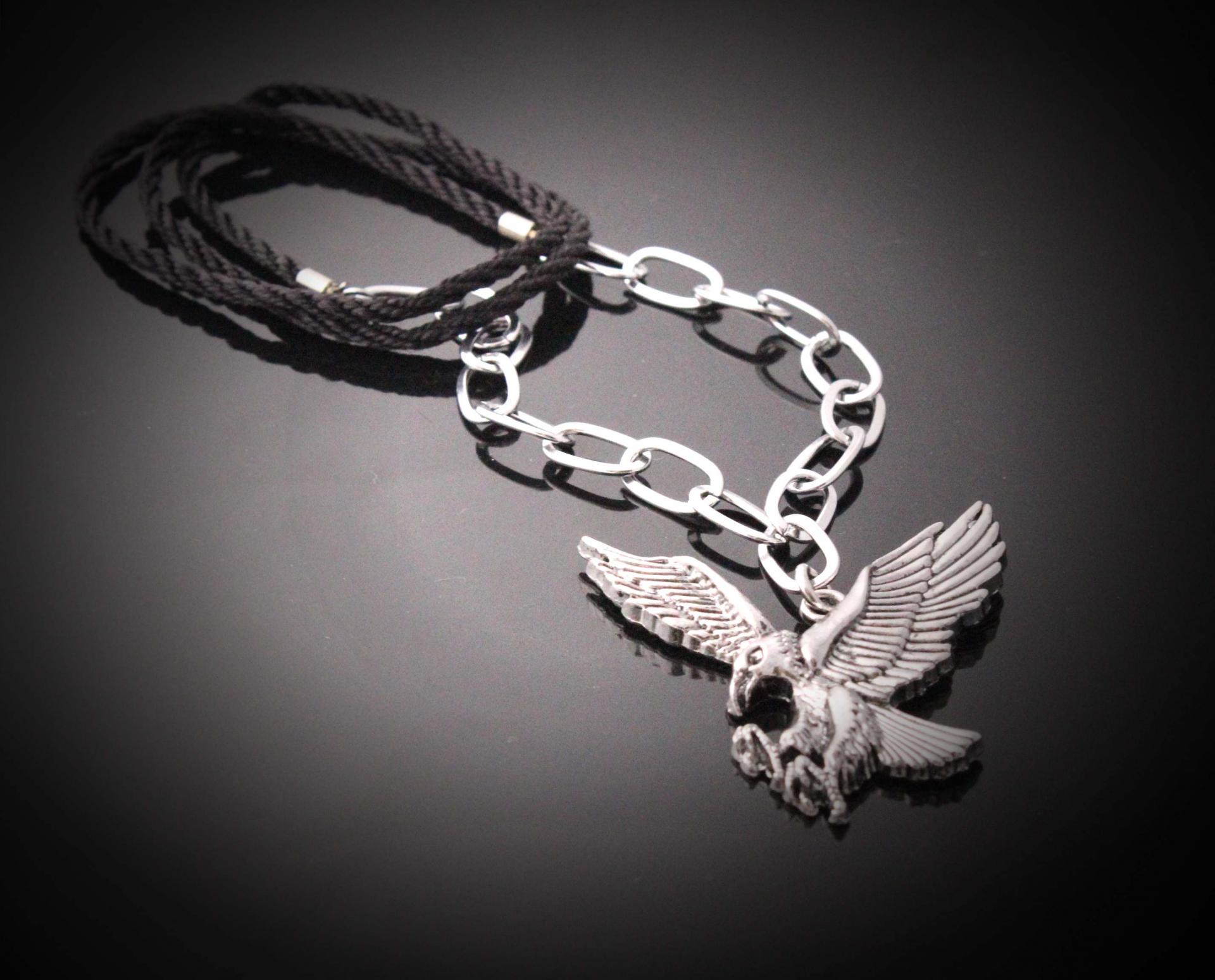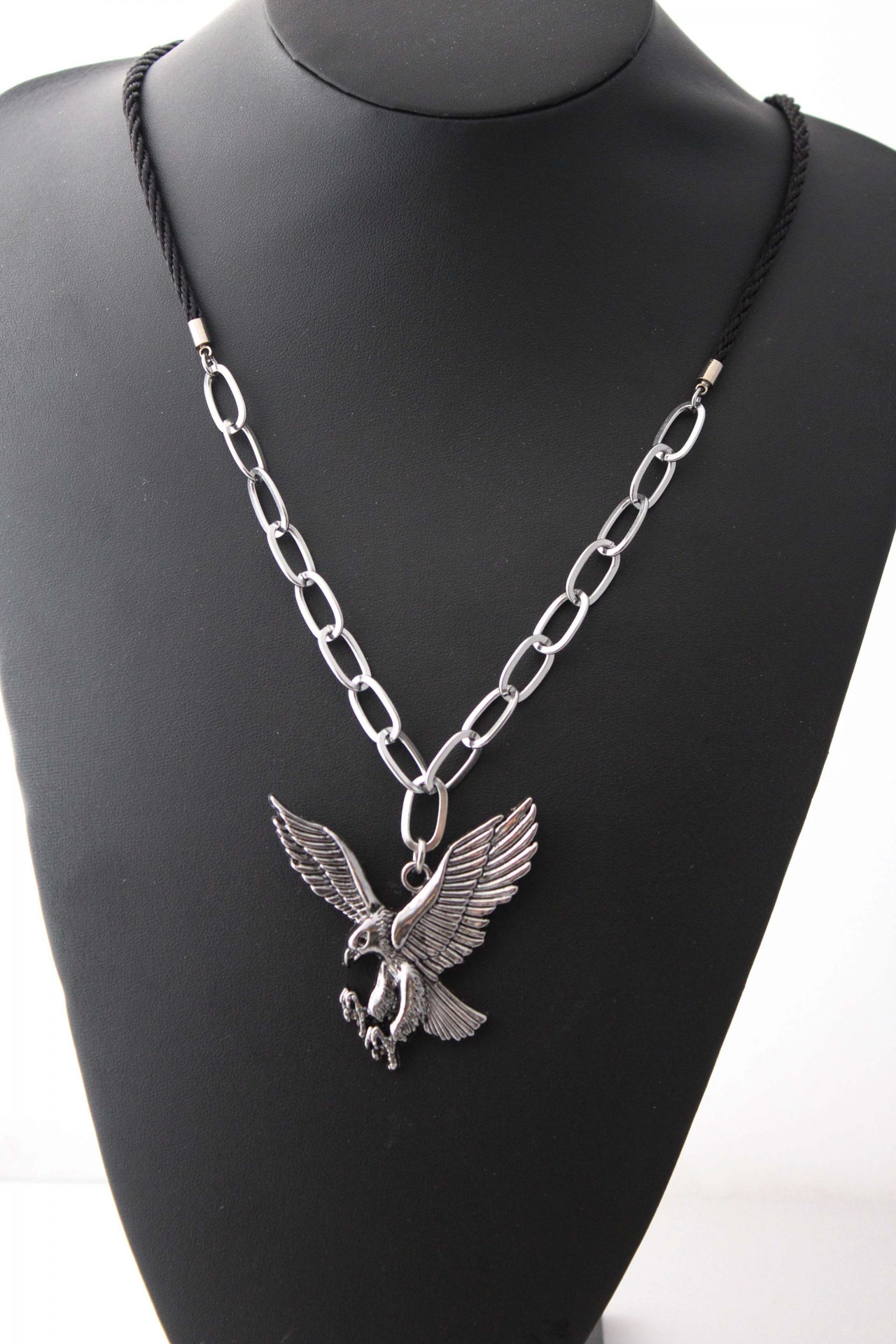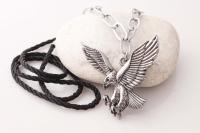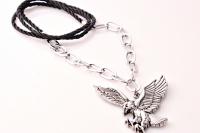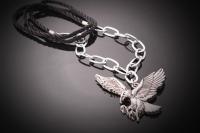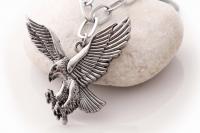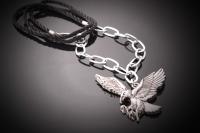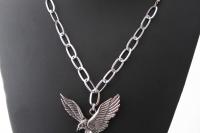 Flying Eagle Long Pendant
Flying Eagle Long Pendant

This stainless steel eagle is flight is crafted onto a chain and cord to make a long necklace that looks pretty cool 

Your flying eagle necklace hangs around 88cm so sits at the rib cage level! (depending on your body size!) 

The eagle itself is approx 6.5cm height  x 6cm wide

Looks awesome on any outfit and a great statement piece of jewellery!