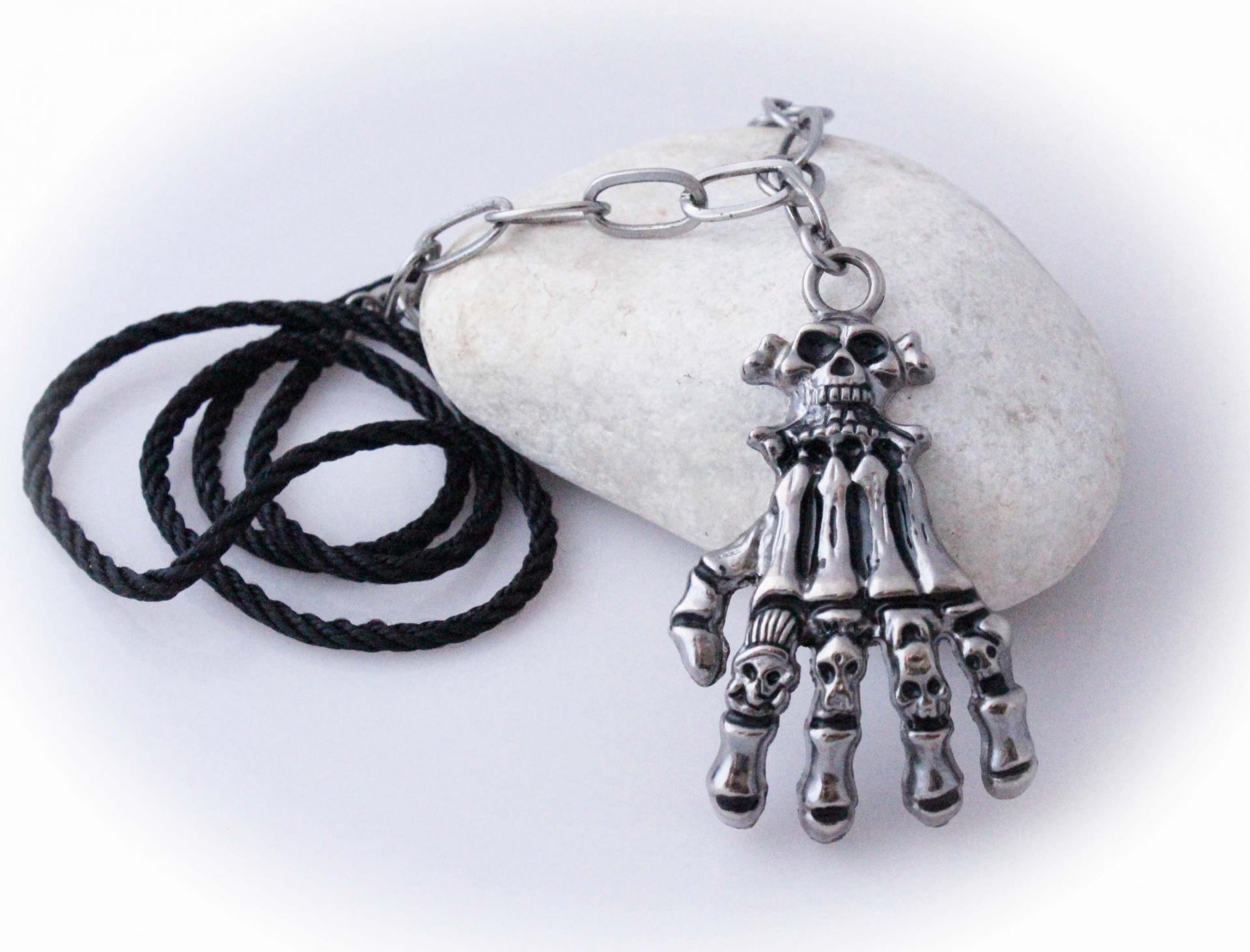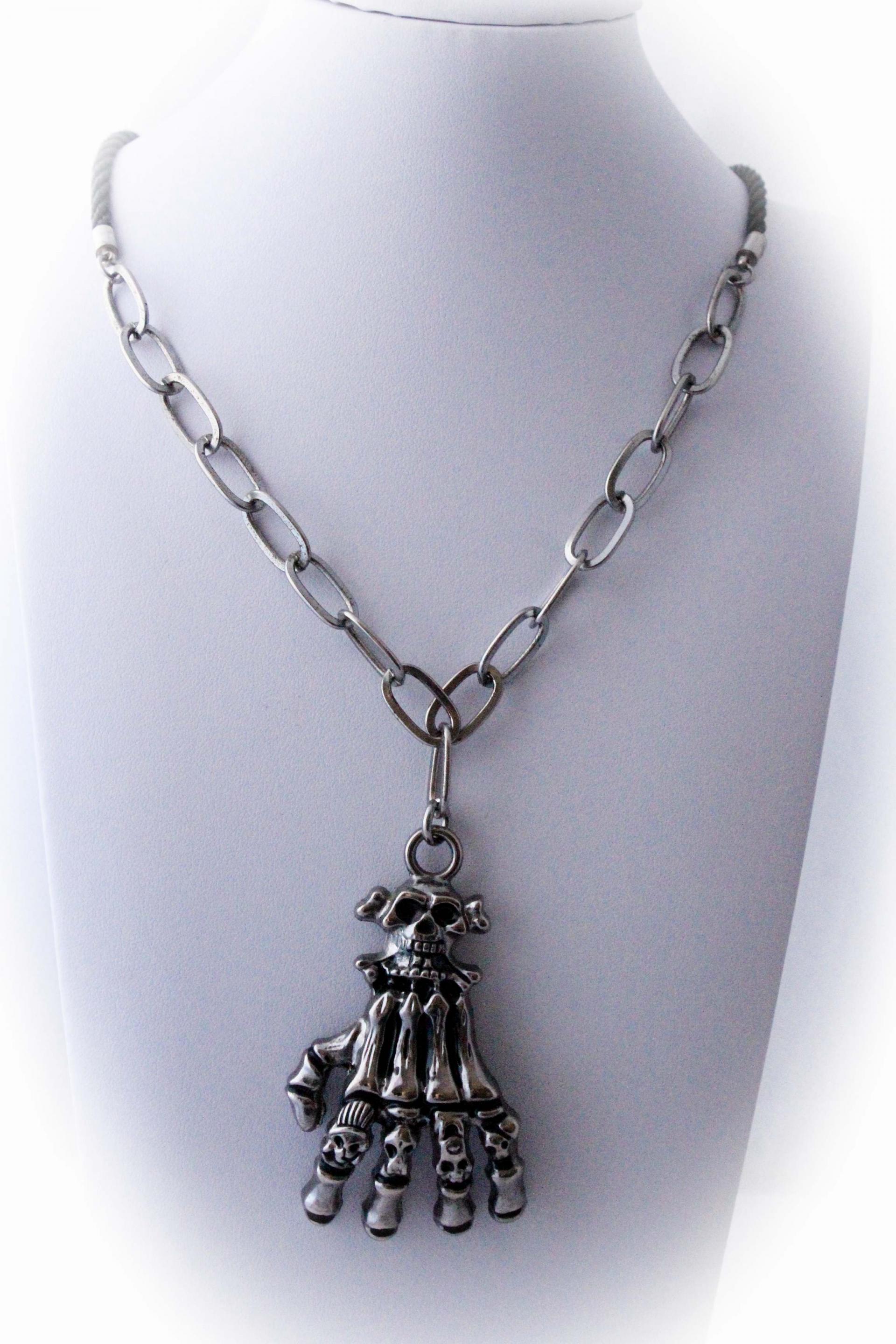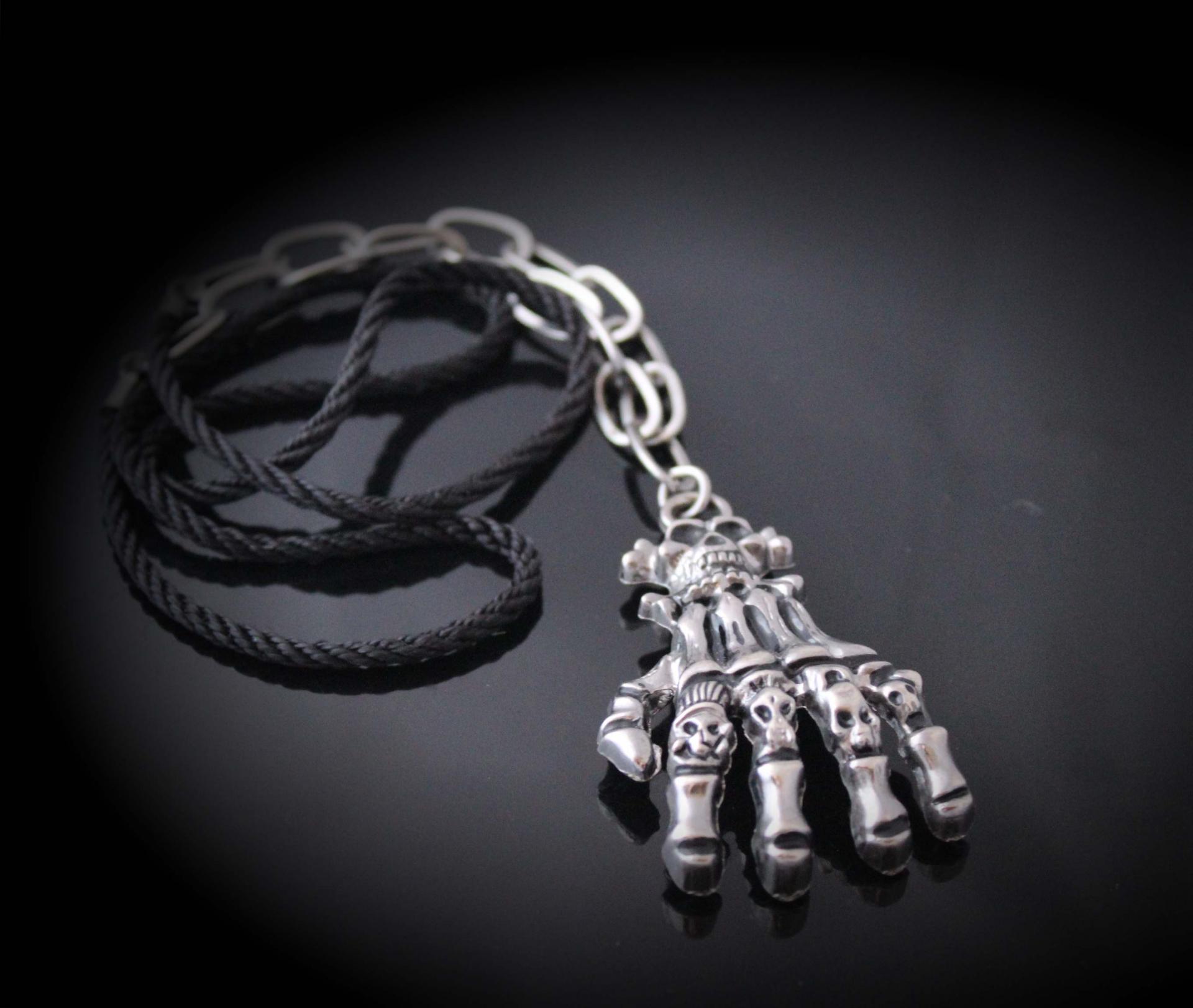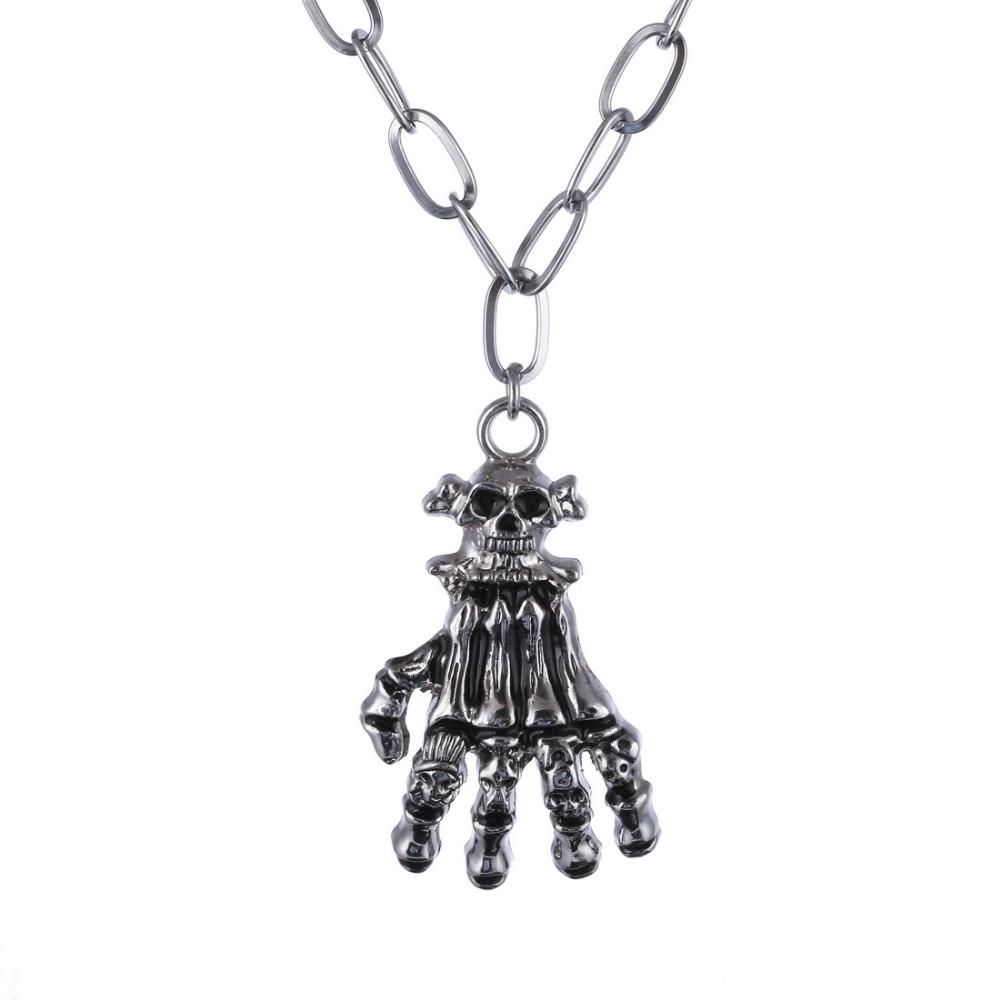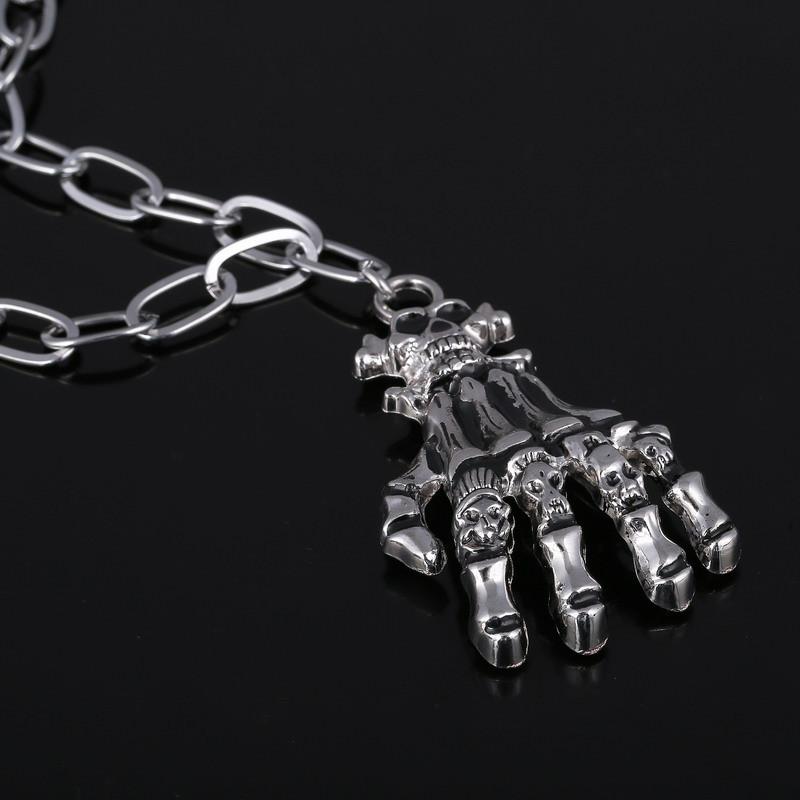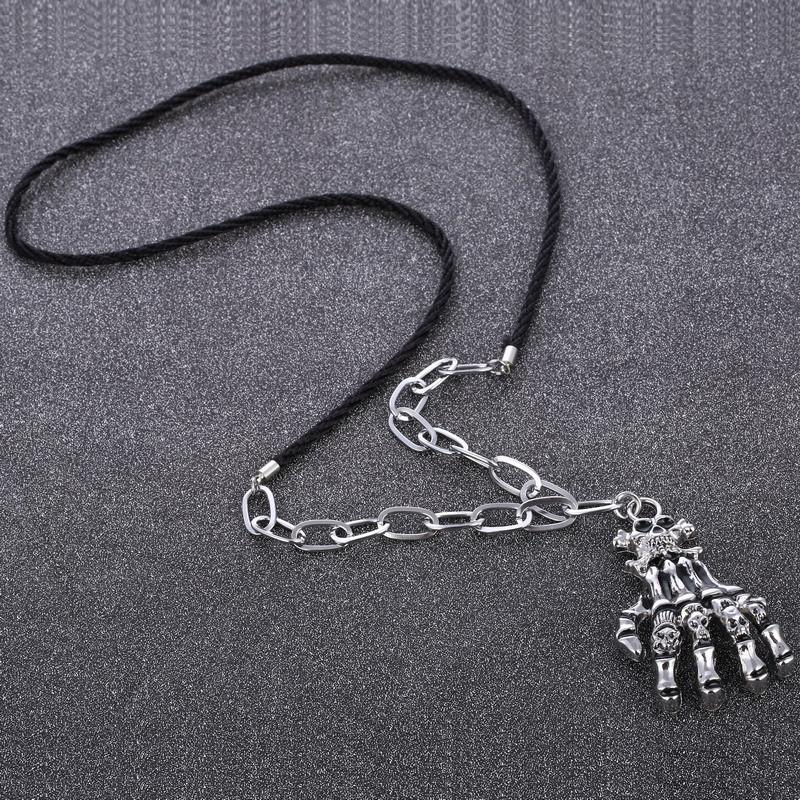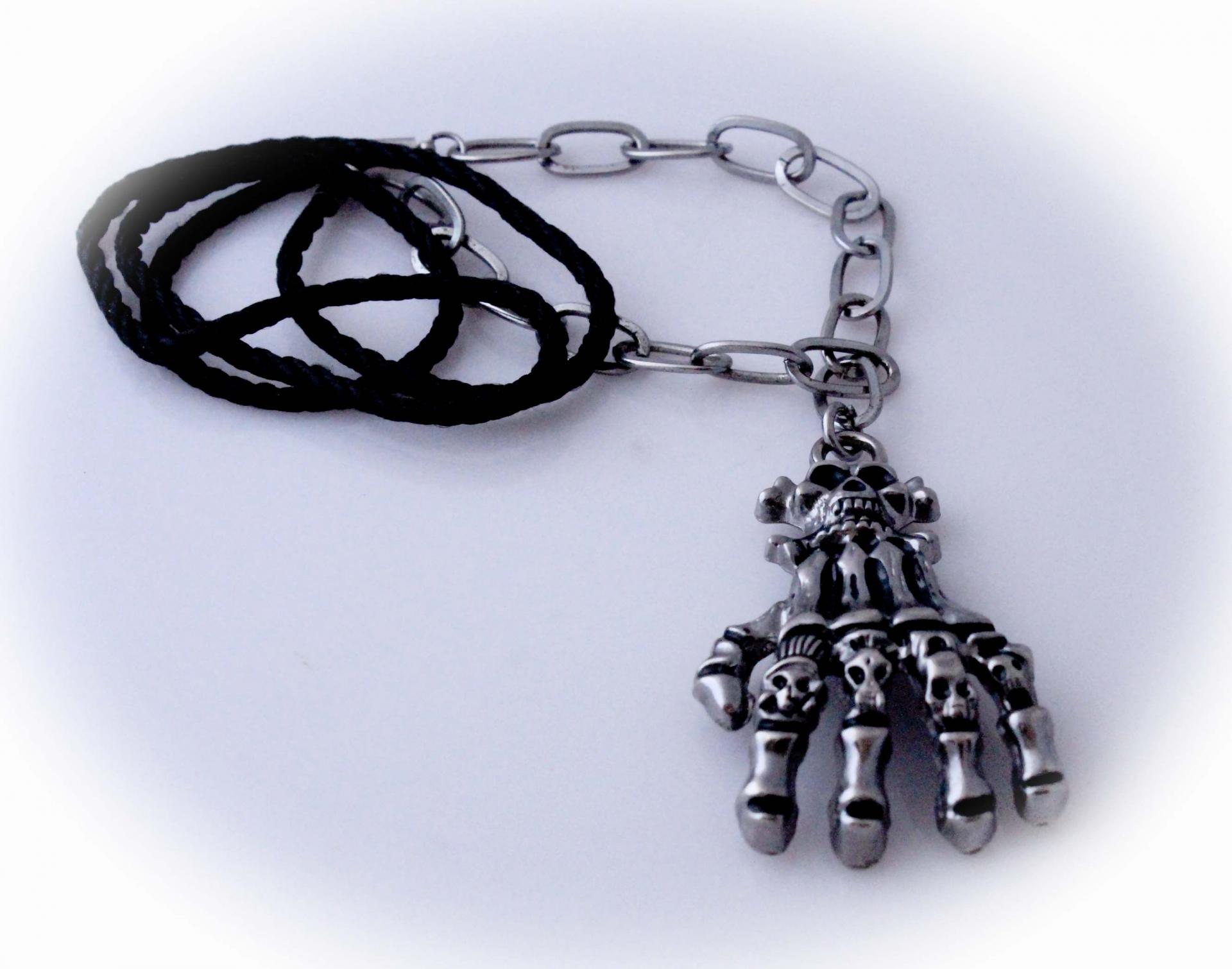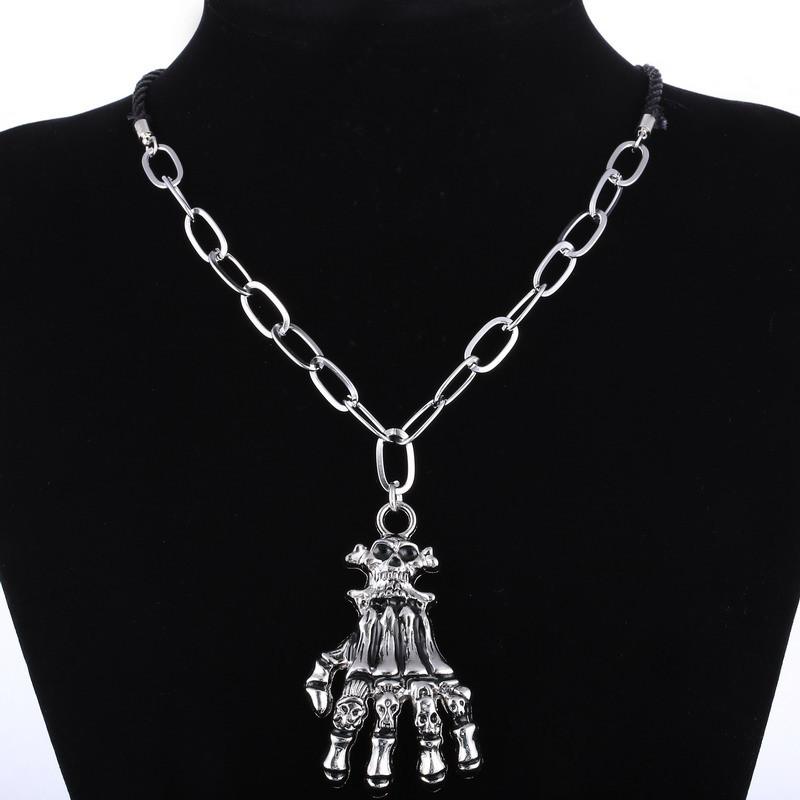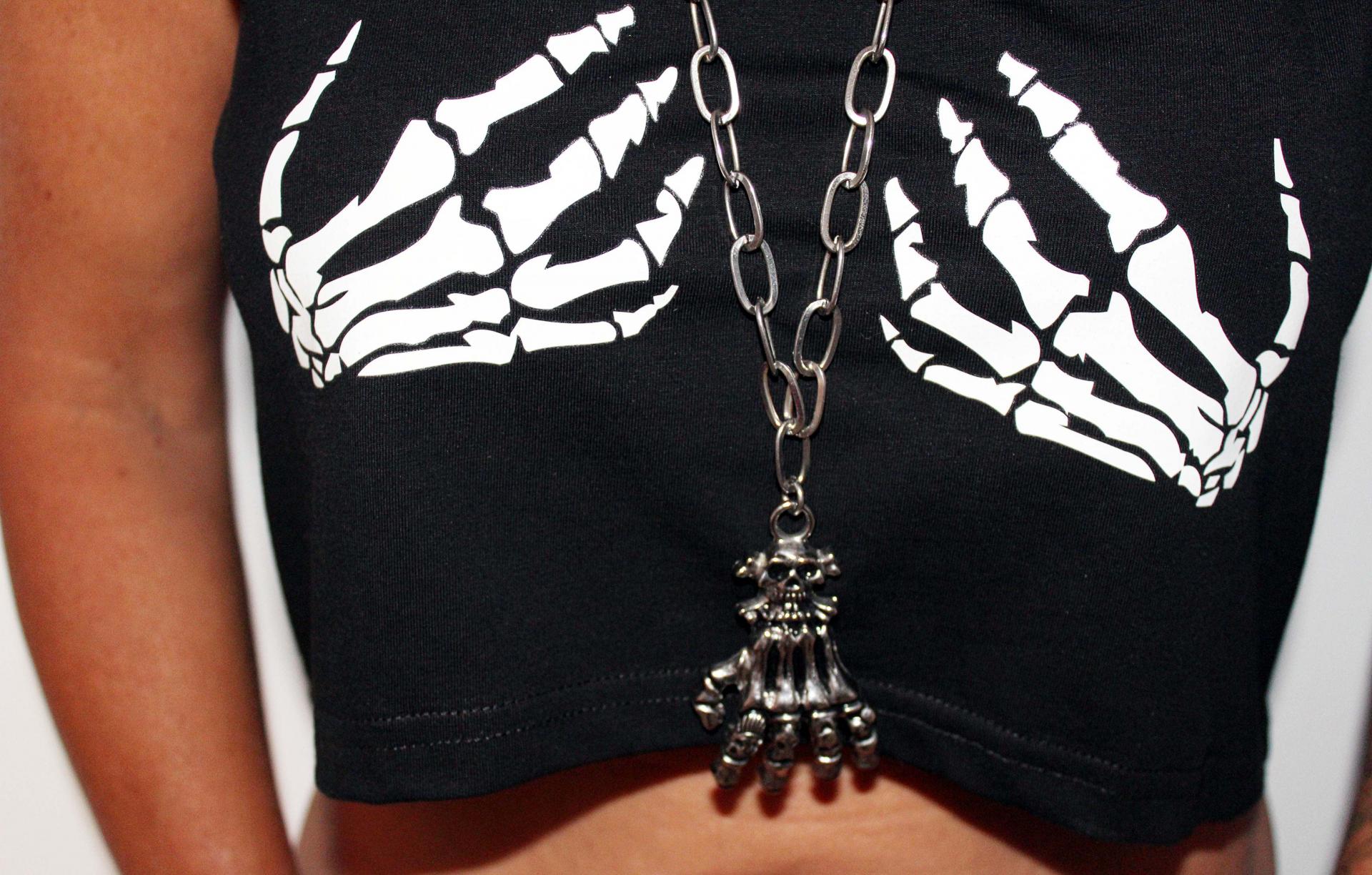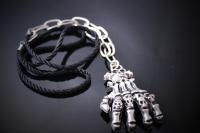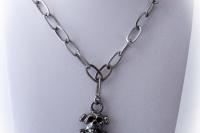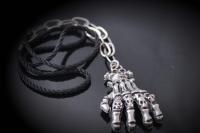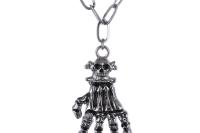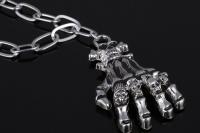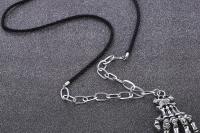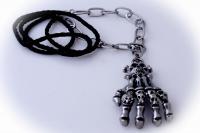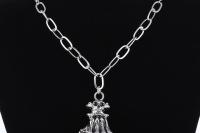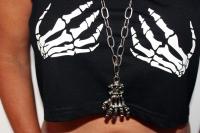 Vintage Punk Skull Hand Necklace
Vintage Punk Skull Hand Necklace
Long unisex Necklace in a Vintage Punk Rock Style.
This punky number features a Man Skull Hand with skeleton detail on the top and across the knuckles
Crafted in the wonderful Stainless Steel that we love at "Wow" due to its durability.
Your Skull necklace will come in a presentation pouch!
A cool skull piece of jewellery that is definitely for the person who loves a bit of "attitude"!
Skull Hand approx 7cm long x 4cm wide
Hangs approx 90cm in length (top - mid belly length)